Love Island actress Georgia Steel is in tears! She was dating a conman and has lost a large sum of money from her bank account!
Love Island star Georgia Steel is in tears. Her boyfriend turned out to be a conman and has stolen her money from her bank account. She now fears for her life.
Georgia Steel and her fear
Love Island reality TV star Georgia Steel is terror-struck. Her ex-boyfriend stole many thousands of pounds from her bank account leaving her scared and worried for her life.
The reality TV star realized that a large sum of money was missing from her bank account and her ex-footballer boyfriend was nowhere around. He had made a disappearing act and she suspects that he is responsible for the robbery. She alerted the police who are investigating her case. Georgia told The Sun Online:
"It's an ongoing investigation with the police at the moment."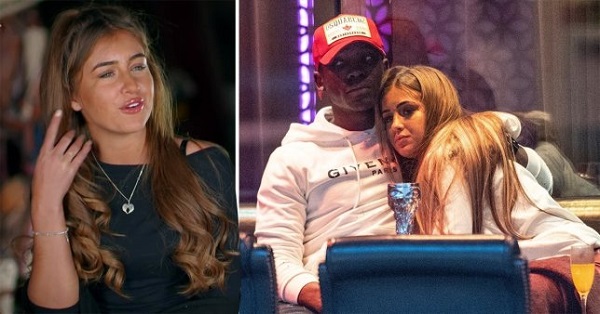 Georgia Steel and her relationship with this new boyfriend
Georgia Steel, 21 shot to fame when she starred in the hit ITV2 show Love Island in 2018. As she rose in popularity, she met this American man named Miguel who she thought was rich. The first meeting was in a nightclub and they soon began chatting with her. He then asked her out for dinner and she accepted his invitation. It was a whirlwind romance which happened in a matter of 6 weeks. Georgia said:
"We went to the birthday party and he met all of my family and friends. I was introducing him as my boyfriend."
Georgia shared:
"My parents really believed he was this man who was looking after me. I'm 21 and a young girl to be living in a city on her own."
The realization of Georgia Steel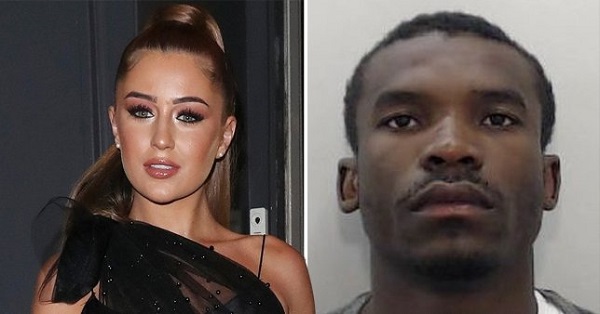 She became scared when The Sun Online told her that her boyfriend was actually convicted fraudster Medi Abalimba. She confronted him and recalling that time, she said:
"He told me he had to change his name when he got out of prison because he didn't want it to affect him."

"He told me he'd done bad things but that he really liked me and wanted to change."
She added:
"Because I'm a good person, if I see a broken person or a person upset, I really like to fix it.

"I thought I could fix him and accept his past and everything. But I didn't understand how bad his past was.

"I had no idea of how capable he was because I would never be with someone who could hurt people like that. The stories kept coming out and things kept getting worse."
She checked her bank account and realized a lot of money missing. And Miguel was not around and missing. She could not control her tears and is dead scared now.
Medi Abalimba and his crimes
Medi Abalimba was a one-time Derby County player. He had impersonated as ex-Chelsea footballer Gael Kakuta. The police had arrested him and convicted for this fraud in 2014.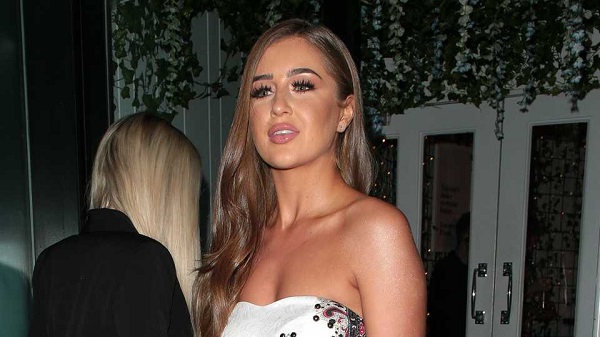 Medi had broken into lockers of a private health club and stolen credit card details of the locker owners. He would fraudulently withdraw money from the bank accounts of the credit owners. He would then splurge on designer clothes and spend lavishly on five-star hotel stays. Medi would visit trendy London nightclubs and spend on champagne. He has also cheated a staff and claimed that he was a Premier League star and good for the money.
Also, read Love Island's Megan Barton Hanson rushed to the hospital for an allergic reaction to a hair dye!
Source: The Sun UK