Love Island's Gemma Owen Might End Things With Luca Bish if Her Mom Doesn't Approve!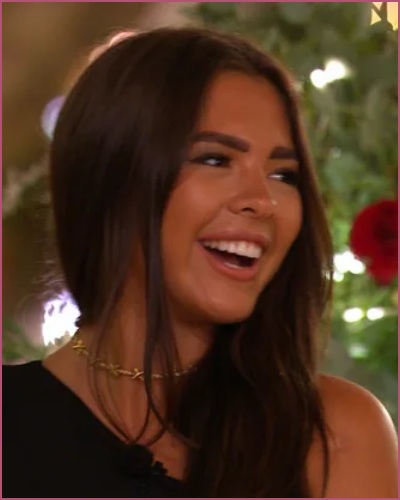 Love Island finalist Gemma Owen has always defended her relationship with Luca Bish.
Fans are convinced their relationship might not work outside the show.
Gemma said that she might leave Luca if her mom rejects him.
---
Gemma Owen is hoping her mother approves of her relationship with Luca Bish
Gemma Owen is one loyal daughter.
The Love Island finalist has revealed that she will end her relationship with Luca if her mum says no to their romance.
Fans noticed that the stars who came second after winners Ekin-Su Culculoglu and Davide Sanclimenti are not on good terms. Additionally, Luca had been brushed off from the reality star's IG page.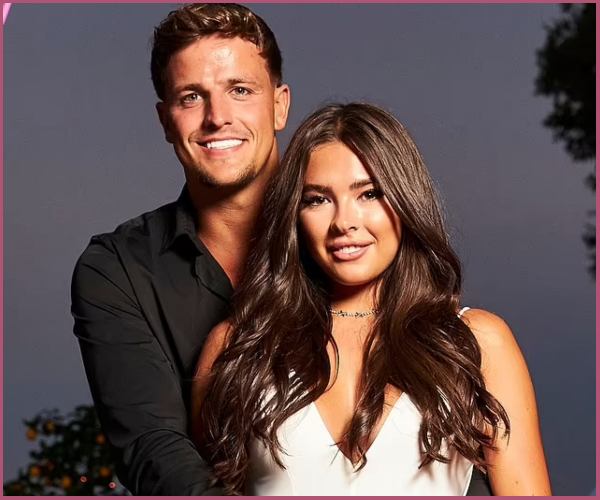 Now, the 19-year-old reality star has made it crystal clear that it is up to her mom's decision to make or break her relationship with Luca.
Gemma admitted:
'If my mum was like "absolutely not" then yeah, I think that would be the end of it,'

I haven't had a chance to speak to her properly but from the small bits I've heard, she's really happy and likes him.'
Also, Read Chris Rock and Lake Bell Confirm Their Relationship as They Hold Hands During Croatia Vacation!
Gemma's mum thinks Luca resembles her husband
It is unlikely that Gemma's mum Louise Bonsall will reject her daughter's relationship with Luca. She said Luca resembles her husband Michael Owen, a former England player.
Gemma's family spoke to Luca on the phone after the Love Island final.
The 23-year-old said:
'I got a few moments with them, and I am buzzing to meet them in person.'
Gemma also thinks that her other half will get along really well with her family and said:
"I think they'll get on and he'll fit straight in. His personality, his banter and what he loves, I think he'll get on with everyone."
But things have changed somehow as fans have claimed that Luca's behavior toward his partner has been misogynistic.
Even Lucas has poked fun at his protective behavior toward his partner Gemma during an Instagram live with the finalists.
In previous interviews, he got mad at Gemma for flirting with Billy Brown despite her insisting that it was not the case.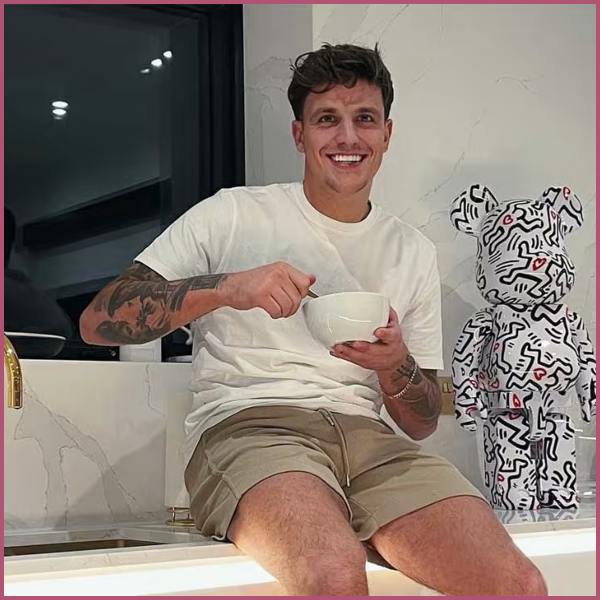 Furthermore, he also joked about his protective nature with fellow finalist Andrew Le Page on Insta Live after fans suggested he go and get Gemma.
He said:
'You want Gem? You want Gem? No chance, I'm so protective of her.'
One fan made fun of his saying and wrote:
'Luca's joke about not showing Gemma "because he's PROTECTIVE" fair play, was funny.'
Also, Read TikTok Star Victoria Paris Talks About Her Relationship With Her Girlfriend Publicly!