Love Island's Megan Barton Hanson rushed to hospital for an allergic reaction to a hair dye!
The Love Island star Megan Barton Hanson had taken ill last month. She had to be rushed for immediate emergency medical care. It is now known that this was due to an allergy which she developed to the hair dye she used to dye her blonde locks brown.
Megan Barton Hanson reveals her brunette look
Love Island's Megan had recently posted on her Instagram a new picture of herself with her hair dyed dark brown. She was in yellow-colored lingerie posing on the sofa of her house. Furthermore, her brunette newly-dyed hair locks were pulled back into a ponytail. But this new look did not come easily to her. She had to pay a horrifying price for it in the form of a health scare.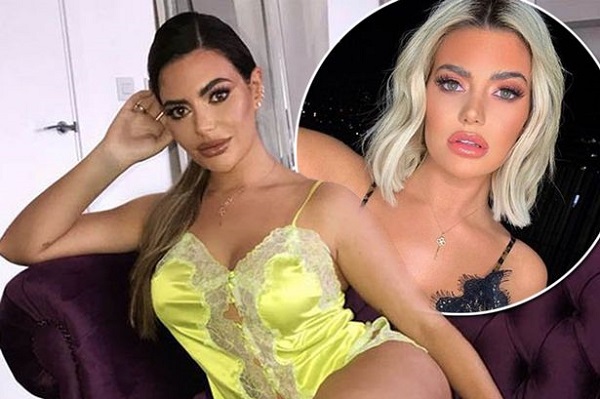 Megan Barton Hanson and her recent health ordeal
After she used the new hair dye, Megan, 25 had developed an allergic reaction to some ingredient in it. Additionally, she was left gasping for breath and had collapsed at home. She was fortunately hurriedly shifted to an A and E department and was managed there. Luckily, she was saved but she is now scared after this horrifying experience. A source revealed about the hospital dash:
"The night after having her hair dyed Megan started to feel unwell-she had an itchy throat and her eyes started to swell up."

"But the following morning she felt like she couldn't breathe and her face had swollen beyond recognition. Megan was terrified."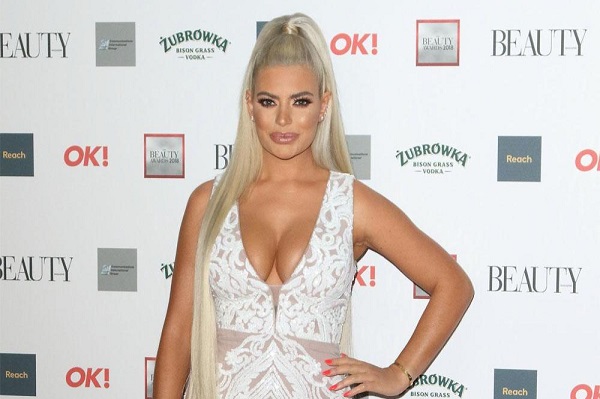 The source continued:
"She was given treatment by her doctor but when it failed to help her she was taken to hospital by ambulance. It was a really worrying time."
Megan Barton Hanson's initial feelings about her reaction
Reports state that Megan initially believed that she had some allergy to nuts or shellfish that she might have consumed. She absolutely had no idea that it was actually the hair dye that she had used on her hair that has caused her the allergy.
Megan is completely well and out of the allergy. But her friends have revealed that she is completely shaken by this sudden worsening of her health. Insiders have disclosed that she was completely terrified and did not know what caused it though she had her suspicions on something she might have eaten.
Megan Barton Hanson updates her fans about her health
Megan has now returned home. And after her hospitalization, she took to social media to reveal to her fans that she is better now. She wrote:
"Finally starting to feel a little more human again, I've never been so scared!"

"When the doctor looks at you in shock and says we need to call an ambulance right now, a day before I was due to fly LA."
Additionally, she thanked her fans writing:
"Thank you all so much for your well wishes and support it means so much."
Megan has separated from her boyfriend Wes Nelson of 8 months and had recently talked about how she is still anxious about it.
Source: Mirror UK