Love Island's Montana Brown does not have a degree in Economics, says Elis James!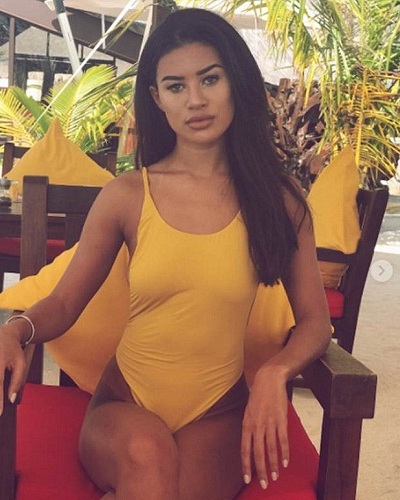 The lie of Love Island's Montana Brown has been exposed! She lied about her qualification when she appeared on the show Celebrity Mastermind! Comedian Elis James who was her partner on the show spilled the beans about her false claims!
Elis James bares the lie of Montana Brown
Montana Brown was on the show Celebrity Mastermind with comedian Elis James. When the quizmaster John Humphreys, 75 asked her about her degree in Economics, Montana said that she is very proud of it.
Montana Brown confessed to Elis backstage that actually she does not possess the degree in Economics about which she was asked on the show.
Elis James has his own radio show and he told his co-host, John Robins:
"I was with Montana Brown from Love Island and there was a great bit of chat.

"John Humphreys said: 'Obviously you're famous for Love Island, but you're not just someone who prances about in a bikini. You've got a degree in Economics.'

"She went: 'Yes, I'm very proud of my degree in Economics and Love Island is just escapism for people who are tired after work.'
Montana told the aged host that she is extremely proud of her achievement.
Montana tells the truth to Elis James backstage
Elis James continued to spill the beans about Montana's fake degree. He said:
"Then, in the green room, she said: 'I haven't got a degree in Economics and I don't know why he thinks that, but I pretended that I do.'"
Elis James said that he knows now that Montana does not have a degree in Economics.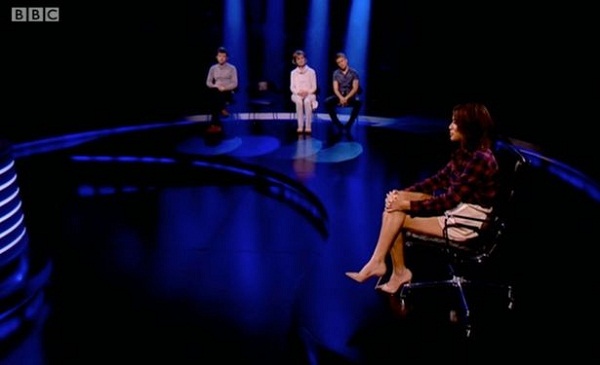 An insider talks about Montana Brown's degree
An inside source revealed that Montana does not have a degree in Economics. But she has a degree in PR which had an element of Economics in it. This implies that there might have been some crossed wires on the show. The source said:
"She was probably nervous."
Montana Brown and her performance on the show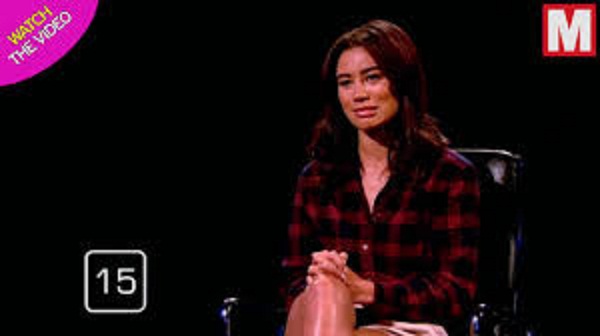 Immaterial of the fact that she does not possess an Economics degree, Montana's performance on the show Celebrity Mastermind was splendid. She got 10 points for questions related to her specialist subject TV drama Desperate Wives. She was also good during the general knowledge round where she scored seven points.
Click to learn more about Love Island star Malin Andersson shares about the tragic loss of her newborn daughter Consy at 4 weeks!
She worked hard for securing the top position but she and her partner Elis, 38 lost it to actor George Rainsford of Casualty. He emerged the winner due to his great performance in his specialist subject which was Back to the Future movies.
After this disclosure from Elis James on the radio, The Sun tried contacting her through her rep but they received no response from her side on it.
Click to learn more about Isa Soares – the multi-linguistic Portuguese CNN reporter is, well-placed in her life and career!
Source: The Sun