Love Island UK's Shaughna Phillips is Pregnant with her First Child!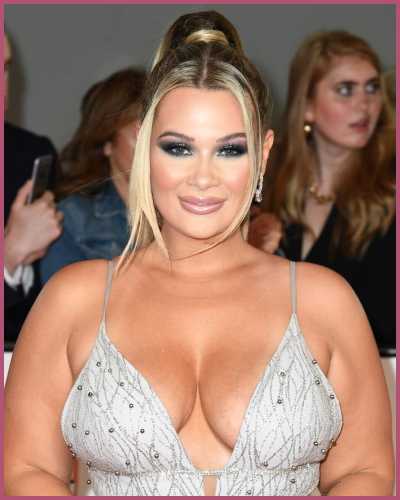 Former Love Island star Shaughna Phillips is pregnant with her first child.
The English reality Tv star cum mom-to-be is carrying the baby of her mysterious baby.
Also, read why she likes to keep her dating life a big secret.
---
The English dating reality TV personality in Love Island's winter spin-off, Shaughna Phillips, 28 is expanding her brood!
Shaughna Phillips had Pregnancy sickness at National Television Awards
Shaughna Phillips, 28 did not skip NTA awards just because she was drunk. It was her baby belly that kept her sick. She came to live and also shared some glimpses of how discovering her positive pregnancy test felt like in her Instagram post.
While there was controversy over her NTA's exit before knowing she was expecting her first child with a mysterious partner. She immediately addressed her alleged exit reason for drunkness as,
"If anyone saw my 'exit' from the NTAs. I wasn't drunk, I nearly fainted. I don't know what happened to me I just had this absolutely dodgy turn and had to take my shoes off and be helped out by my manager and now I'm in bed."
Just days after the incident she found herself pregnant but was unaware of the fact which she later gushed,
"Just in case anyone did see and thought "f***ing hell she's seen better days" – correct – but I weren't drunk.' [sic]"
Also, Read Hollyoaks star Jessica Fox is expecting her first Miracle baby after a Few Miscarriages!
Here's why Shaughna wants a private affair
Shaughna Phillips has reportedly confessed that she likes to keep her dating profile low-key. She wants a solely intimate bond that stays out of the public eye. And yes, her new beau and baby father is a mystery man.
Revealing more about her baby's father, she added her secret boyfriend has good bonding with her two French Bulldogs, Biggie and Bunnie.
Although, he is a homie she wants to keep him under the wrap. But not anymore, she has been dating her beau Billy since April and the big secret is out. In the So, This Is Adulting podcast she disclosed,
"I've been dating someone who is also a surrogate dad to my fur babies. No, no, no… I used to say [to my dates], 'I'd like to keep my relationship private, if that's ok with you?"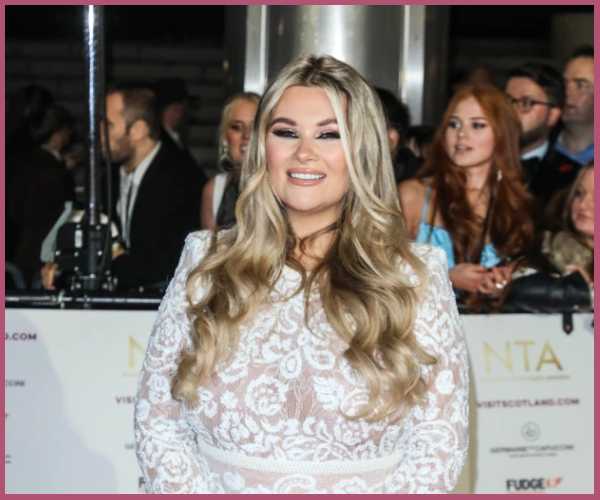 Further continuing in the podcast about finding the guy who prefers a limelight-free romance, she continued,
"And if they said, "oh no, why would you keep my private?" I'm like, red flag. But this guy was like, "I don't ever want to be in the public eye anyway," and I was like, I like that answer."
Getting more vocal about her private relationship, she mentioned the reason for how strong the bond is getting,
"Ever since then, we've been going from strength to strength, and I like that because anyone who opts in for everyone to know their every move, like myself, is weird."
Also, Read It's a Baby Girl! Jon Pardi and Pregnant Wife Summer Reveal Sex of Baby