Love Life Alert!! American Actress Michelle Williams Is Engaged To Andrew Youmans; Find More About Their Relationship And Love Life
There is a new reason for the celebration in the life of American actress Michelle Williams.
She has stepped into a new relationship with her New York Financier fiance Andrew Youmans.
Though they have already made their relationship public, they have not yet stepped out together till now.
---
Update: Michelle Williams and Andrew Youmans have called off their engagement. Michelle is married to Thomas Kail in March 2020.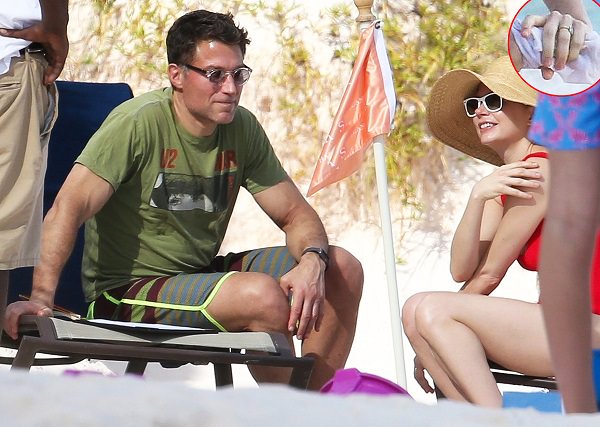 Here are further details about their relationship, love life, and much more. Scroll down to read the whole details.
Engagement of Michelle Williams with Andrew Youmans
It seems that American actress Michelle Williams likes to keep her personal life low-key. She is secretly dating  New York financier Andrew Youmans.
Though the duo has not made the official announcement, according to some sources, Michelle and Andrew are engaged.
As per the insider:
"She wants a good guy and a stable family life,"
On January 7, she shared a picture of a heart-shaped diamond ring on that finger which speculated the news of her engagement.
Moreover, in the new year when she spent the time with Andrew and her 12-years old daughter Matilda, she was flaunting her ring in the red dress.
You may like to read Michelle Williams calls off her engagement to pastor Chad Johnson!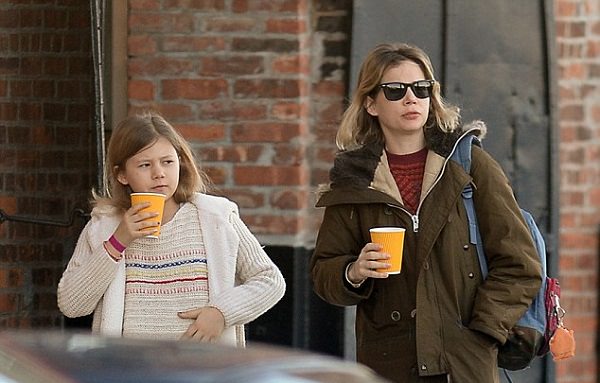 The actress who lost her husband Health Ledger tragic death from an accidental overdose nearly 10 years ago on January 22, 2008, she has been quite low-key about her personal life.
She does not talk about her personal life much in the media. She also has not made the comment about her relationship with Andrew Youmans.
While Michelle was shooting the Golden Globe-nominated Money, the duo was spotted together for the first time.
When her daughter was 2 years old, Ledger died at the age of 28 after some days of their split. According to the friends, Michelle was somehow hesitant to date again.
Furthermore, the friend explained:
"Michelle was totally focused on giving Matilda the best upbringing possible,"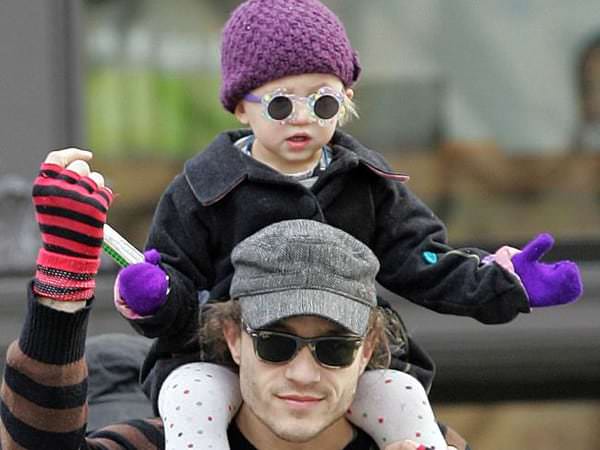 Further, another friend added that it took her a long time to get over Health. In between these years, she had few relationships which she kept low-key.
She was in a relationship with director Spike Jonze, actor Jason Segel and, most recently, author Jonathan Safran Foer.
Her most enduring relationship was with her best friend and frequent awards show date, actress Busy Philipps. She is now all set to start her new relationship with Andrew Youmans.
Also read American Actress Michelle Williams Is Engaged To Director Thomas Bail; The Actress Is Pregnant After 8-Months Of Split From Husband Phil Elverum!
More About Michelle Williams
Michelle Williams is an American actress who portrays of Marilyn Monroe in the 2011 film My Week with Marilyn. She is well-known for her work in independent films like Brokeback Mountain, Blue Valentine, and My Week With Marilyn have earned her critical acclaim and accolades. See more bio…