"It's all about love, we need more love."-Janet Jackson's message to the world! Know the details about her recent Cleveland concert, her career and health!
The downtown Cleveland concert
Janet Jackson is a prolific singer who has sung a range of songs from high energy pop to romantic ballads to inspiring anthems to quiet numbers. She performed at the State of the World show in Quicken Loans Arena in downtown Cleveland, Ohio. It was a fruitful show which meant to deliver the message of love and at the same time entertain the gathered crowd. There were screens around the arena which displayed posts on social media with hashtag #ClevelandLovesJanet. On the stage, there were also projection screens; three in number which used to be on during breaks/intervals to the show.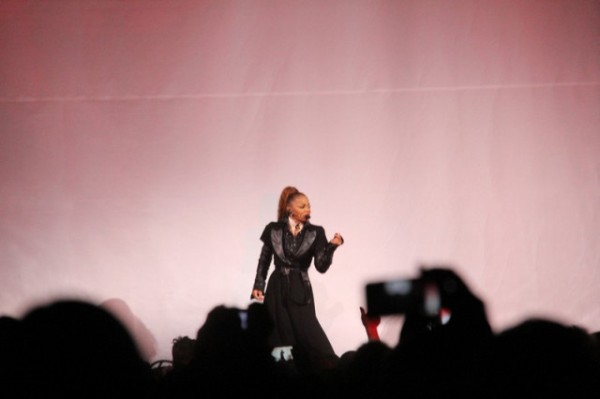 The unarmed black men killed by police officers and the threat of the white supremacy were remembered and highlighted after which Janet came on stage amidst a loud applause.  She sang a number of her 1980s and 1990s songs one after another. This was followed by the love ballad portion of the show. The dancers were excellent and they were equally showcased. She then involved the crowd in the sung songs and also remembered Michael Jackson, her late brother. She concluded the show with 'Well Traveled'. Her closing words aptly were:
"It's all about love, we need more love."
Her next show was held in Lexington at Rupp Arena on 4 December 2017.
Her sparkling career
Janet Jackson comes from a family of musicians. She is the sister of the famed musician Michael Jackson and was 8 years younger to him. She has been performing at the age of 7 years in 1973. She used to also act in the early days and was cast as Penny in the 1977 sitcom called 'Good Times'. She has also acted in 'A new kind of family', 'Different strokes', and 'Fame'.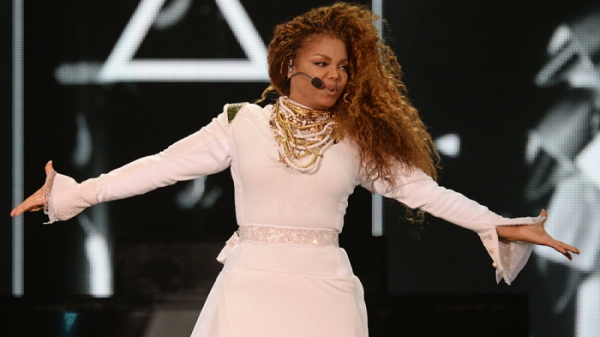 She released her first album in 1982. Her father, Joseph Jackson was not attached emotionally to his family but was their strict manager in the singing career. She sang diverse genres of songs and soon became a pop icon. She has sold more than 100 million records and has been one of the best-selling singers of contemporary music. Her most songs were in the top of music charts and have won numerous awards. She also has been nominated several times for prestigious music awards.
Janet's vertigo problem
Janet suffers from a disease called vestibular migraine and due to this, she has vertigo and a feeling of imbalance and dizziness. This health problem led her to cancel several shows. In 2008, she had to cancel nearly 9 shows. Her manager, Kenneth Crear had released a statement which read:
"After a thorough medical evaluation, it has been confirmed that Janet's symptoms are being caused by a rare form of migraine called vestibular migraine or migraine-associated vertigo for which she is currently receiving treatment."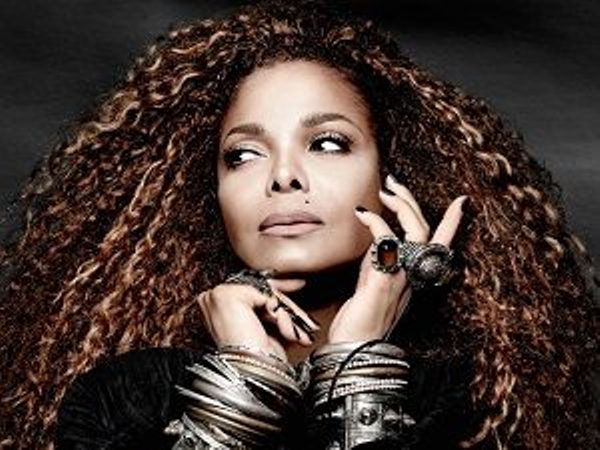 He had earlier said:
"Janet wanted very much to resume her tour so as not to disappoint her fans, but she continued to suffer from vertigo and could not perform,"
She, of course, overcame her problem and returned to rock again.
Vestibular migraine
A migraine is a headache associated with nausea and vomiting. In 3-5 % of people with a migraine, the headache comes with vertigo. Dr. Susan Broner at the Headache Institute at Roosevelt Hospital in NY said:
"It's a variant of migraine headaches, but the pain is not so severe,"
The cause for it is not known and is still in the study phase. More than 2-3 decades back, it was called 'Floating Women's syndrome' and it was believed that it is a psychiatric or neurotic condition. Dr. Rauch, an ENT doctor at Harvard Medical School says:
"Patients feel like they have no balance, or they feel like they're rocking on a boat all the time, like you're lost in space," 
It is a disabling disease and specific medications can help control the symptoms.