Love Obsession! Popular Instagram star Bianca Devins, 17 murdered by her obsessed boyfriend, Brandon Clark, 21 in Utica, New York!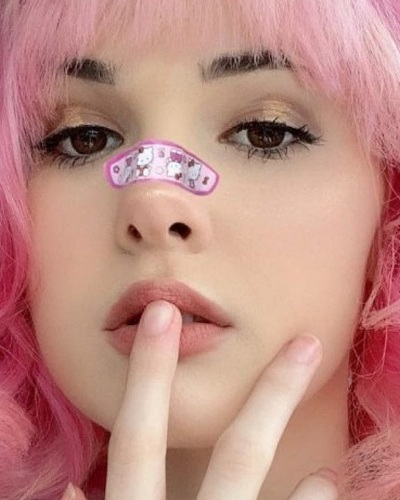 Love went wrong! This is what happened with Bianca Devins from Utica, New York. She was a popular Instagram star and was only 17. Her new boyfriend, Brandon Clark killed her and posted pictures of her body on his social media.
Bianca Devins and her tragic murder
The popular Instagram star, Bianca Devins, 17 had befriended Brandon Clark, 21 recently. The two went for a concert in Queens, New York on Saturday night. The next day morning 14 July 2019 the police found her deceased body near a black SUV with severe neck injuries.
Brandon took selfies with her body and uploaded a picture of her dead body on his social media and captioned it:
"I'm sorry Bianca."
The arrest of Brandon Clark
According to the Utica police, the obsessed Brandon had made a call himself to 911 and given some incriminating statements. The police reached the spit to find a man lying on the side of a black SUV. On approaching the man, the man started stabbing himself with a knife. He went and lay down on a tarpaulin sheet. It had the body of Bianca in it. Brandon started taking selfies of his injured self with the bloody body of Bianca. The police put him on gunpoint and he uploaded the new pictures on his Instagram.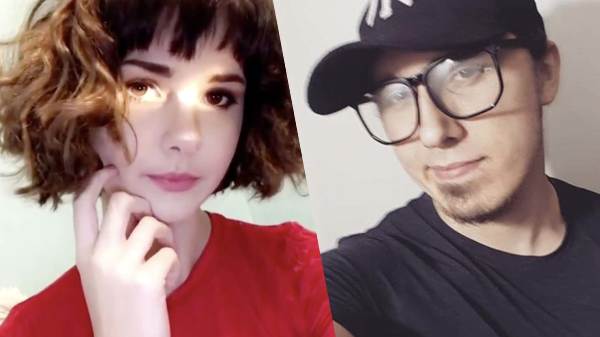 The police later rushed him to the hospital where doctors performed surgery on him and sedated him. They charged him with second-degree murder.
The police statements
The police confirmed the incident and authenticity of social media posts. Bryan Coromato, PIO of Utica Police Department said:
"The victim's name is Bianca Devins, she's 17-year-old from Utica, New York. The suspect in this case is Brandon Andrew Clark and he's 21 of Cicero, New York. Brandon sustained self-inflicted wounds that he caused with a knife as soon as officers arrived on the scene. He did this in front of the officers. He was disarmed and taken into custody at the scene and treated by EMS personnel and was transported to a local hospital. And he did have surgery and is sedated at this time. We're waiting to speak with him regarding this incident, which occurred on July 14."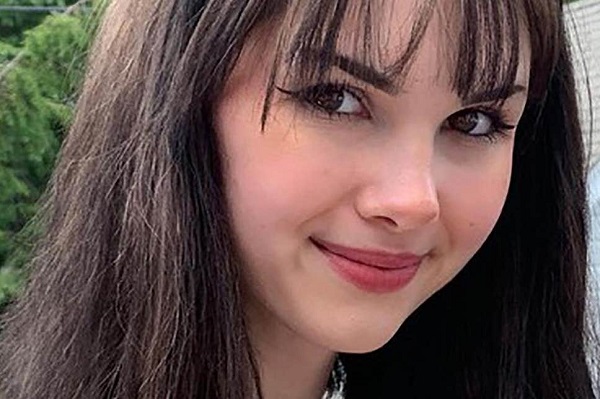 Also, read TV star Mark Wright makes a shocking discovery that one of his ancestors was a murderer!
He added:
"We believe these two individuals were in a romantic relationship for approximately 2-3 months. We believe they attended a concert in New York City, so Saturday going into Sunday. They eventually made their way back to Utica. At this point, we believe that there was some sort of incident that occurred stemming from their time at the concert, that led them back here and led to the incident that caused her death. We confirm the photos that are circulating on social media of her deceased body with severe neck injuries. They are authenticated.

There's also Instagram photos being circulated from his social media that he posted, which I believe have been taken down, where he posted pictures of him with his wound, where he was at gunpoint before he was disarmed — those are also authenticated. Now, that's where we're at and we're just trying to piece everything together and go from there."
Bianca Devins' family issues a statement
Bianca 's family also issued a statement which read:
"We are very grateful for the outpouring of love and sympathy we have received from our Friends, Family, Bianca's Friends and the whole community. Your prayers help to strengthen us through this difficult time. Bianca, age 17, was a talented artist, a loving sister, daughter, and cousin, and a wonderful young girl, taken from us all too soon. She is now looking down on us, as she joins her cat, Belle, in heaven. Bianca's smile brightened our lives. She will always be remembered as our Princess. Bianca graduated from T. R. Proctor High School this past June and was looking forward to attending MVCC in the fall."
Source: Hollywood life, CNN