No love between them anymore! South Korean actress Goo Hye-Sun is going to live cheerfully after her divorce with Anh Jae-hyun!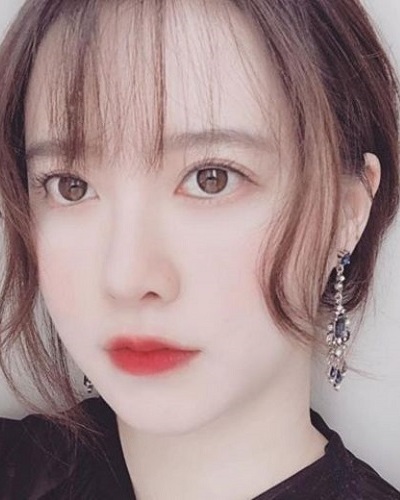 The pretty actress from South Korea Goo Hye-Sun opened up about her divorce from her ex-husband Ahn Jae-Hyun.
She said that she does not love him anymore.
She does not want this pain to become a scar and will lead her life cheerfully henceforth.
---
Goo Hye-Sun talks about her relationship with her ex-husband Ahn Jae-Hyun
The couple, actress Goo Hye-Sun and Ahn Jae-Hyun has divorced. Goo has now given an interview with the South Korean magazine on lifestyle called Woman Sense where she spoke in detail about her relationship and divorce.
This interview is published in the recent November issue of the magazine. The entertainment portals, Soompi and Allkpop have reported on this interview on their respective websites.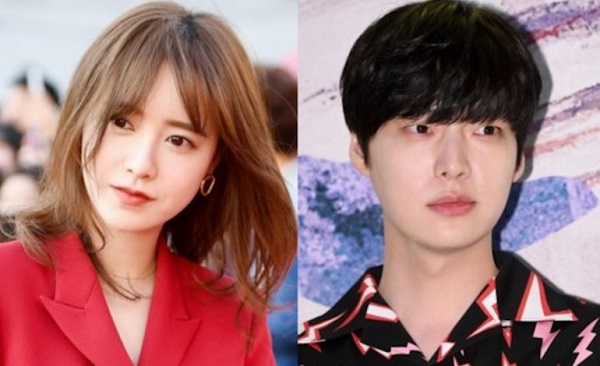 Goo was clear on her feelings for her ex-husband Ahn. She told the magazine:
"I don't love him anymore. Because he doesn't love me."
Goo Hye-Sun and the reason for the divorce
The gorgeous actress further provided details of the breakup which had gone public.  Goo, 34 told the media outlet:
"One day, Ahn Jae-Hyun told me that he no longer had feelings for me. After that, talk of divorce started to come up."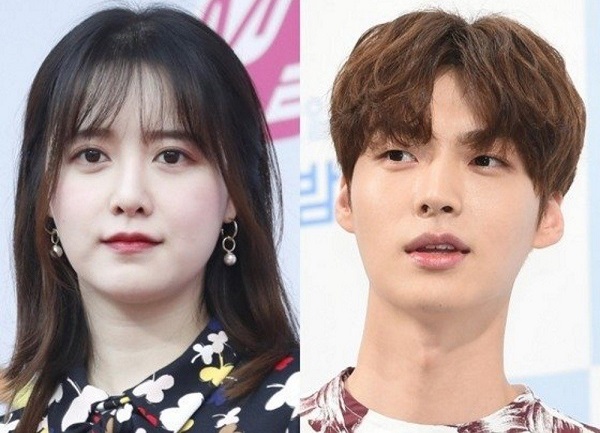 She continued to narrate how things later turned to divorce:
"After Ahn Jae-Hyun moved out to a studio in order to focus on acting, it became difficult to contact him. Suddenly the studio had become a space for our separation."
Goo also revealed that Ahn no more takes her calls. He does not answer her phone calls or text messages. She also stated that the last contact with Ahn was when he had contacted her when she was in the hospital and this was in September 2019.
But that call was not to know about her health condition and update. He had texted her at that time to only tell her that he was going to stop by their house to pick up his winter clothes which were lying at that place.
Goo further shared that the divorce was an unfair thing in her life. She said that the couple never had any major fight in their married life until now. And yet the separation and divorce took place.
Goo Hye-Sun and her positive outlook
Click to know more about South Korean singers Jihyo and Kang Daniel are dating each other since the beginning of this year!
Goo had her bad times but now she had decided to remain cheerful. She wants to trust herself and said:
"Throughout all of this, I learned that I need to trust in myself, not love. I don't want this divorce to become a scar. I'm going to treat it as just another thing that has happened in my life, and I'm going to live cheerfully."
About Goo Hye-Sun and Ahn Jae-Hyun's relationship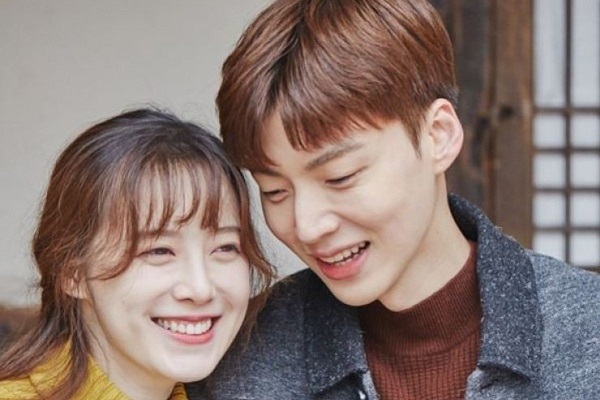 Goo and Ahn began dating in April 2015. They went public with it in March 2016. On 20 May 2016, they officially registered their wedding at the Gangnam district office and married the next day on 21 May 2016.
The couple decided to do away with a wedding party and instead donated the money to the pediatric ward of the Severance Hospital located in Sinchon-dong. Their married life was featured in the reality TV show called NewlyWed Diary.
Source: CNA Lifestyle