The love story of ex-pair Penn Badgley and Blake Lively!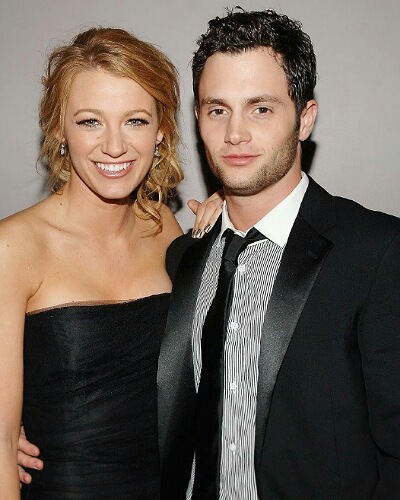 The pair Penn Badgley and Blake Lively started dating in 2007.
But in the initial days, they tried their level best to keep their relationship a secret.
But they were not successful in hiding it.
---
Penn Badgley and Blake Lively – their love story
The couple Penn Badgley and Blake Lively met in 2007. Soon they were smitten with each other and started a relationship.
But they did not want anyone to know about it initially. They did not reveal it but then such things rarely remain hidden.
Rumors started circulating but when questioned at the start of 2008 on it, Blake had replied:
"Everyone always tries to dig into your personal life or make things that aren't there … It's crazy."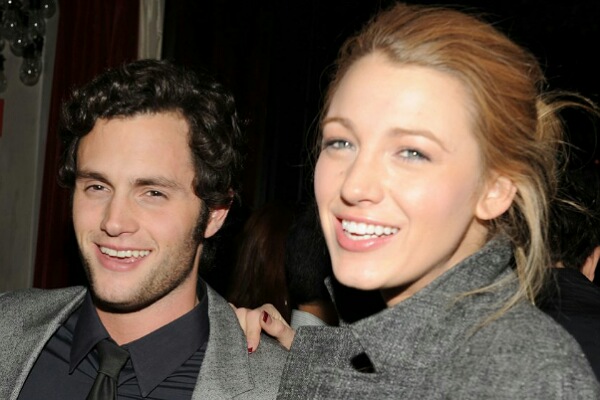 The couple tried a lot to keep their relationship under wraps. But no romance can escape the eagle eyes of the paparazzi. And their love story started making headlines. But why was the couple so secretive initially?
Blake Lively and her explanation
In Vanity Fair's tenth-anniversary piece Gossip Girl, Blake explained his initial attempts to keep everything low-key.
She said:
"I remember there was one point where we just feared our personal lives overlap through our bosses,"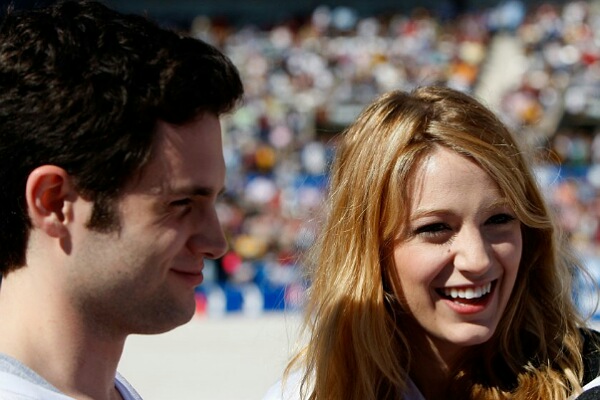 She added:
"[But then] we thought, 'Oh no, that's exactly what they want'. They all wanted us to date … because then it fed their whole story. People could buy in this world."
Then Blake and Penn used to wear the same outfits on-screen as well as offscreen. Hence even if their real-life romance pictures were clicked, fans were confused since they thought that the clothes are of the on-screen acting time.
Blake added:
"At that time it was somewhat raised, wow, it all looks the same from the outside, but it is so different on the inside."
The relationship timeline of the couple
Penn and Blake dated for nearly three years before they called it quits. In 2007, they began a relationship. Despite their initial denial, their pairing continued to make headlines. They never confirmed it but now Blake did admit that they were in a relationship until 2010.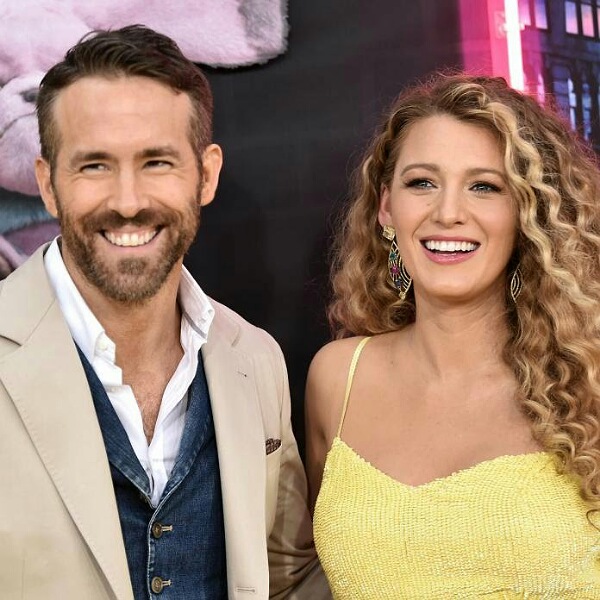 After their breakup, she met Ryan Reynolds the same year. The duo started dating in October 2011. They wed on 9 September 2012.
The wedding took place on the scenic site of Boone Hall Plantation in Mount Pleasant, South Carolina. She now resides in New York with her husband and three daughters – James (born in 2014), Inez (born in 2016), and the third daughter in 2019.
On the other hand, Penn was dating his high school sweetheart, Seneca Rice before Blake. After his split from Blake, he was with actress Zoe Kravitz before settling for Domino Kirke.
They have been together since 2014 and married on 27 February 2017 in the New York courthouse. Domino has a son Cassius from a previous relationship.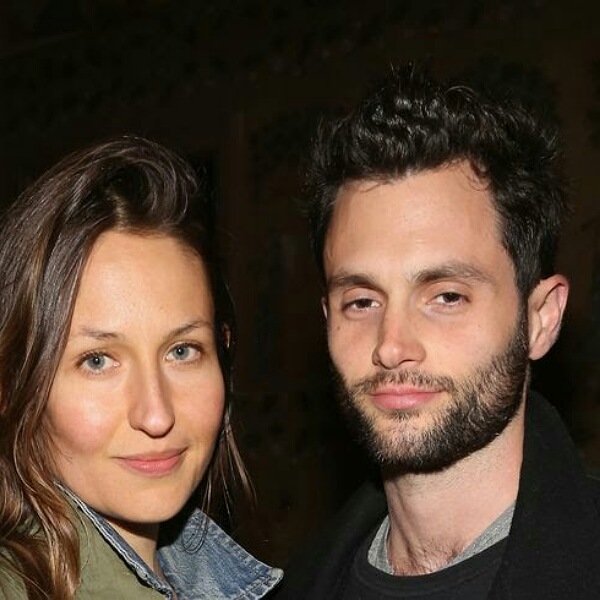 Short bio on Penn Badgley
Penn Badgley is an American actor and musician mostly known for his role as Dan Humphrey in 'Gossip Girl. He has appeared in other numerous movies and television series and has more than 30 credits as an actor. His music group MOTHXR released their debut album 'Centerfold' on February 26, 2016. More info…