The loveable reason! American actor Dax Shepard did not believe in marriage, yet proposed to Kristen Bell!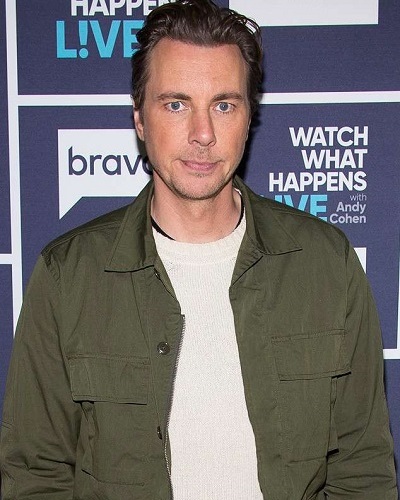 American actor Dax Shepard is not a believer in the institution of marriage. Yet he proposed to his girlfriend Kristen Bell! Know the reason why!
Dax Shepard and his new revelation about his proposal
Dax and Kristen are a happily married couple now. But no one knows that there was a time when he never wanted to get married. Kristen has told PEOPLE magazine that he did not believe in marriage. She explained:
"He has a great argument that the state having a piece of paper doesn't mean he's going to be nice to me and by my side for the rest of my life."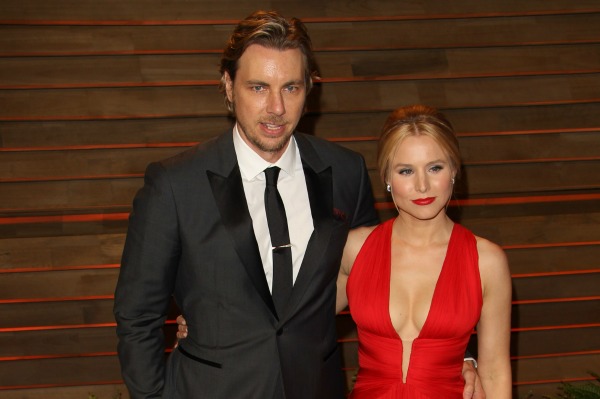 But though Dax was dead against the idea of marriage initially, he later relented since he knew that marriage meant a lot to Kristen Bell. He said:
"Forget the tradition or history of marriage as a concept. You knowing I was doing something that I didn't want to do because I loved you was a big sign for you."
You may like to read Kristen Bell is surprised by husband Dax Shepard's 3-Wheel Motorcycle in her lawn…See what this couple does to enhance their married affair
Dax Shepard and Kristen Bell and their relationship timeline
Dax and Kristen met at the birthday party of a mutual friend called Michael Rosenbaum. Kristen is also from Detroit and the couple began dating in late 2007. They engaged in 2009 and announced about it to the world and their fans in January 2010.
They waited for 4 years before they walked down the aisle together in 2013. The couple waited for so long since they waiting for the State of California to legalize same-sex marriage for the sake of their gay friends and the LGBT community.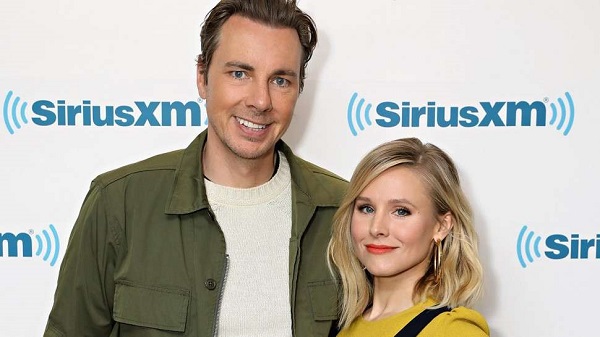 Dax had opened up at that time:
"What are we gonna do? Have a party and be like, 'Look at us celebrating this thing you can't do?' That's fucking putrid. Like, 90 percent of our friends are gay!"
Additionally, Kristen also spoke about it when she said that Dax thought it weird to celebrate an event which his friends would not be able to until the legislation.
Good but hard married life…
Dax and Kristen are both happy about getting married. They married at the Beverly Hills County Clerk's Office on 17 October 2013. The couple who are both vegans have two daughters now-the first was born in March 2013 and the second in December 2014.
But both Dax and Kristen have revealed that it is hard for them to remain a couple. Dax had said this in a recent interview given to PEOPLE magazine.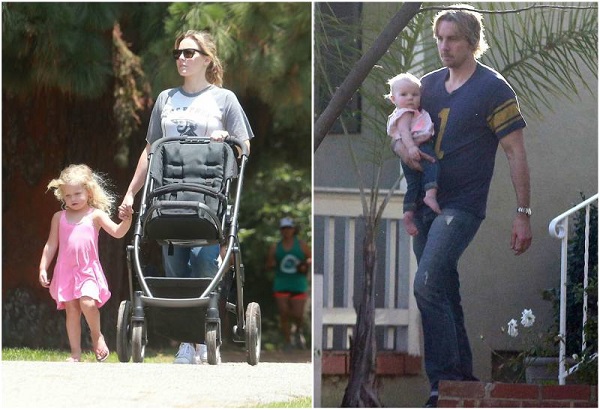 He said:
"We definitely had to work really hard at being a couple because we're both incredibly, painfully stubborn, and we're pretty much opposites."
He disclosed that both he and Kristen are headstrong and hence it becomes difficult when an argument erupts since neither of them wants to back out from their statements. But they still work hard to keep themselves together and now make a picture-perfect couple.
Short Bio on Dax Shepard
Dax Shepard is an American Actor and is popular in the world for portraying his role in the movies like 'Employee of the Month', 'Without a Paddle', and much more. He has also established himself as a Comedian, Writer, and Director. More Bio…