LoveK&R Vs. LivandEmanol! Who is your favorite TikTok couple?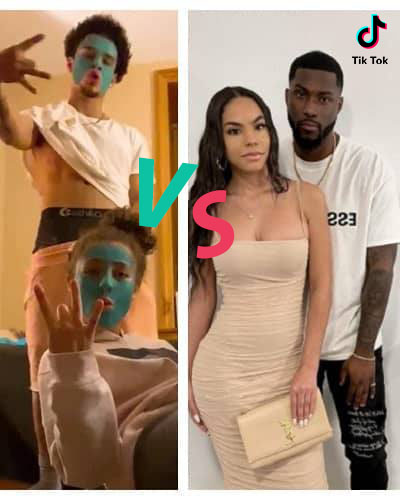 LoveK&R and LivandEmanol are two TikTok couples with a million followers.
Know about your favorite TikTok couples.
---
LoveK&R
LoveK&R is the couple TikTok account run by Kristen Victoria and Reafe Anderson. Their TikTok account @kristenandreafe has 1.1 million followers and has got 23.1 million views. Their videos get thousands of views.
They are known for making pranks, challenges, dancing, and different types of fun couple videos. LoveK&R has almost 280 videos uploaded to their account.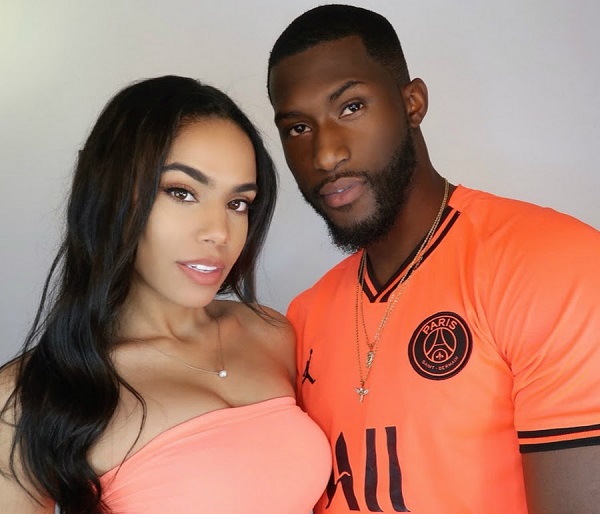 Their most viewed video is of Kristen pranking Reafe with fake lip fillers. The video has almost 30 million views. On 14th November 2020, they posted a video of Kristen gifting him a PS5.
The video gained around 2.8 million views. As per their Instagram, they have been together for more than 5 years now. They are a perfect relationship goal couple.
Moving towards their collaborative Instagram account they have 48.8k followers. Talking about their YouTube channel, they have around 242k subscribers. On YouTube, they make reaction videos of Korean Pop and many other artists.
Other than that, they make pranks, challenges, travel, and Q&A videos. Similarly, they have done videos of Kristen wearing outfits from different brands and Reafe rating her outfits.
Also read Top 10 TikTok couples with millions of followers! Know their total followers and likes count
Liv.and.Emanol
Liv.and.Emanol is another TikTok couple who has a similar TikTok following as LoveK&R. They have 1 million followers on their account and have gained 26.7 million likes.
The couple's account is run by Olivia Reyes and Emanol Montoya. It has not been long since Liv.and.Emanol started their TikTok journey. It seems like it has not been long since they started dating each other.
After they gained 500k followers on TikTok, they thanked the followers through Instagram and wrote,
"500K!! Thank you guys for all the love and support we appreciate it so so much. Two weeks in and we built a whole family, we love you guys and looking forward from what happens hear on out keep it going!!"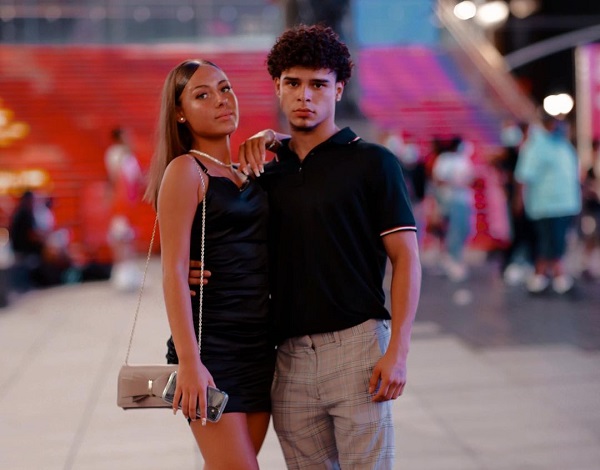 They first made a video on 11th October 2020 which has 10.2 million. Since then their videos have been getting millions of views. Their most viewed video was the one uploaded on 18th October 2020 which was of them lipsyncing in the 'City Girls' song. That video gained 31.7 million views on Instagram.
Their couple's Instagram account has 4.2k followers. Emanol is a dirt bike racer as per his old Instagram posts and Olivia has posted a few modeling shots. They even have a YouTube channel with 5.42k subscribers. They first made a post on 24th November 2020 which was a Q&A video.
Also read Top 10 YouTuber couples with millions of subscribers! Also, know about their earnings