The low-key relationship love story of Sarah Jessica Parker and Matthew Broderick! Are they still together?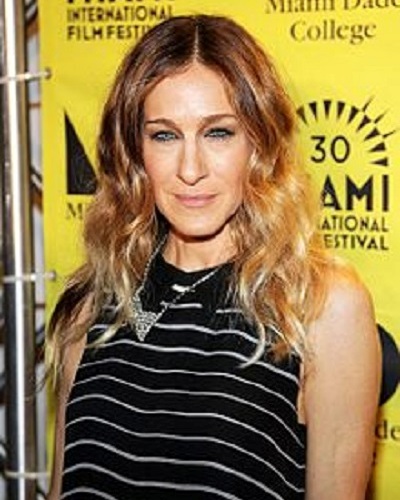 When it comes to the longest surviving marriages of Hollywood, the name of the couple Sarah Jessica Parker and Matthew Broderick figures in the list. But they manage to keep their relationship under wraps and far from the pryiug eyes of the paparazzi. It is kept so secretive that at times her fans and viewers wonder whether they are still together or not. Here we shall look at the relationship status now and also take a look back at how their love journey began.
The beginning of the love story of Sarah Jessica Parker and Matthew Broderick
Sarah met Matthew in 1991. Sarah's brothers had founded the theater named Naked Angels Theater Company. Matthew was a director on one of the plays which was staged in the theater. Sarah used to often come to see the rehearsals of the play of Matthew and it is here that the couple met.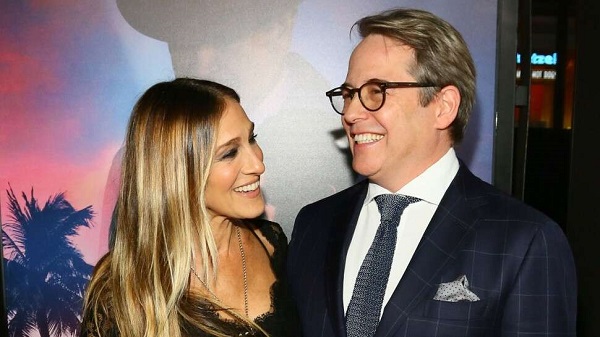 In February 1992, Matthew gathered courage and asked Sarah out for a date. She agreed and it is then that their romance started and blossomed.
Sarah Jessica Parker and Matthew Broderick-the next levels of their relationship
Once the couple was sure that they are made for each other, they decided to climb to the next level of their relationship. They had a lovely and smooth courtship period after which they got engaged. They wed in May 1997. Their wedding was not a traditional wedding.
First and foremost, the couple told around 100 friends and family members to come to a party in a synagogue in New York City. The guests at the party were not aware that the party was actually the wedding of Sarah with Matthew. The couple kept their wedding a secret until the last moment.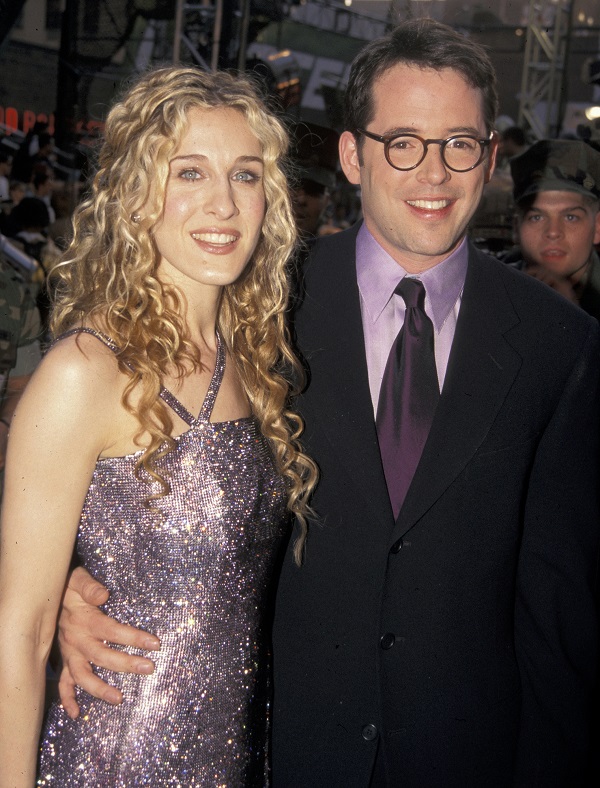 Secondly, Sarah did not wear the traditional white gown for the occasion. Instead, she donned a black Le Fay dress. In 2016, Sarah disclosed the reason for this to the host of Watch What Happens Live:
"I just was too embarrassed to spend any time looking for a wedding dress. There was a store that I liked that I knew, and I just went and got whatever they had hanging."
Earlier in 2009, she told Harper's Bazaar that if they decided to renew their marriage vows in the future, she would wear the white gown.
Sarah Jessica Parker and Matthew Broderick-their children
Sarah and Matthew share three children between them. The first one is son James who was born in 2002. After a gap of 7 years in 2009, the couple had twin daughters named Tabitha and Marion.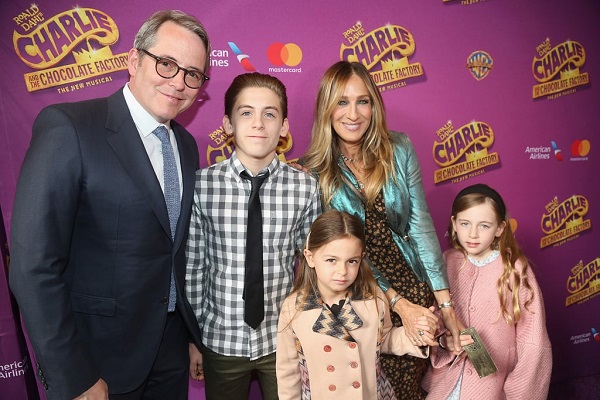 The couple took active part in the rearing of their children. But they also had nannies especially for it to help them do the parenting in a better way. She had revealed to Vogue in between:
"That's something that's important to both of us," 
She continued:
"We don't shirk it because what's the point in having a family if you're not going to really participate in it, you know?"
The current relationship status of Sarah Jessica Parker and Matthew Broderick
The couple is very much together and in love with each other. In 2019, they had celebrated their 22nd wedding anniversary. When queried about the secret of their long married life, Sarah had attributed to the friendship between them. She had said:
"I know it sounds dreary and not sexy, but I think the most important part of it is companionship. For me, it's about asking myself: who do I want to sit with, in Ireland [where we have a second home]? Who do I want to see those ruins with? Who is still the most challenging to me? And Who do I like best?"
She also added that they readily accept the natural changes that occur in them over time.
Short Bio on Sarah Jessica Parker
Sarah is an American actress, producer, and designer. She is well known or her role as Carrie Bradshaw on the HBO television series Sex and the City (1998–2004). Similarly, she later reprised the role in films Sex and the City (2008) and Sex and the City 2 (2010). More Bio…
Source: cheat sheet