Luann de Lesseps is dating her agent Richard Super!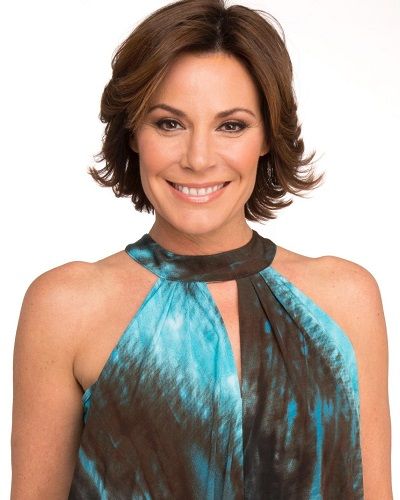 Reality TV shows have all the spicy material to make people sit up and watch them.
Real Housewives of New York City is one such show which contains a lot about the lives of the Housewives who participate in the show.
---
The latest on the block is that RHONY's Luann de Lesseps is dating her married agent. She has moved on in life, it is said.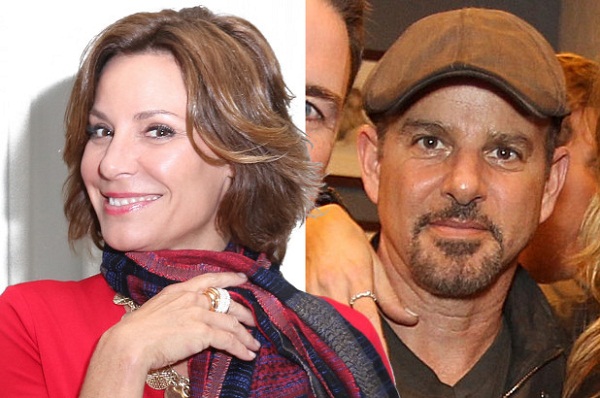 It is reported that Luann de Lesseps and the Hollywood agent Rich Super whose full name is Richard Super are in a relationship that is getting serious by the day. It has come to the knowledge of Page Six that Rich Super has filed for divorce from his wife.
Rich Super has been Luann's agent for several months now. He is also representing comedians such as Artie Lange. Rich Super has been Luann's representative since she began her prosperous career as a cabaret dancer in 'The Countess and Friends'.
Luann de Lesseps and her relationship
Luann de Lesseps was married to Tom D'Agostino on 31 December 2016. In August 2017 the couple called it quits and filed for divorce which is underway.
She was earlier married to a French aristocrat and entrepreneur Count Alexandre de Lesseps in 1993 and had become his fourth wife.
The pair has two children together: Victoria and Noel. Alexandre was alleged to be in an extramarital relationship with an Ethiopian Princess named Kemeria Abajobir Abajifar.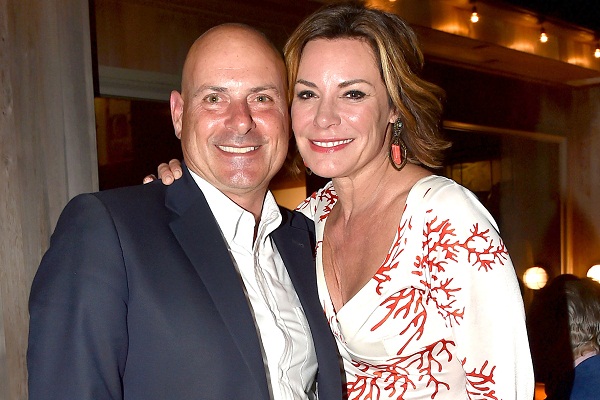 Her friends have revealed that she and Rich Super already are extremely close together. One of them said:
"He's smitten with her. and she's very excited about it."
Another of Luann's friends said:
"It's very, very new [but they're] exploring it."
Another source clarified:
"He was getting divorced when she met him. He filed for divorce before they were introduced,"
Luann de Lesseps and her previous disclosures on her love life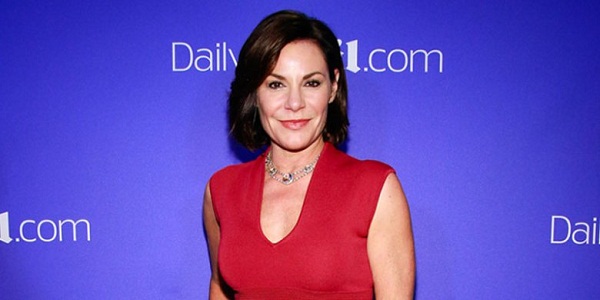 Luann had in the last week told the viewers last week that she is dating someone, but she did not name her boyfriend of a few weeks. There have been no official announcements on this matter from either Luann or Rich Super.
Luann and her career
Luann was Luann Nadeau before she married Alexandre de Lesseps: the latter name she still carries. She is a TV personality, author, nurse, model, and also singer.
In 2008, she was chosen as the cast for Bravo TV's reality show called Real Housewives of New York City. She gained recognition from this show.
She is 53 now. She was also part of the show called Maternal Secrets. She has released some singles such as ' Money can't buy you class', 'Chic C' est la Vie, and Girl Code.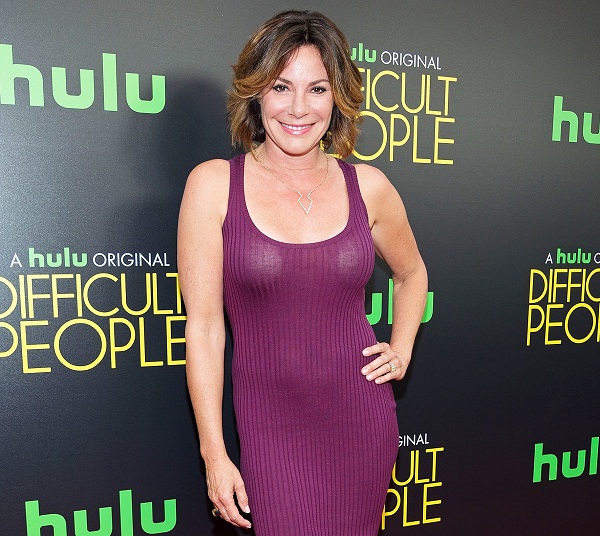 About Rich Super
Rich had joined The Gersh Agency in its comedy department in January 2017. He has navigated a number of opportunities for his new lady love and she has done 16 cabaret shows all over the country with more requests flooding in.
One of the sources said:
"It's all very new, but like most things with Luann, it's been all-consuming. They only started working together a few months ago. He was reluctant to sign her at first because of The Housewives, but her work ethic surprised him in many ways and sealed the deal. They've been a great team since,"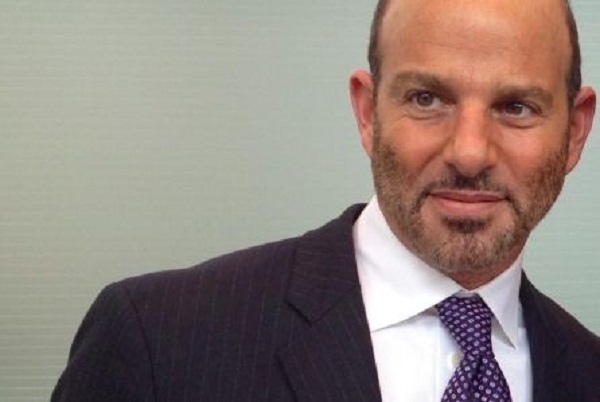 The source continued:
"Their chemistry was instant. He's very aggressive and she goes toe-to-toe with him. You can tell they're having a lot of fun together,"
It is said that they are hot and heavy together.
This source also confirmed that it all started after both were divorcing their respective partners. The source said:
"Luann's happy to have something lighthearted in her life after all the drama of the past year. And his marriage was over before they met, so it's been good for him to move on."
Short Bio on Luann de Lesseps
Luann de Lesseps is an American television personality, model, author, and singer. She gained a considerable amount of fame after she was cast in the reality television series 'The Real Housewives of New York City'. More bio…