Lucas Till; grand entry in Hollywood; been in relation with the famous and beautiful women!!! His all Past relationship, Career and much more…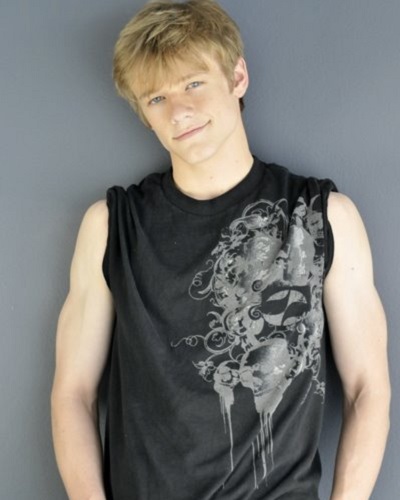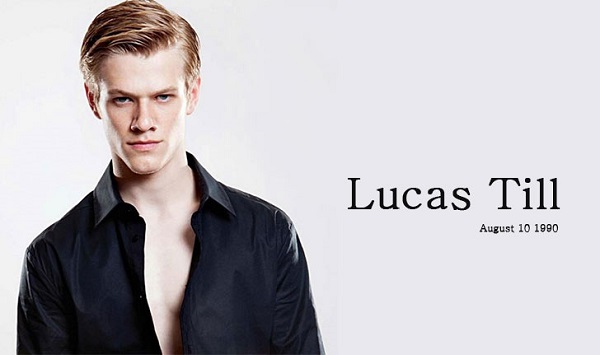 Lucas Till, 30, with the handsome face and dashing body became famous for his role in 'Hannah Montana: The Movie' getting the love from many teenagers started the career in Hollywood.
Lucas Relationship status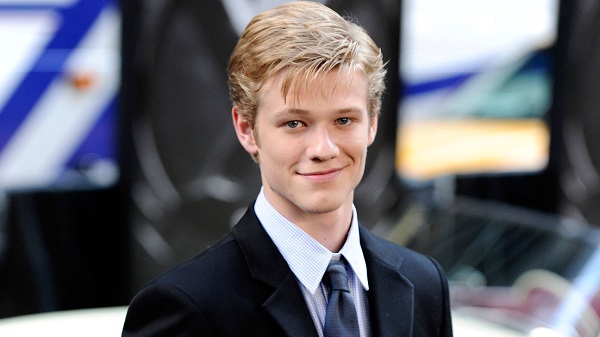 Till this date, Lucas Till has dated many beautiful ladies but currently, he is single and focusing on his career. He has dated many celebrities which include Taylor Swift, Carlson Young, Kayslee Collins and Debby Ryan. He has never been married, So divorce is out of the question.
Lucas and Taylor Swift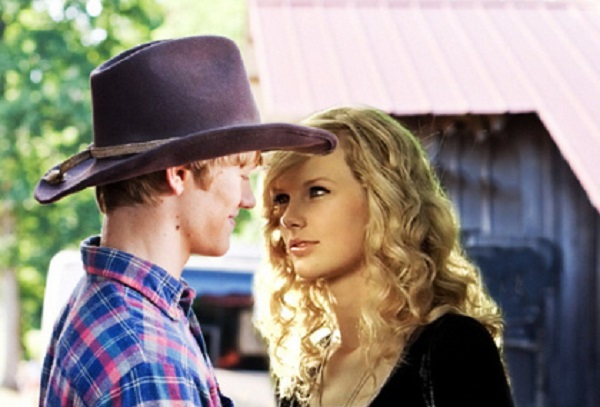 Lucas starred in the music video of Taylor Swift, who is a famous singer, called 'You Belong With Me' in which they had the great chemistry and we can say that they first met each other through that song in 2009 and started the relationship.
In an interview with MTV, Till revealed that he dated Taylor Swift soon after appearing in her video for the single "You Belong With Me."
"We dated for a little bit. But, there was no friction because we were too nice,"
"Most relationships work out cause you get along and then you don't, and then you makeup and its passionate, and with us, I really just liked her as a friend. That's the only reason that didn't work out."
After that video, he got the chance to play in the Famous Disney Movie 'Hanna Montana' which was the great way to start the career. During the shoot of the movie, Till was rumored to date his co-star Miley in mid-2008. When asked who were the better kisser he replied–
"I chose Taylor Swift [in August] and I'm gonna stick with that answer."
Lucas and Debby Ryan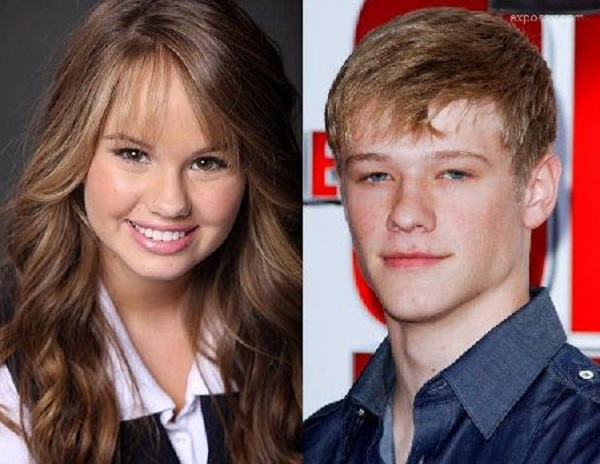 Debby Rayn is an American Actress who is famous for her role in Suite Life On Deck, Jessie, and The Mysteries Of Laura. Lucus and Debby were rumored to be dating and it was true as well but they didn't last long. They dated in January 2010 but due to their own reasons, they split in the same year after just a month of dating.
Lucas and Kayslee Collins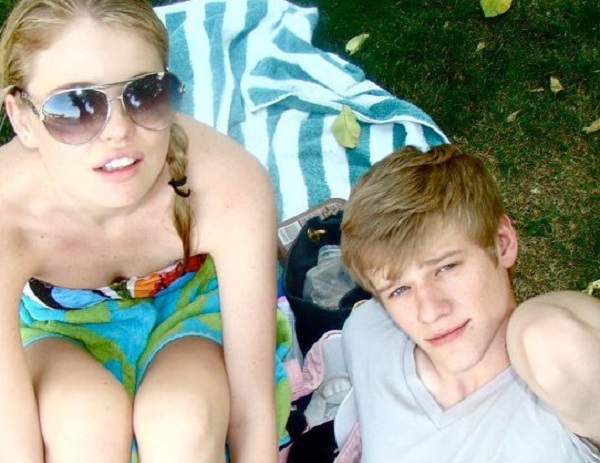 Kayslee Collins is an Actress and supermodel. They were together for almost two years but later grew apart. They started their relation journey in 2010. After dating for two years the couple decided to get separated. Even though they separated their time together was beautiful and both were happy with each other.
Lucas and Carlson Young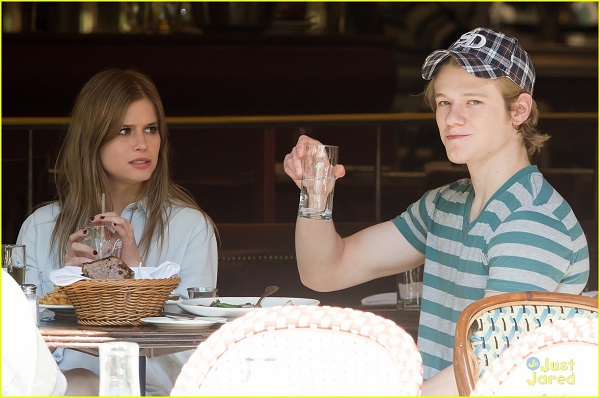 Carlson Young is an American actress and she is best known her roles on Disney Channel's As the Bell Rings, the film Premature, and Comedy Central's Key & Peele, and for her role as Brooke Maddox in the main cast of MTV's Scream television series. They started their journey together in the year 2012 of August and stayed together for almost three years.
You may like to read 'I'm gay' admits actor and YouTube personality, Lucas Cruickshank on his YouTube channel 'Lucas'
Career In Limelight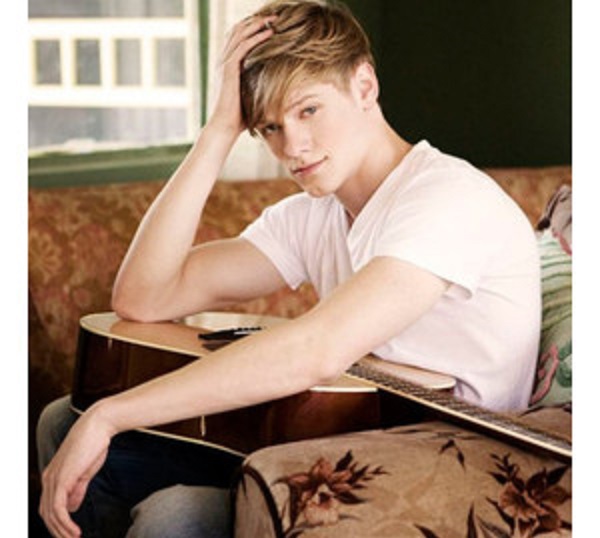 Born on 10th August 1990, Lucas Daniel Till known popularly as Lucas Till is a young actor of American nationality. He came into limelight with his roles in TV movies and movies like Hanna Montana, House, and The X-Men franchise. He has been present in the industry from the year 2003 and he has been amazing throughout his whole journey. He has already been nominated for the very popular 'Teen Choice Award' but he was not lucky enough to grab it. He might have a chance to get it sooner if he works this good in every movie and TV shows he becomes a part of.He has been very successful in his career and this has given him great earnings and a wonderful net worth. According to some sources, he has a jaw-dropping net worth of 2 million dollars and this proves how successful he has been in his life
Also read Miley Cyrus and Cody Simpson-are the two still dating or have they separated?
Update on Lucas Till's relationships
Lucas and Carlson Young's relationship has also ended. Carlson got married to Isom Innis on 29 April 2017 and is happy. Lucas Till has not yet found any new gilrfriend and is single and focusing on his career.
Short bio of Lucas Till
Lucas Till is an American T.V and film actor. He is extremely prominent for "X-Men: First Class" (2011) for which he was nominated for 'Teen Choice Award' in the category of 'Choice Movie Chemistry'. He is a hardworking person and has made recognizable position in American entertainment field – See more bio at…