Lucky For The Second Time? American Actor Jon Cryer In A Happily Married Life After Lot's Of Controversy And Messy Divorce!! Let's Know About His Current Wife And Previous Relationship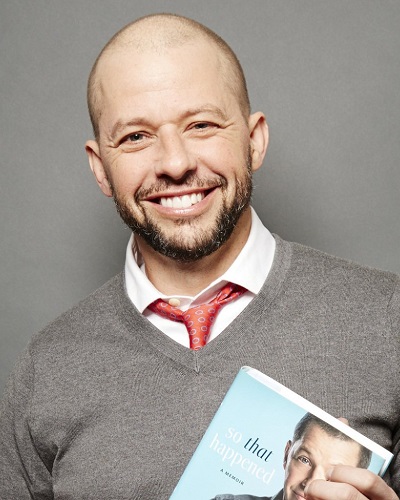 An American actor Jon Cryer, who is famous for his role in hit comedy series, Two And a Half Man as Alan Haper that aired from 2003-2015.
Like his character, his life is also complicated and doesn't go the easy way. His luck wasn't his side of the first marriage. He had a very messy divorce with his first wife and was full of controversy.
Though his first marriage was unsuccessful and controversial, he gave second chance to the fortune. And now he is happily married to his second wife Lysa Joyner.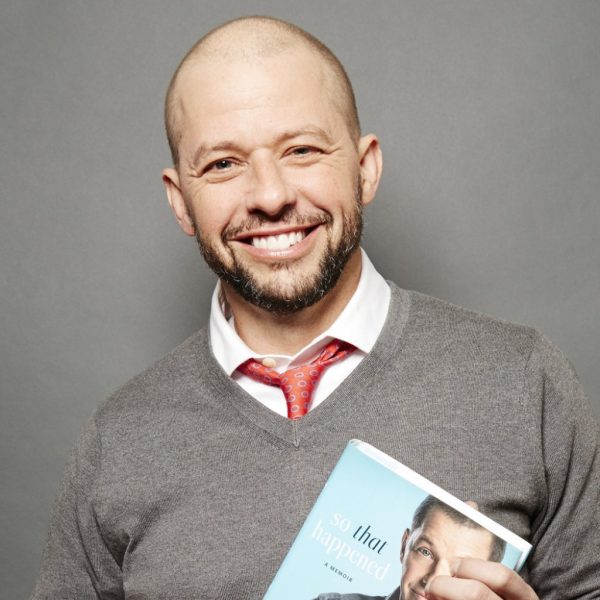 Well! Why was his first marriage unsuccessful? What is the reason for the divorce? And how is his relationship with his now-wife Lysa? Scroll to find more details about his divorce and second marriage.
Happy married life of Jon Cryer with his now-wife Lysa Joyner
Jonathan Niven Cryer aka Jon Cryer tied a knot with actress Lysa Joyner in June 2007. They two decided to wed-knot after dating for a while.
The couple shares a very beautiful bond and it wouldn't be wrong to say that they are giving us some serious relationship goals. After just two years of their marriage, this couple declared that they adopted a baby girl, Daisy.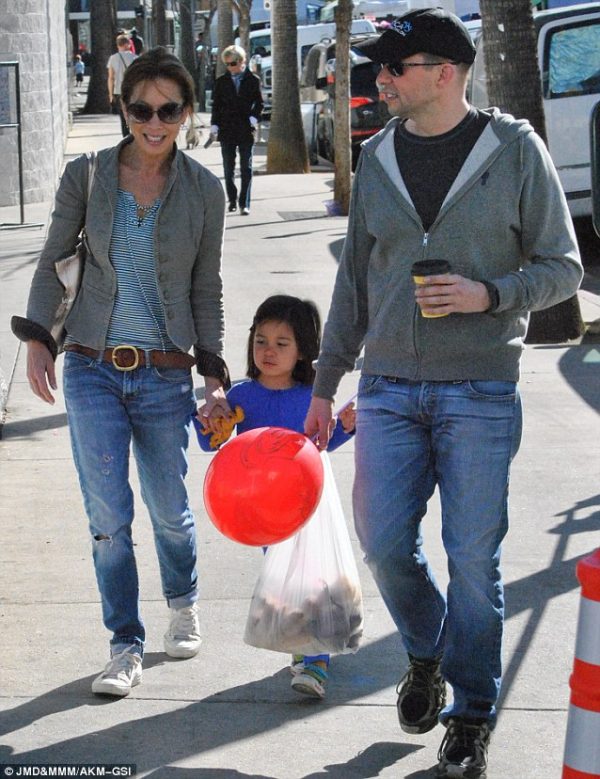 Jon and Lysa both got emotional when they convened down for reading on Long Island Medium. When asked about Joyner's parents, the couple got emotional on the show.
You may like to read Divorced producer Harvey Weinstein tested positive for Coronavirus! His controversies and two divorces
Here is the video of the couple:
Through the video, we can see how this couple knows each other. Well! there is no any news going on about the divorce of the couple. In addition, we can speculate about them being a happy couple.
Moreover, their relationships going so well and they are doing so well with each other. We wish a very happy and healthy life ahead for the couple along with their child.
Failed first marriage and messy divorce of Jon Cryer
Jon Cryer's first wife i.e. ex-wife is the British actress  Sarah Trigger. The former pair tied the knot in 1999. After the 1 year of their marriage, they were blessed with the baby boy Charlie Austin on 27 June 2000.
After the eight years of the journey together, the couple decided to part their ways. Afterward, they headed to divorce to end their relationship in 2004. Though the story doesn't end here as after a long time of divorce, Sarah went to the door of the court for the alimony.
Also read Who is divorced Mary Lee Harvey? Know about her ex-husband Steve Harvey and kids!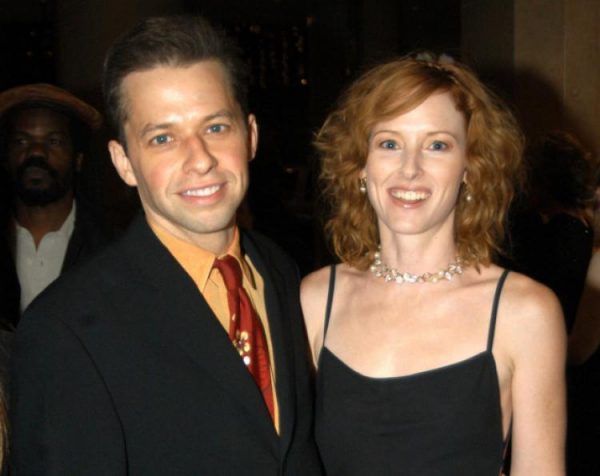 She asked for $8000 every month from her former husband for child support. Sarah alleged that their son had become a laughing stock at the ritzy Buckley School because of his pauper lifestyle and he's embarrassed.
She explained her request by declaring her custody percentage had increased from 4% of the time to 50% of the time so she justified more money.
Furthermore, she also claimed that Cryer's making a killing on "Two and a Half Men" (she claims $2 mil a month). Later on, the judge denied the request of Sarah after doing research over the actor's income.
In 2015, Jon came out with the shocking statement saying he dated Demi Moore 30 years back before she married to his Two And a Half Men co-star Ashton Kutcher. Demi and Jon met when they both appeared on 1984's No Small Affair.