Lucy Verasamy reveals the horrifying moment when she was close to a lion and a hippo on a safari to Namibia!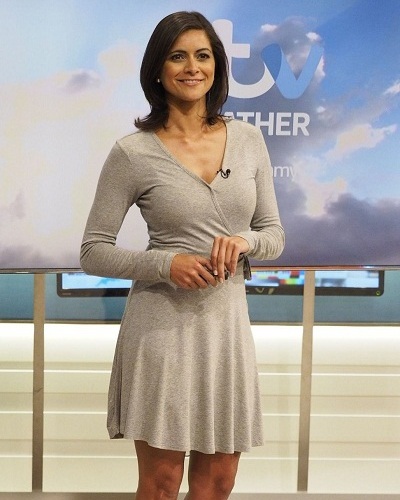 Lucy Verasamy is a weather girl on the ITV channel but she loves to go exploring places. She revealed about her close encounter with a lion and a hippo when she was on a safari visiting in Africa.
Lucy Verasmy and her brush with death
Lucy Verasamy had a narrow escape when she was on a safari in Africa. Lucy, 37 narrated an incident in which she was on a safari trip and found herself just inches from a lion and a hippo and froze in fright!
When she is not providing her viewers with weather updates, Lucy updates herself of the various places on this Earth. Last year, she went on an exploration trip to Namibia in Africa. She was asleep in her hotel room and woke up with a sound and later realized that there was a hippo and a lion just outside her hotel room.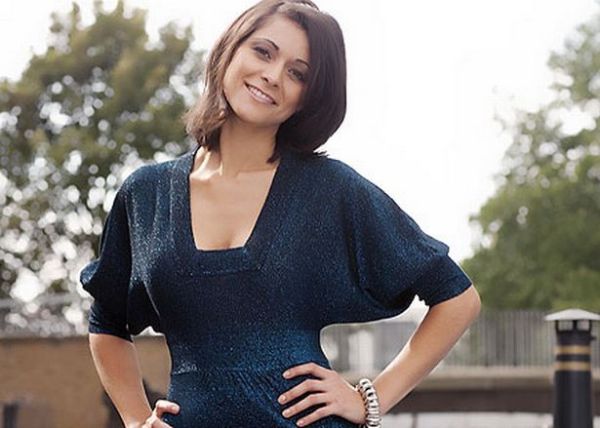 She was petrified! Speaking of that horrible and scary night, Lucy said:
"My first night I was awoken by the thud of heavy footsteps – the unmistakable loud snort of a hippo ripping up big clumps of grass right outside my room."
She was extremely close to one of the most dangerous animals on this planet and froze in fright. She remembers those moments vividly and described those moments clearly:
"Lying in bed I froze. My heart quickened," 
She continued:
"I wasn't going to chance a look from the open-air veranda and a stand-off with one of Africa's most dangerous animals."
The encounter with a lion
Lucy went on to narrate how a lion similarly came close and right outside her hotel room. There was another terrifying time when a lion approached and stood outside her hotel room. Lucy elaborated:
"I also thought I heard a lion roar – but couldn't be sure if it was a vivid dream. Next morning it was confirmed,"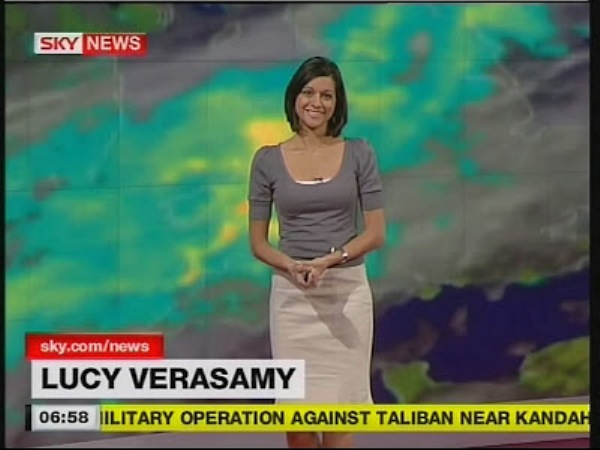 She added:
"There was a lion in camp. We were really in the thick of it."
At the animal park, Lucy had also seen zebras, crocodiles, a leopard, and warthogs. The park where she paid a visit was the South Luangwa National Park.
Lucy Verasamy and her other international getaways
Lucy is fond of traveling and exploring new places. This summer she had gone to the Swiss Alps. She uploaded some pictures of this trip on her Instagram and also recalled those fascinating times. There was a picture of her standing and there was a backdrop of the beautiful Alps. Her stunning body and the breathtaking view was awesome! She was in a white and gray top and had tight black leggings to match it.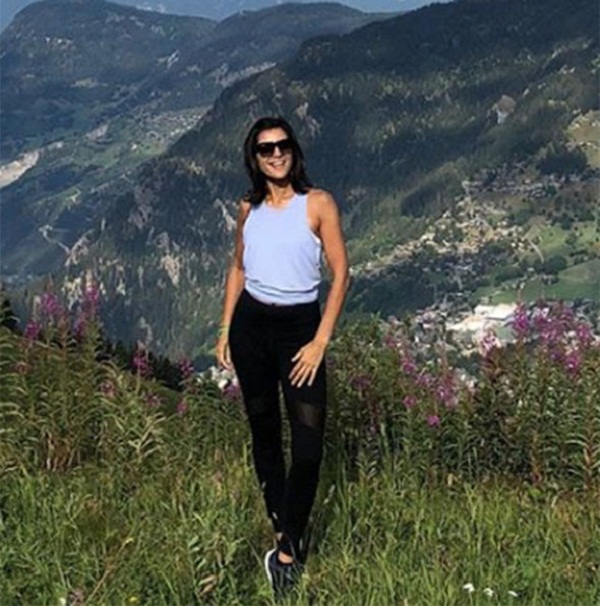 She was in black trainers and had a pair of sunglasses on.
She captioned this picture:
"Last weekends high life,"
Her fans loved the picture and one of them wrote:
"Wow ! What a view."
Another remarked
 "She's one beautiful lady, she brightens the dullest days."
Short Bio on Lucy Verasamy
Lucy Verasamy is an English Weather Forecaster who is immensely popular for her work as a weather forecaster for 'SKY'. She is currently working on 'ITV Breakfast' working as a weather forecaster and environment correspondent. More Bio…
Credit: express.co.uk