Lucy Verasamy: her life affected by her job! Learn about her meteorologist journey and body regime
Lucy Verasamy is known for being a key member of the ITV  presenting team and also for her brunette beauty. There's no doubt that the 39-year-old English weather forecaster has established herself as one of the successful weather stars. She has made great achievements within the industry.
However, in a recent interview, the meteorologist opened about her career and answered some questions and one, in particular, was conspicuous.
Lucy Verasamy says her career 'hugely' affected her life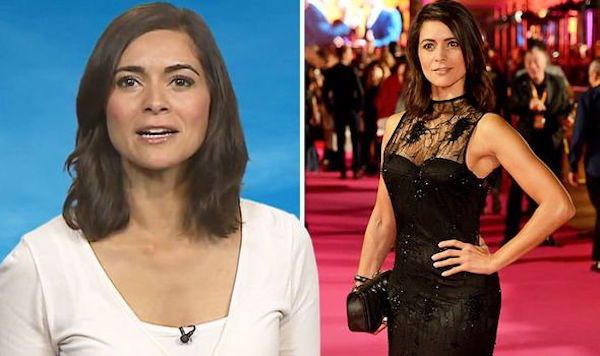 Verasamy 39, answered some questions about her career in a recent interview. When asked about how being in the industry had affected her life, The meteorologist stated that it had indeed affected her life greatly.
She replied,
"Hugely- too many ways to describe,"
It seems to be that regularly delivering the weather forecasts has rather labored and jaded her. In the same interview, there was a question about the favorite part of her job to which she replied,
"Each day is rarely the same working in the weather and a newsroom. It certainly keeps us on our toes."
Also, read about ITV's weather forecaster Lucy Verasamy scolds a Twitter fan after he remarks about her hot cross buns!
Lucy Verasamy and her meteorologist journey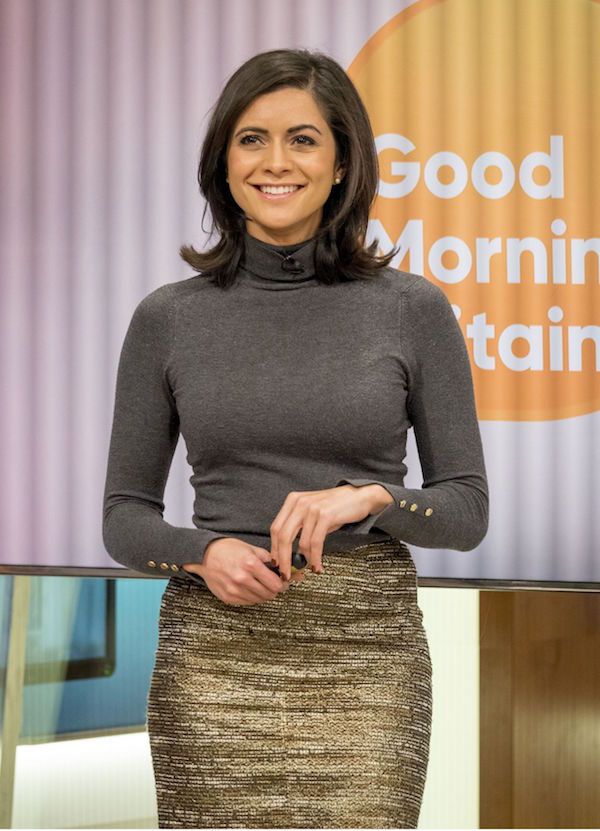 In the interview, Lucy also explained how she ended up as a weather forecaster. She previously completed work experience at the Sky Weather Centre which back then was just growing as a company. She answered very straightforwardly,
"The simplest answer is- I did a week's work experience at a private weather company that's now the biggest in Europe, and never left…"
On September 6, 2010, she left Sky and joined the newly launched ITV breakfast program Daybreak. She was a weather forecaster and environmental correspondent alongside Kirsty McCabe.
As of 2017, Verasamy is part of the ITV Racing team as we weather experts. We can see her contributing as a relief weather presenter for Good Morning Britain.
In an Interview with BFBS Radio's Sim Courtie back in 2009, the forecaster opened up about her career.
"I did a degree in geography and earth sciences at university and I really liked the meteorologist element of that. So, I didn't do pure meteorology," she said.
Also, read about "Smokes and mirrors"-says Lucy Versamy on her glamorous looks on ITV as the weather girl for GMB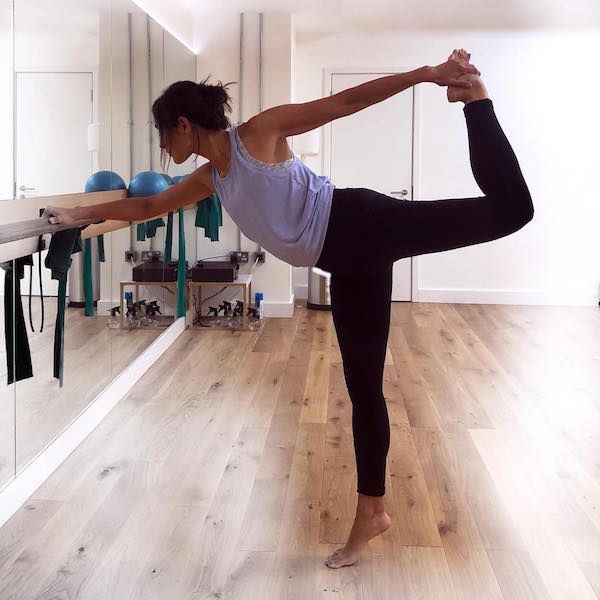 Lucy's Body regime
Lucy is a professional forecaster but enjoys her leisure time like any other person. She likes to work out, do some pilates and loves going on a hike every now and then. The ITV weather forecaster loves to keep herself in shape regardless of her hectic professional career.
She often shares snaps of her working out. Guess nobody is born with a perfect body and a pretty face. In addition to her craze for fitness, the brunette beauty said, we get only one body and she wants to look after it. That's some motivation Lucy is spreading.
Also read about Lucy Verasamy branded 'hottest weather woman' after posting a sexy selfie! Also, her new hobby revealed!
A short bio on Lucy Verasamy:
Lucy Verasamy is an English Weather Forecaster who is immensely popular for her work as a weather forecaster for SKY. She also worked for ITV Breakfast as a weather forecaster and environment correspondent. Currently, she works as a forecaster for ITV Weather, ITV Racing and ITV's Good Morning Britain. She is also titled as the hottest weather woman.
Previously, she has worked with Sky News and Meteorologist with Press Association & MeteoGroup: Europe's leading private weather company. More bio…
Source: Daily Express