"Smokes and mirrors"-says Lucy Versamy on her glamorous looks on ITV as the weather girl for GMB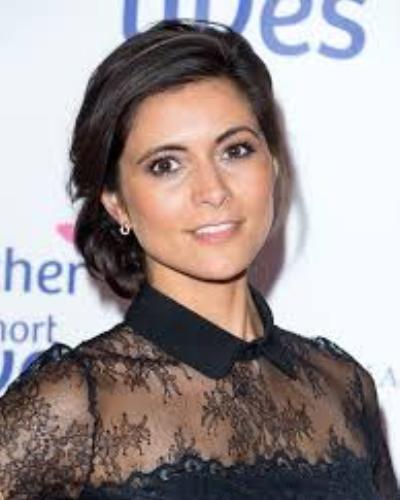 ITV's weather girl Lucy Verasamy never fails to impress and stun us! Her glamorous looks have always been talked about and appreciated! Lucy, 38 spoke to Daily Express and spilled a lot of secrets on behind-the-scenes happenings! She stated that for her classy looks there is a lot of attention paid and involves a lot of forward thinking and planning! Let us get into the details of her interview!
Lucy Verasamy and her revelation
Lucy Versamy gave an interview to Daily Express where she spoke of all the behind-the-camera secrets. She said:
"When I cover the racing I have to have a different outfit and hat each time. This takes a lot of forward planning.

"We wear an awful lot of make-up, which does help. And we have excellent lighting. It's all smoke and mirrors."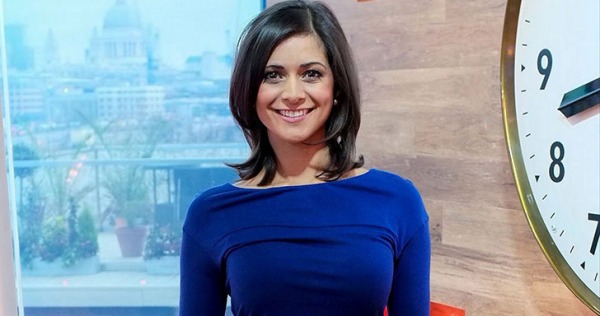 Lucy also spoke of how she is in her daily life and off-the-camera. She is a normal girl.
"If people saw me in my day-today life in my jeans they wouldn't recognise me."
Lucy Verasamy and her take on the online comments
Lucy receives a lot of comments online for her reporting but more so for her looks, appearances, and dressing pattern. She revealed that she reads each and every comment that is posted online. She told Daily Express:
"People see presenters in their living rooms day in, day out and they think that they know us.

"The public can be very vocal. The comments on Twitter are always really active. I read everything."
She gets positive as well as negative and sometimes even rude comments. Talking on them, she said:
"I get comments saying my arms are lovely and toned and others saying I look too thin, you can't do right for doing wrong."
But Lucy said that she makes it a point to respond back to negative feedbacks. Her friends are many times confused at some of the bizarre things that people write.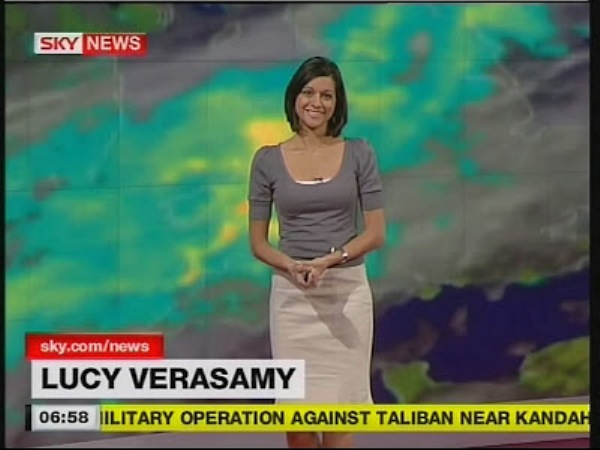 She said:
"Friends are always baffled about what people write. Sometimes I do comment back on Instagram when odd things are said."
Disclosing further on how she reacts to the offensive comments, Lucy said:
"But if the comments are offensive in any way I'll delete them, I have no tolerance for that.

"They just want a reaction out of you. I have developed quite a thick skin, which is something you have to have."
But all this does not stop Lucy from posting her latest pictures online for her over 81k Instagram followers. Last month, she posted her picture from a gym during her trip to Switzerland.
The secrets of her great body and physique
Lucy also gave the secret about how she maintains her body. She said:
"I do a lot of walking and sometimes cycle to work.

"British weather doesn't always go to plan; I may bike to work in the sunshine but leave in the rain."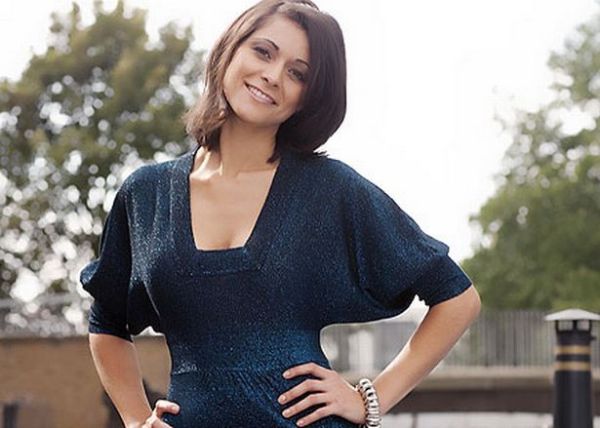 But does she do any other indoor exercises? She admitted to doing some and said:
"I go to Paola's Bodybarre (based in London).

"It's a hybrid of pilates, yoga, ballet and cardio all rolled into one. It works all layer of your abdominals too."
So next time you see Lucy and her great look on TV, know that it is the result of her exercising and also some part is an illusion.
A short bio on Lucy Verasamy
Lucy Verasamy is an English Weather Forecaster who is immensely popular for her work as a weather forecaster for 'SKY'. She is currently working on 'ITV Breakfast' working as a weather forecaster and environment correspondent. More Bio…
Source: express.co.uk