Meet Luis Felber, Boyfriend Of Lena Dunham; She Shared The Sweet Tribute To Him On His Birthday!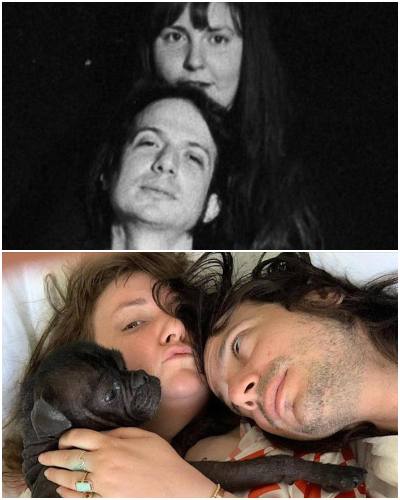 Luis Felber is reportedly dating American actress, Lena Dunham. 
She shared a sweet tribute on her Instagram on the occasion of his birthday. 
Luis is a musician and also has released his own music videos. 
---
After the latest post about Lena Dunham gushing over her boyfriend, Luis Felber on Twitter, the world knew about him. He is none other than the musician Luis Felber who is happily dating the actress. Looking at the post of the actress, its is safe to say, they are head-over-heels in love with each other. No doubt, being partner of the famous actress, all the spotlight came around Luis. Her fans want to know more about him and his personal life.
Who is Luis Felber?
Though the American actress Luis Felber gave a glimpse of her boyfriend on her social media but kept the identity hidden. But fans took to their hand to dig a little more to know more about the mystery man of her life. She is reportedly dating Luis Felber who is a musician. The actress congratulated her boyfriend when he released his music video  in May of this year. She wrote the caption saying:
 "Brand new song & video from my (heart emoji) @attawalpa and by gosh I believe he's done it again…It's so special – and nice green 'knickers' my love, did not know those moves were in you."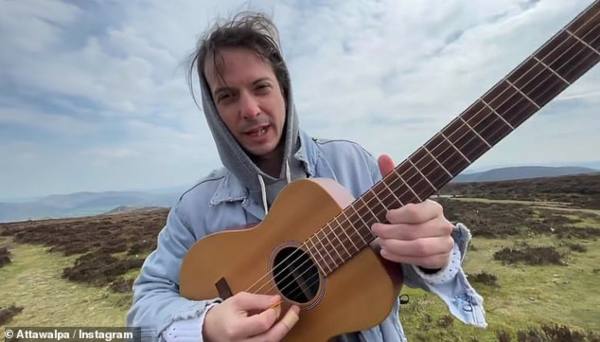 The 32-years old Felber is a Peruvian British musician. He is active on social media with the name Attawalpa. Felber recently released a music video of his single 'Yellow Fingers'. Looking through the reports, he has been working in he music industry for a while now. As per his LinkedIn Bio, he worked at LDA PROMOTIONS and GOLBORNE LAYLOW as an event promoter and music consultant. The musician once talked about his middle name 'Atahualpa' which his mother gave him. He described the name saying:
"Atahualpa was the mischievous, rebellious one. He was like the last Incan king, so he was basically ruling the empire and trying to fight his brother at the same time.
He later came up with Attawalpa which he uses on all of his social media. He has more than 5K followers on his Instagram account.
Sweet Tribute of the actress
On the occasion of her boyfriend's birthday, the actress showed her gratitude to her boyfriend. She made a sweet tribute and also revealing her boyfriend to her followers for the first time. She started the caption saying: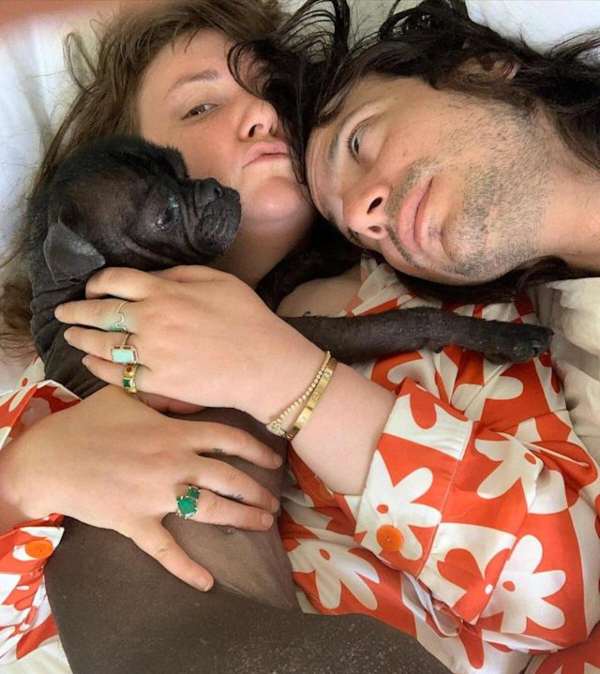 "When I was 3 weeks old in downtown Manhattan, I had no idea a baby was being born in England (Winchester, no less!) who would rocket into my life- wearing a lime green polar fleece snood- and challenge so many of my beliefs about myself and the world with magical abandon." 
Moreover, the actress continued:
 "Everyone who comes into contact with you- creatively, emotionally, accidentally- is lucky. But I am the luckiest, because that snood is now in our shared chest of drawers." 
More About Lena Dunham
Lena Dunham is an American actress, writer, producer, and director. She is best known as the creator, writer, and star of the HBO series Girls (2012–2017), for which she has received numerous Emmy Award nominations and won two Golden Globe Awards. She is the first woman to win the "Directors Guild of America Award for Outstanding Directing – Comedy Series" in 2013. See more bio…