Luis Ruelas accused of being emotionally and physically abusive in past relationships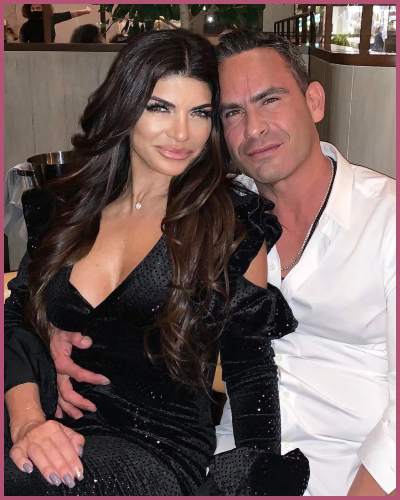 Luis Ruelas is a New Jersey-based businessman who rose to prominence as Teresa Giudice's fiance
Ruelas competed in a season 12 of RHONJ
He recently made an appearance on a reunion of RHONJ
---
On Monday, (May 18), Teresa Giudice made an appearance during the RHONJ reunion along with her fiance Luis Ruelas.
In Yesterday evening's show, Luis was surrounded by tough questions from host Andy Cohen about allegations of abuse from his ex. Luis was a frequent topic of conversation throughout Season 12 about his past.
The reunion host interrogated Luis,
"A lot of women that you've dated seem to have unkind things to say about you. Is any of it true?"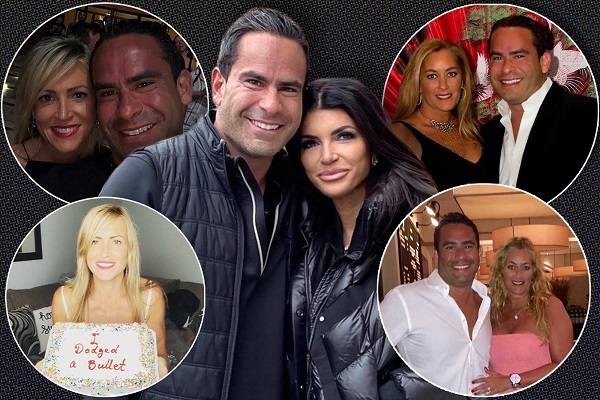 He followed up,
"Were you emotionally abusive to your girlfriends?"
Louie then answered,
"We were basically in toxic relationships. When you're in toxic relationships, it could feel emotionally …it felt emotionally abusive to me, but I'm not gonna label it that way,"
After that, Andy pressed more specifically,
"Do you demand sex four times a day?"
He quipped by answering,
"No, I wish I could have sex four times a day."
However, some viewers were left unconvinced and have been calling Ruelas a "liar."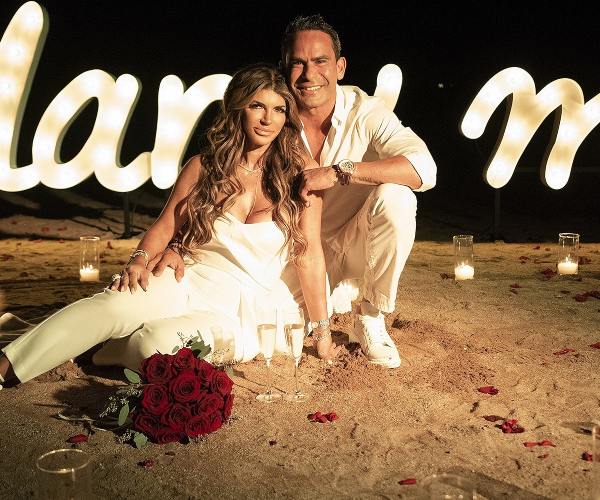 Also read "Meet Teresa Giudice's New Boyfriend, Luis Ruelas; His Previous Relationships Disclosed!"

What Teresa Giudice says about his fiance?
Teresa also cleared the air circulating throughout the show and after. When the host asked if Louie had a domestic violence record.
He responded,
"Two incidents come up recently, and those are arguments with my wife over my children. We were getting divorced. If I'm the only guy in America that basically had arguments with his wife, and she walks in the house and calls the police… that's basically the extent of it"
As soon as he ended his statement, Andy asked, "Did you hit her?" Louie said, "No," adding that Teresa also echoed, 'No'. Similarly, when Andy asked him what his response was to all the negative articles that came out about him.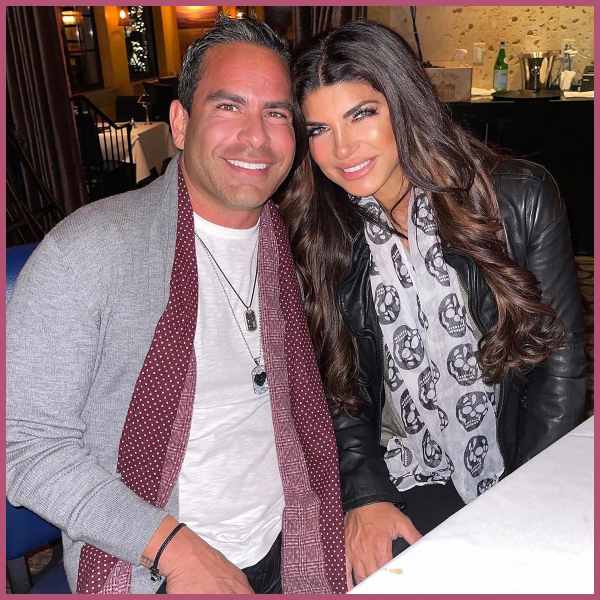 He replied,
"It was actually really painful. Because you know what? It's not fair for people to leave relationships and do that to somebody else because I'm on a platform with Teresa Giudice,"
Adding that he also said he completely agreed that Margaret wanted the best for Teresa. After that, Andy asked Teresa,
"What do you think of that?"
She replied,
"He's a nice guy. He's very forgiving. Me, not so much,"
Also read "Engagement of Teresa Giudice and Luis "Louie" Ruelas could not be any more perfect!"