Luisa Eusse, the new girlfriend of Neil Jones cheats him with a female bisexual Spanish beauty called Daniela Becerra!!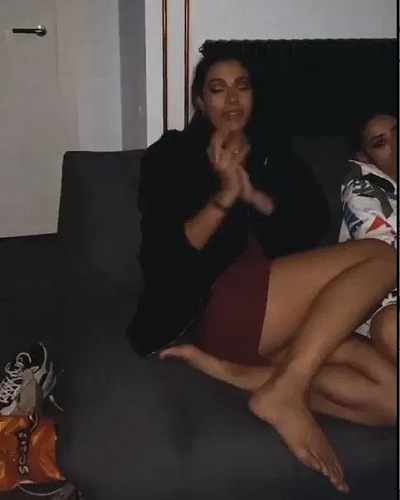 It was unexpected but it did happen! Neil Jones just made a new girlfriend named Luisa Eusse, 23 after his split from Katya Jones! But no sooner than his back was turned on him due to his career, than Luisa cheated on him.
She brought back home a female Spanish bisexual beauty, Daniela Becerra. How did Neil feel after knowing this?
Luisa Eusse and her cheating Neil Jones
Luisa Russe, the heavily tattooed Colombian dancer, and Strictly pro-Neil Jones have been dating now for a few weeks.
But no sooner did he join the Strictly bubble after the quarantine period than Luisa decided to cheat on him with a bisexual Spanish beauty, Daniela Becerra.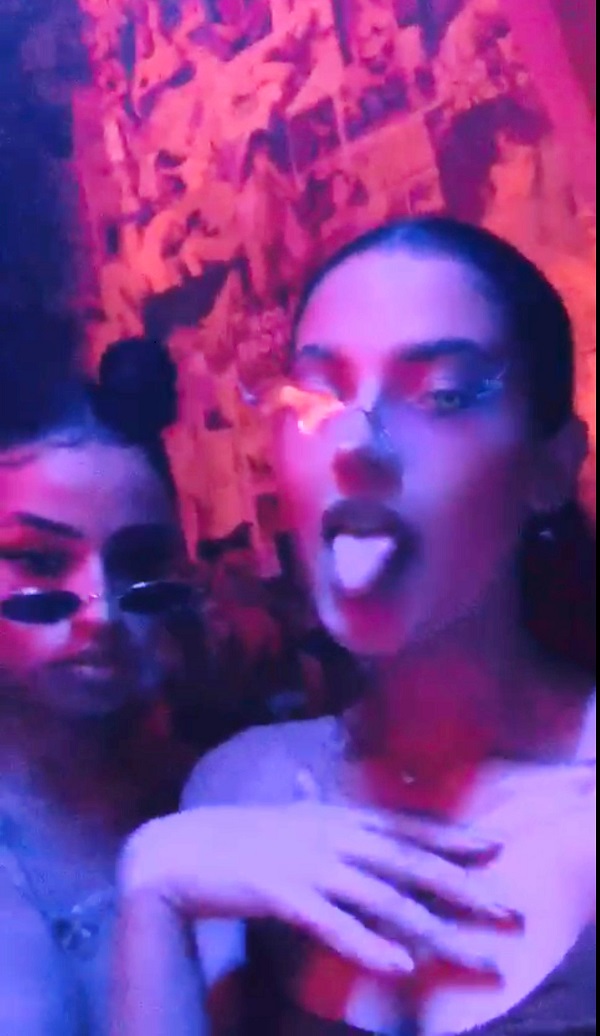 Luisa, 23 went on a wild night out at risque private club Cirque Le Soir in London's Soho where she met this bisexual Spanish beauty. Daniela told a friend:
"There was a game on our table — it was a spin-the-bottle version of truth or dare.

"We couldn't move around the club or dance because of coronavirus restrictions, so it seemed like a fun plan.

"Luisa had a forfeit to kiss someone, and chose me. We didn't look back. She whispered she wanted me to come with her to her house. We were flirting with each other the entire night."
Luisa invited Daniela back to her home for sex. She drove her in Neil's Tesla sports car to his loft-style Wembley apartment. They were in the bedroom for an hour, according to Daniela. And it was only in the early morning that she told the beauty that she is in a relationship with Neil and called him her husband.
Daniela Becerra reveals her horrifying account
Daniela has been living in the UK at Croydon for the past five years and is a performance art student. She was shocked on learning that Luisa was in a relationship with Neil. She was not aware of it when she went to her apartment with her friends. Daniela told a friend of hers:
"Afterwards, in bed, she told me she had actually dated a girl for two years. But she was now dating some new guy.

"Then she told me they were married. I was a bit shocked because I had no idea."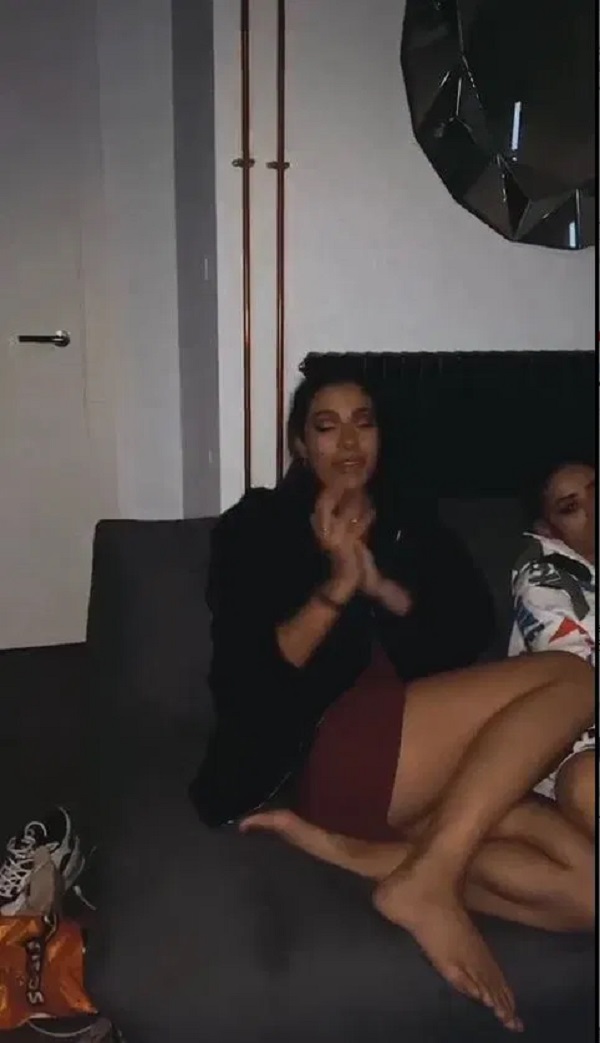 Further, the bisexual beauty said:
"I said, 'Oh, so you've just cheated on him with me'. It was shocking. I was ready to go home."
Luisa did admit to Daniela that she is bisexual and had a previous relationship with a female. But now she is in a new relationship with the dancer on Strictly, Neil Jones.
It may be recalled that Luisa had come to the UK on a fiancee visa to wed DJ Hannah Wants, 34. But she gave Hannah hope and then started dating Neil.
The legal soup and relationship of Luisa
After Luisa deserted Hannah, the latter reported the matter to the police and UK immigration since Luisa was supposedly dependent on Hannah financially.
According to Hannah, Luisa should have exited the UK in August 2020. But she is still in the UK. And hence could be an illegal immigrant there now. But both Luisa and Neil denied that Luisa was illegal in the UK.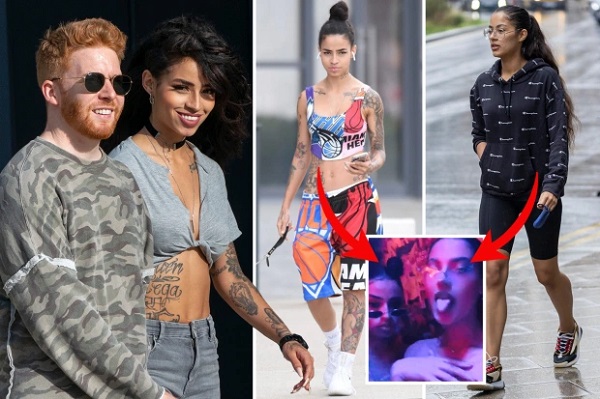 It was only two weeks back that Neil had gone public with his relationship with Luisa. He has been devastated already since he has suffered a demotion on the show. Instead of being a pro, now he is just a backup dancer. Luisa also has a daughter back in Colombia.