Is Luisa Eusse, the new girlfriend of Neil Jones an illegal immigrant to the UK?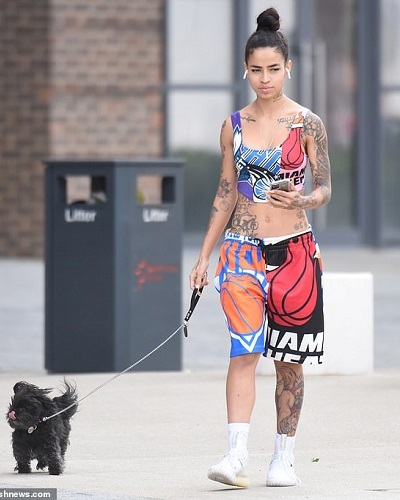 A lot is happening in Neil Jones's life and not all of it good! He has suffered a demotion on the dancing show and he has found a new girlfriend Luisa Eusse, 23. Luisa is a Colombian dancer with a daughter back in Colombia. And the latest news is that Luisa is an illegal immigrant to the UK. But she and Neil deny it! So then what is the truth?
Luisa Eusse and her illegal stay in the UK?
The latest news on Lusia Eusse, the current girlfriend of Neil Jones is that she has entered the UK on a fiancee visa. She got the visa in February and had come here to marry Hannah Smith who is DJ Hannah Wants, 34. The visa is issued to a partner for six months. In these six months, the couple has to get married.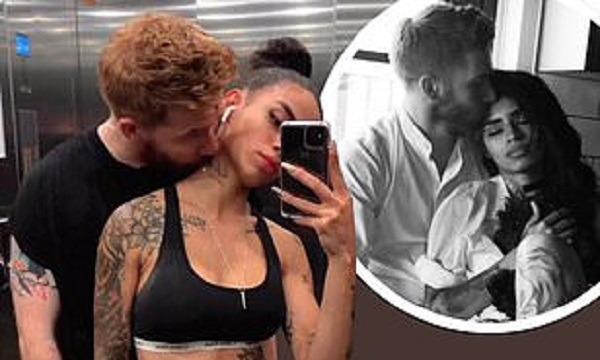 But before the visa expiry last month, Luisa had already split from Hannah. And later she paired with Neil. The changeover was so sudden that Hannah was left wondering and shocked. So now she is an illegal immigrant overstaying in the UK. But both Neil and Luisa deny it.
Hannah Smith and her side of the story
When Luisa came into the UK on the fiancee visa, she is financially dependent on her sponsor which in her case was Hannah. Any change in this situation invalidates her visa. Hence Hannah accordingly has informed the Home Office last month itself. A source told:
"Neil and Luisa seem really happy together. But underneath it all there has been this mess.

"Hannah is unsure whether Luisa really came over here planning to marry or just used her.

"She is angry, and a bit bemused that Luisa is in such a high-profile relationship so soon after they split."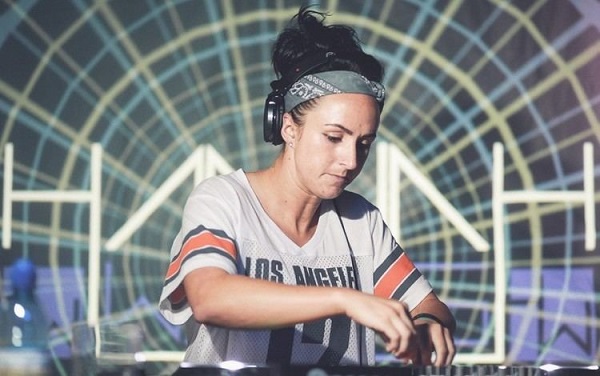 Another insider revealed:
"Luisa was already in the country when she met Neil.

"Hannah thought Luisa was going to extend the fiancée visa because they were talking to register offices about a wedding. Then as quick as a flash the romance was over.

"So Hannah did the responsible thing and spoke to the Home Office.

"She thought Luisa would have to leave and apply for a new visa."
Is Luisa now on a student visa?
In 2018, Neil and wife Katya Jones's relationship broke due to her public kiss with Seann Walsh. Later, in mid-August, Neil told his friends that he is in love again but did not reveal Luisa's name. Luisa gave an interview in Colombia where she mentioned that she has found love. She said that it was love at first sight and also had said that she has split from Hannah. The Sun also reported on this budding relationship last month.
Luisa now tells people that she is now on a student visa. But for it, one has to leave the country. But she never left the UK. Is it possible that she switched the visa status without leaving the UK?
The insider also added:
"Luisa never mentioned applying to do a course or apply for a student visa.

"Hannah also told people that Luisa has previous visa problems in Spain, from when she worked in Ibiza."
Her former lover has warned that it is possible that Luisa is in the UK with deceit. Her love story is not a perfect one. She cheated Hannah and might end up cheating Neil as well. Neil's spokesperson also said that she is studying here but did not name the institute where she has taken admission.