Lukasz Witt-Michalowski: Know about his young girlfriend, son, fantastic career, and early life!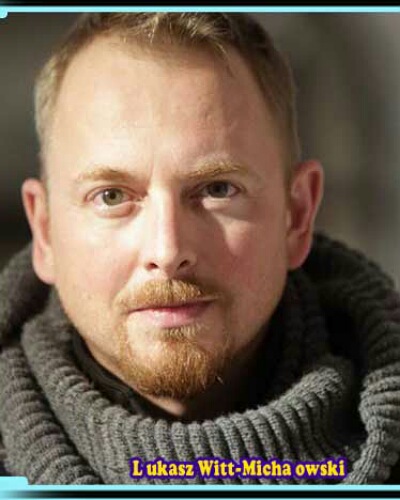 Lukasz Witt-Michalowski is a multi-talented Polish star.
He has amazing skills in direction and acting that have fetched him several awards.
He is the boyfriend of Polish actress, Anna Maria Sieklucka. They have an age difference of 18 years between them. But their relationship is going strong.
Who is Lukasz Witt-Michalowski?
Lukasz Witt-Michalowski is a famous Polish actor, producer, director, and entrepreneur. He hails from Lublin, Lubelskie, Poland. He was born here on 8 October 1974. Lukasz does theater plays and movies. Moreover, he owns the InVitro Prapremier Stage in Lublin that currently goes by the name Scena InVitro.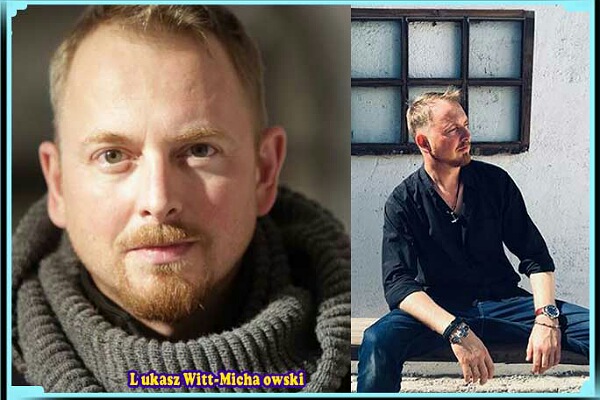 Lukasz is Christian by birth and follows that religion to date. His ethnicity is mixed. He has two siblings; a brother and a sister. His brother's name is Jurand Witt-Michalowski while his sister is Monika Makuch. His father probably also worked in the entertainment industry, while his mother was an entrepreneur.
Lukasz jumped into acting from his school days. Later, he used to perform at the Panopticum theater in Lublin. He did his graduation in acting from the State Higher School of Theater situated in Krakow. This was in 1998. And in 2004, he studied theater directing from the Hessische Theaterakademie in Frankfurt am Main.
The glowing career of Lukasz
Lukasz started acting in 2004-2005. First, he worked at the Nowy Theater in Lodz and at the Theater Stanislaw Ignacy Witkiewicz in Zakopane.  In 2005, he began play directions at the Zakopane theater as well as at the Polish Theater in Wroclaw. And since then, he has never looked back.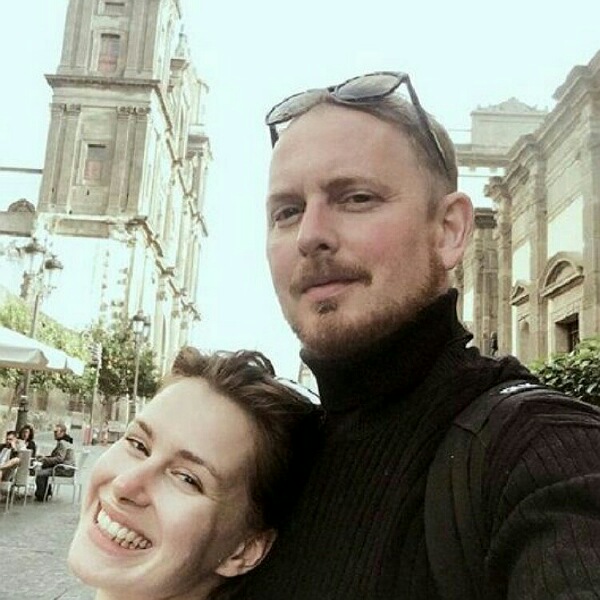 His work was appreciated by the audience and his critics and he won several awards for his great work in acting and direction. He decided to have his own stage and founded the InVitro Prapremier Stage in Lublin in December 2007.  Lukasz ventures into untrodden areas and worked with the inmates of the Lublin Detention Center for one of his theater plays. He is active in his field to date.
Lukasz coaches students in theater acting and direction. He has come a whole circle and is in a happy space in his professional life. But what about his personal life? Is he dating anyone? What is his sexuality?
Read here: Robert De Niro and Girlfriend Tiffany Chen Party at Cannes After Welcoming a Baby Girl!
Does Lukasz have a girlfriend?
Lukasz had a relationship in the past, the details of which are unavailable at the moment. But he has a son born out of this relationship. He has never divulged more details about it to anyone in the media. His sexuality is normal and currently, Lukasz is in a relationship with Polish actress, Anna Maria Sieklucka.
Anna is a gorgeous and talented actress who is presently on the Netflix show 365 days: This Day in the role of Laura Biel. On the show, the actor opposite her is Michele Morrone. They have a lovely on-screen chemistry and bond well.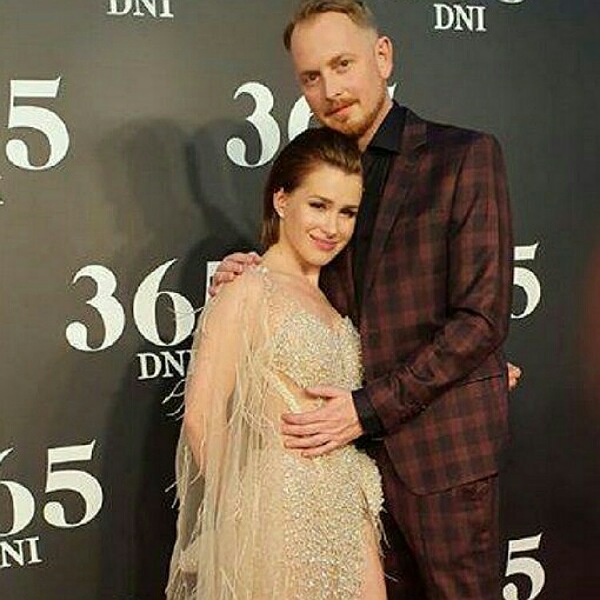 Read here more on Did Billy Crudup Pop the Question to Naomi Watts? Actress sparks rumors after being spotted wearing a diamond ring
There was a rumor that she is dating Michele. But in real life, Anna, 30 is dating Lukasz, 48. The two have a wide age gap of 18 years. But as they say, age is just a figure. The two are happy together and have not let the age difference affect their relationship.
The two are at the top of their careers and prefer to keep their personal lives private and away from the prying eyes of the paparazzi. Thry have no children together yet. We wish them all the luck and happiness in their lives!