Luke Evans, 41 deletes all photos of boyfriend Rafa Olarra from his Instagram! Is this the end of their relationship?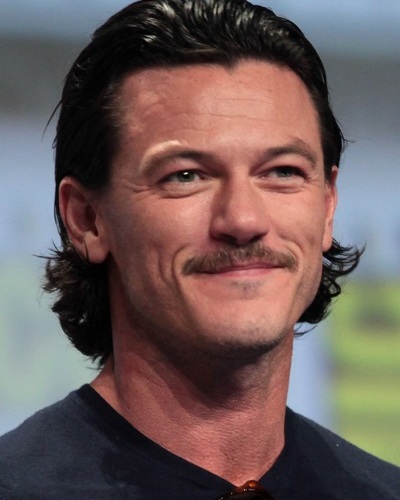 Everything was fine between Welsh actor, Luke Evans, 41, and his boyfriend, Rafa Olarra.
But our belief has been shattered by reports that the two have most probably split.
There has been no official announcement from the side of the couple.
---
But Luke has deleted all the photos and traces of Rafa from his Instagram account. He has also unfollowed Rafa on his Instagram. What is the truth behind this gesture?
Luke Evans and Rafa Olarra-have they split?
It was not long back that Luke Evans, 41, the Welsh actor was all praises for his boyfriend, Rafa Olarra for having helped him with filming at home.
But now the news is that he has deleted all photos of Rafa from his Instagram account. Additionally, he has also unfollowed his gay partner, Rafa on his Instagram.
Does this imply that the two have ended their relationship? However, there has been no official announcement from either of them on this subject.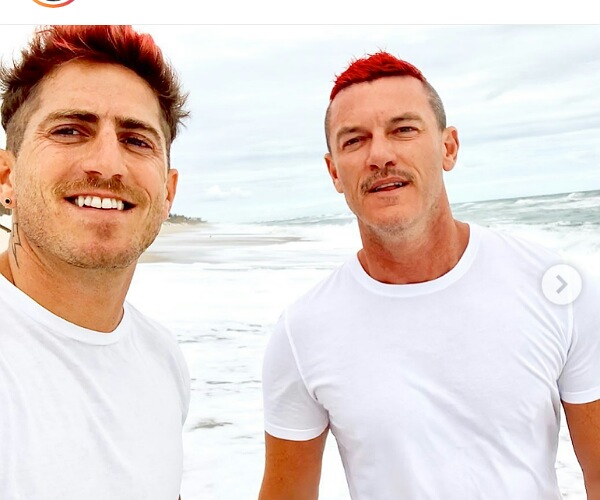 Rafa has also unfollowed Luke on his Instagram. Besides, he also has just one photo of Luke left on his Instagram. In this snap, Luke is walking up the stairs and the photo is of September this year.
In it, Rafa had written:
"Missing the devilish smile."
Though many media outlets reached out to the reps of both, there has been no reply from them.
The relationship timeline of the couple
It was in the summer of 2019 that the two started dating. They went Instagram official their relationship in February 2020. Just Jared had also reported that the two were together for the most part of the pandemic in Florida.
Besides this, the two had spent time together in Australia recently. Luke was filming for Nine Perfect Strangers in Australia. In November 2019, they were also together on the red carpet of the premiere of Frozen 2.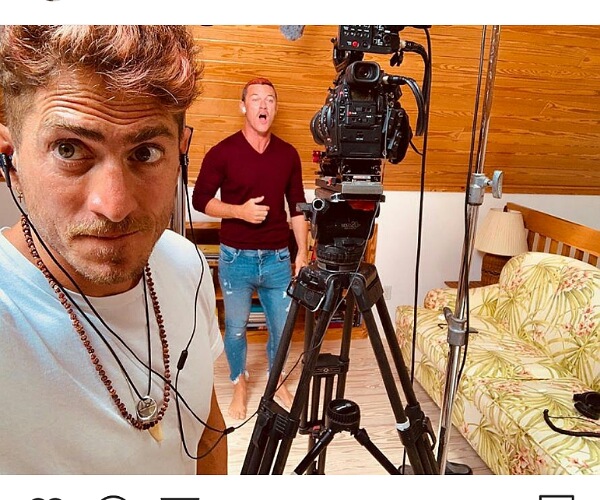 Luke is a Welsh actor while Rafa is an art director at Faena in Miami. Faena is a chain of high-profile hotels. But he hails from Argentina and had completed his studies in Madrid. Later, he found work in the USA and packed his bags to reach there.
Luke and his sexuality and career
Luke is gay and in 2002, he had given a candid interview to The Advocate. During that time, he also discussed his sexuality. He had said:
"In my life in London, I never tried to hide. It's not a big issue, and it's never going to be a big issue for me." 
In Nine Perfect Strangers, he will portray the character of Lars. It is a TV adaptation of Nine Perfect Strangers.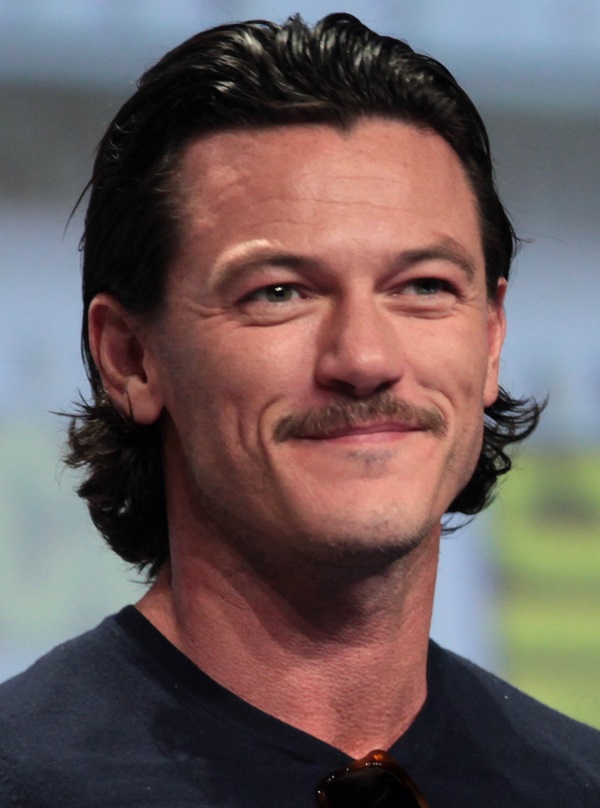 His credits include many successful film projects and there are many more in the making now. He has a recurring role in The Fast and Furious.
He was in Beauty and The Beast film in which he played Gaston. He also appeared in The Girl on The Train. In April, he thanked Rafa for helping him set up the home set for filming for his role.
Click here for the complete bio of Welsh actor Luke Evans