Luke Harding labels Russia as mafia state. Know about his controversial career and other news accounts!
Luke Harding is a British journalist for The Guardian. He is famous for his controversial articles on the country of Russia.
Luke Harding's account of the assassination of Russian defector Alexander Litvinenko
Luke Harding had written a wonderful and detailed account of the assassination of the British naturalized and Russian defector Alexander Litvinenko. Now, The Old Vic Theatre has included it in the line-up for its fifth season in which Matthew Marchus would be the artistic director. There will be a performance called A Very Expensive Poison which is an adaptation of Luke's account of the assassination. Lucy Prebble has adapted this and it is an all-new stage play.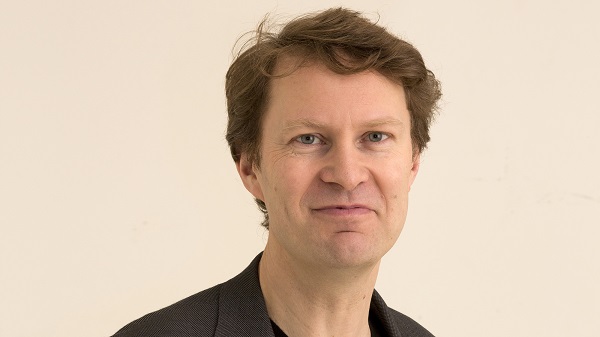 Luke Harding and his The Guardian career
Luke Harding is known for his detailed accounts and frank opinions. He is a foreign correspondent for The Guardian and has been based in Berlin, Delhi, and Moscow. Luke joined it in 1996. During his tenure in Russia and afterward, he has written a number of critical articles on Russia. This was supposed to be the reason that he was denied a visa for Russia in 2011.
He calls Russia as a mafia state and has put the details of the political system of that country under the rule of Vladimir Putin. Additionally, he has also written a book on how Russia helped Donald Trump win the Presidential Elections of the US. Talking on it,  he said:
"In America, we witnessed one of the greatest espionage operations in history, where in a very close election between Donald Trump and Hillary Clinton, Russia was pushing Trump, hacking material, leaking it to boost him and smash Hillary down."

"This was very successful. It's part of Russia's attempts to reshape the world to make Russia a global, maximal power and also, and this sounds hyperbolic, but I think it's true, in some way to bring down Western democracy."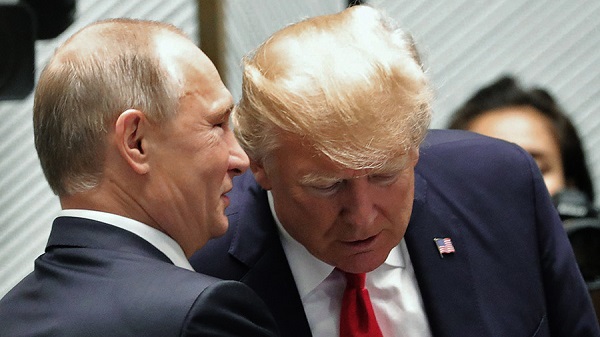 Luke Harding and his book on WikiLeaks
Luke Harding researched a lot on Julian Assange and the WikiLeaks story and had published a book on it. The filmmakers later adapted this book into the film called The Fifth State in 2013. But WikiLeaks has condemned the film as false. Luke has also stressed several times that Julian Assange is not a journalist.
Additionally, he has written a book on Edward Snowden called The Snowden Files in 2014. The producers and writers later adapted this also into a film. He has done immense work in reporting and journalism. He has unearthed a number of real stories of the various political systems of the world. His net worth is $ 4 million.
Luke Harding and his early life and birth
Luke is 51 years of age and was born on 21 April 1968 in Nottingham in the UK. He is a graduate of UWC Atlantic College in South Wales. He has an International Baccalaureate diploma from that college. Additionally, he studied English at University College in Oxford. He was the editor of the student newspaper there called Cherwell.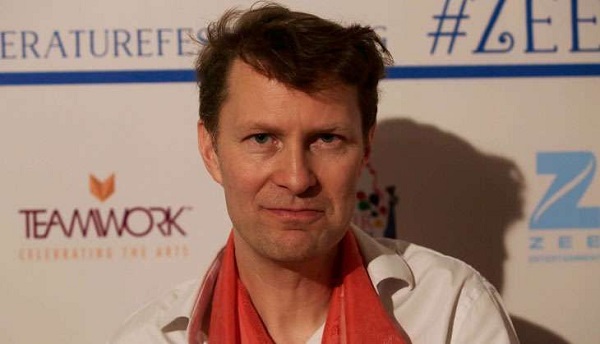 Luke Harding and his romantic life
Luke is a married man. His wife is Alison Victoria. The couple had dated for a year before walking down the aisle together in 2013. Alison is an interior designer and a professional home renovator. The couple has a daughter together and resides in England now.
Source: London Theater Direct, Wikipedia, Jericho online