Who is LVRD Pharaoh dating? How much is the net worth of Pharaoh?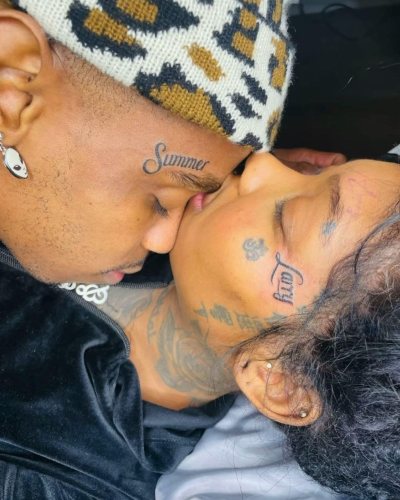 LVRD Pharaoh is the boyfriend of singer Summer Walker
They have known each other for years before dating
They got a tattoo of each other's names on their face
---
LVRD Pharaoh is dating singer Summer Walker whom he has been friends for years. They have known each other for a long time and he is said to have first dated her way before she was a famous singer. During an Instagram Live in August 2021, she announced that she was seeing LVRD Pharaoh.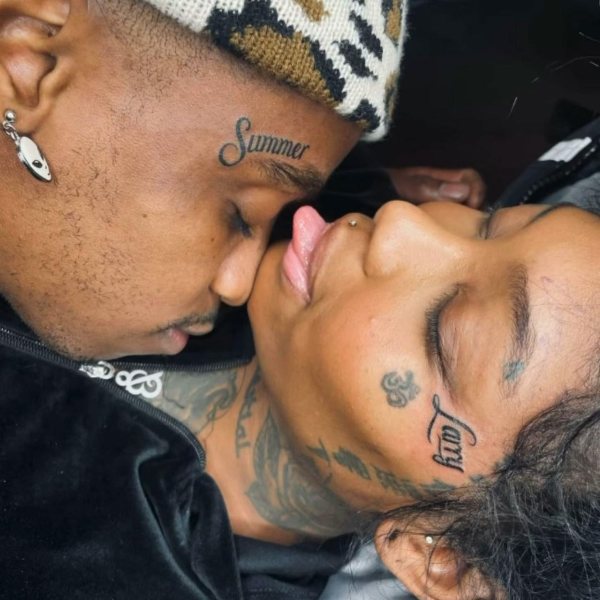 Two months later, she talked about her relationship with Pharoh on her social media site,
"So grateful to have this man. He just increases my overall quality of life. I've never had someone put me and my child first before everything. To not have to lift a finger, for someone to truly be emotionally and spiritually intelligent and invested in me. It's new and it's nice."
The couple seems happy and madly in love with one other. Recently, they figured out a unique way to display their affection. The two got tattoos of each other's names on their face. They showed the tattoos while cozying up to each other in bed and packing on the PDA in various (PG) positions. Pharaoh wrote 'Summer' on the side of his forehead while Summer wrote his real name 'Lary'.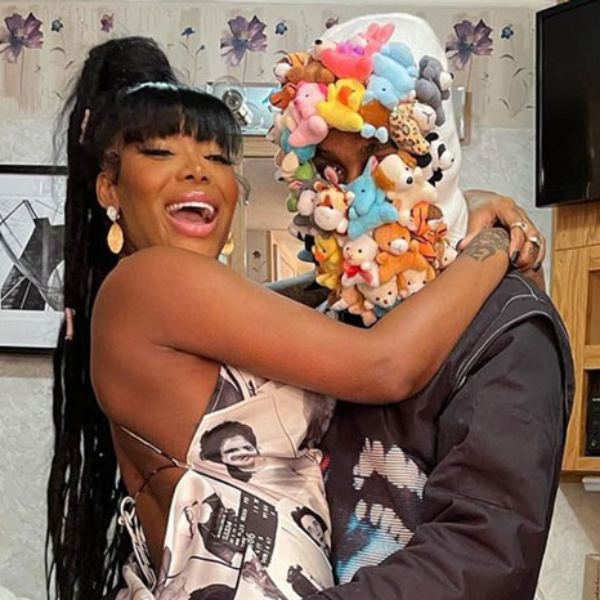 Also read Summer Walker is pregnant with London On Da Track's baby! Know about their relationship, net worth, plastic surgery, biography
How much is the net worth of LVRD Pharaoh?
LVRD Pharaoh is a rapper and has an estimated net worth of $500 thousand. His girlfriend Summer has a net worth of $4 million as per Celebrity Net Worth. On 4th October 2019, she released her first album Over It, and on 5th November 2021, her second album Still Over It was released.
Her singles are Something Real, Come Thru, Playing Games, Girls Need Love, Session 32, and more.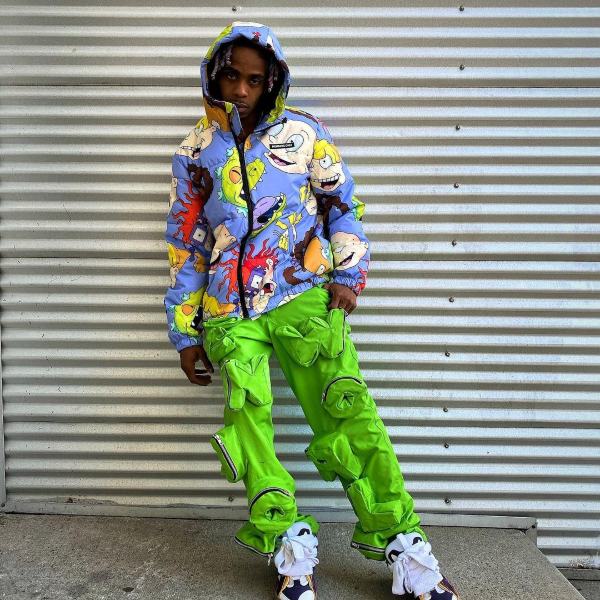 Also read Are Nicole Smith and Lil Jon still married? How much is her net worth?
Short bio on Summer Walker
Summer Walker is a famous American singer and songwriter who is signed to LoveRenaissance and Interscope Records. She released her debut studio album Last Day of Summer on October 12, 2018. Read more bio…