Lynda Kinkade has had good days, not only in her profession as a CNN anchor but also in personal life with a happy family
She is a successful CNN anchor. But, she is also a caring wife and a loving mother. She is Lynda Kinkade. Not everyone can manage to have both their personal and professional life successful.
And for the television personalities, it is even harder. But this woman, Lynda Kinkade is one of few examples whose both parts of life is happy and successful.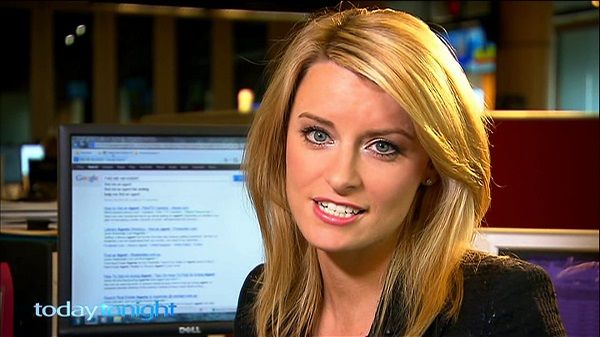 Great in profession
Lynda Kinkade is an Australian journalist for CNN. She started her journey in this career, long back in 2002 when she was still studying for the second year in her university.
Back then, she worked as a political researcher for Seven Network. She was a part of that channel for a long time. Previously she worked in the New South Wales while later she rejoined the same station in Melbourne.
Before she joined Seven Station in Melbourne, she also worked as an assistant chief of staff in Nine Network for several years.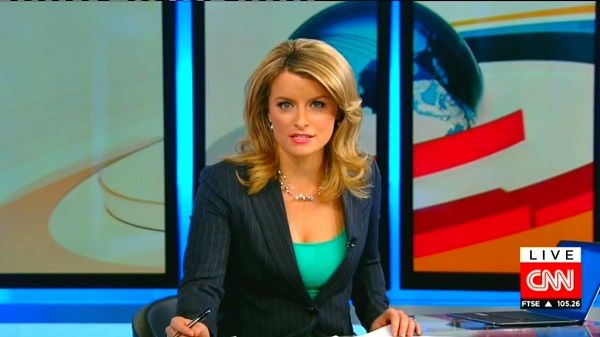 She soon got the chance to be part of CNN, highly watched television channel of all time. SHe one of the foreign anchor of the station.
She has been known as the Newsroom anchor and the one from the 'International Desk'. She joined CNN in August 2014, when she was in her early thirties.
You might not believe it but Lynda also appeared in the horror series of "Nightmares & Dreamscapes: From the Stories of Stephen King" as a CNN anchor. She was seen in only one episode but her appearance is undeniable.
Life is beautiful with the family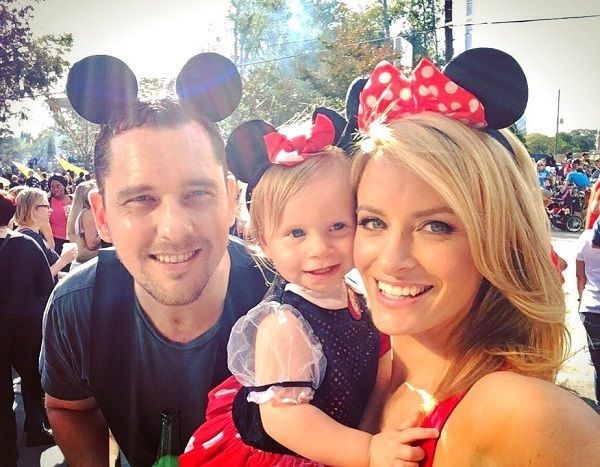 Keeping aside her professional life, her personal life is commendable as well. She got married to her husband in 2013 and is currently a mother of a baby girl, who she gave birth to in August 2016. This little girl is named George Emily and she can be one of many reasons for her happy family life.
Bad rumors from the past
It is not that Lynda didn't have any rumors. This media, after all, about rumors and controversies. She was rumored to be the rebound girl of Australian actor Sam Worthington. Back in 2011, when Sam Worthington went through the break-up with his long-term girlfriend, Natalie Mark.
She was known to be hanging around Worthington at that time and was invited to Sam's party. She, then, also revealed that she had known the actor previously in 2010 and got lucky to meet each other again after a year in 2011. She clearly stated that they were just good friends, lucky to find each other again.
"I met Sam at last year's G'day LA ball, we met up again this year and he invited me and about a dozen other people to his after party. We all had a fun time."
Old friends are really a good time to hang around with. Anyways, this was a long time back. The most important thing is that now she is a happily married wife and a mother of a beautiful daughter as well.
And all is well if today is well. Both of them are now happily married to different beautiful peoples.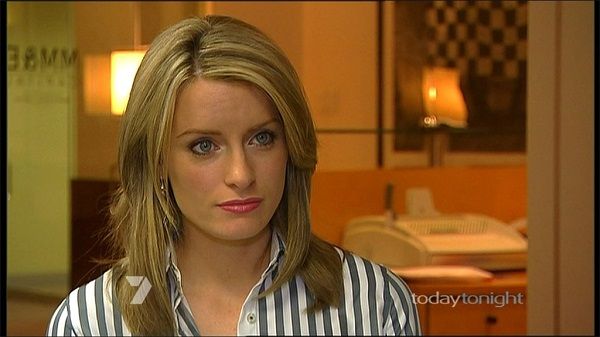 Lynda is pretty active in her social media accounts and shares about her life once in a while. Once you get access to her accounts, you can see that she quite of a great person to hang around with.
Short Bio on Lynda Kinkade
Born in January 1983, Lynda Kinkade is an Australian anchor for CNN International based at the network's headquarters in Atlanta. She currently anchors 'CNN Newsroom' and weekend editions of 'International Desk,' and can also be seen filling in on weekday programs like 'CNN Today'.