Lynn Spears Reacted to her Daughter Britney Spears Wedding!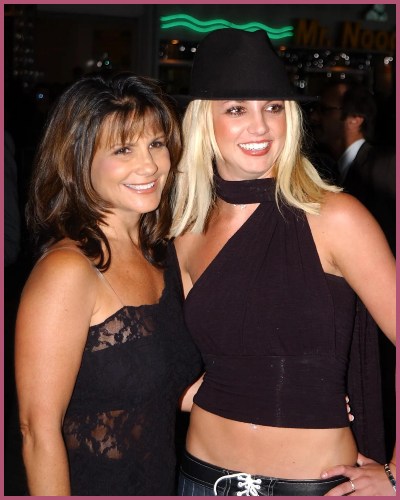 Britney Spears married her fiance Sam Asghari on June 9.
Lots of A-listers celebs attended her big day.
However, none of her family members including her sons and parents were present at the wedding.
---
Britney Spears' family was not present at her wedding
While a lot of famous names were present at Sam Asghari's wedding to Britney Spears, her family was noticeably missing from the venue.
There were a total of 60 guests who attended Britney and Sam's nuptials.
It is not sure whether Britney did not invite them or they chose not to attend by themselves, the wedding was Britney's dream come true.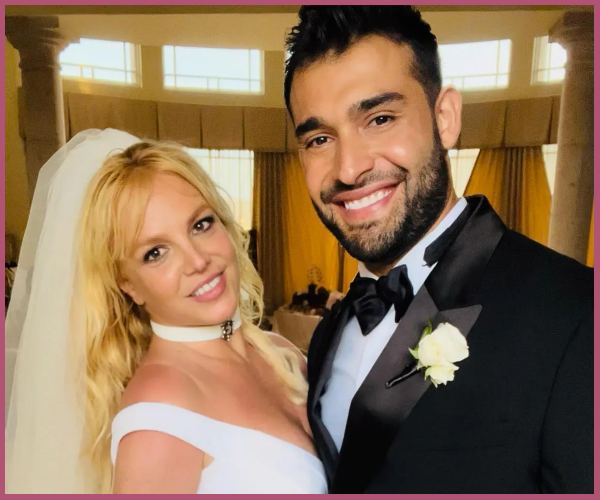 Britney Spears' relationship with her family was strained after she suffered conservatorship from her own father. We do not know if Britney would ever want to forgive her family.
Britney's mother, Lynne Spears, however, has something good to say about her daughter at her wedding.
On an Instagram post shared by the Womanizer singer after her wedding, her estranged mother left a comment to congratulate her daughter.
Lynne Spears commented:
"You look radiant and so happy! Your wedding is the 'Dream' wedding! And having it at your home makes it so sentimental and special!"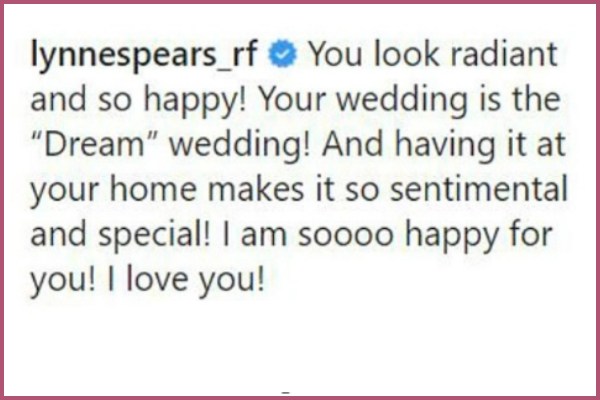 Britney's sister Jamie Lynn Spears did not comment on her photos but showed support by liking them.
Also, Read All We Need to Know About Britney Spears' Wedding Guests and Jewelry!
Who walked Britney down the aisle?
Brides are always walked down the aisle with their fathers by their sides. It was not the case for Britney.
A source close to her revealed:
"Britney walked herself down the aisle. She looked absolutely stunning in her main dress,"

"She cried happy tears at some moments."
Britney Spears' ex-husband Kevin's spokesperson said:
"They're happy for their mom and they are hopeful that Sam and Britney are starting a great future together. It's their night and they didn't want to take away from them."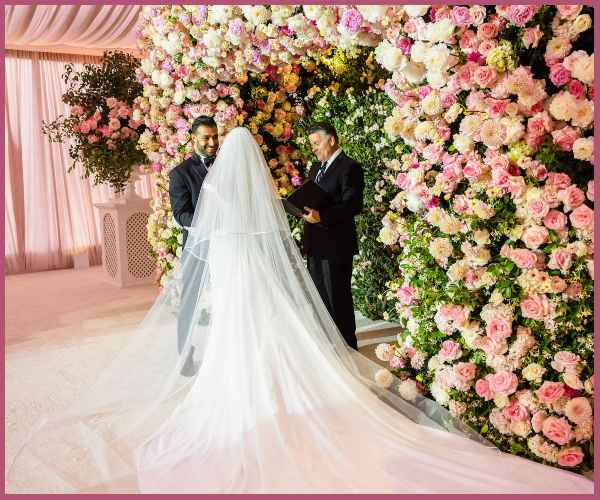 A source close to Britney and Sam shared:
"They enjoy being newlyweds and just hanging out in L.A."

"They are both very happy."

"The wedding was everything Britney could have wished for and more. "She loved it all."
Britney's father, however, has made no comment on his daughter's wedding.
It did not stop Britney from having her best time at her wedding.
Also, Read There was a Trouble in Britney Spears' Wedding! Find Out!