RIP! Lyricist Keith Reid has died aged 76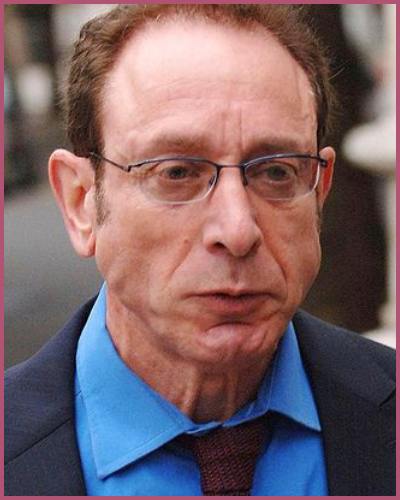 Keith Ried was an English lyricist and songwriter
On March 23, 2023, the singer-songwriter who had colon cancer passed away at a hospital in London
His band revealed that Keith had been undergoing cancer treatment for the past two years
---
Keith Reid Passed away two years after being diagnosed with cancer
Keith Reid is no longer among us! On March 23, 2023, the singer-songwriter who had colon cancer passed away at a hospital in London. He was just 76.
His band, Procol Harum, confirmed his death on Wednesday, March 29 with a heartbreaking statement via Facebook.
The band, known for their 1967 hit A Whiter Shade Of Pale, revealed that Keith has been undergoing cancer treatment for the past two years.
The statement reads,
"It is with the deepest sadness that we must announce the passing of the lyricist Keith Reid, who died suddenly on 23 March 2023, in hospital in London. He had been receiving cancer treatment for the past couple of years."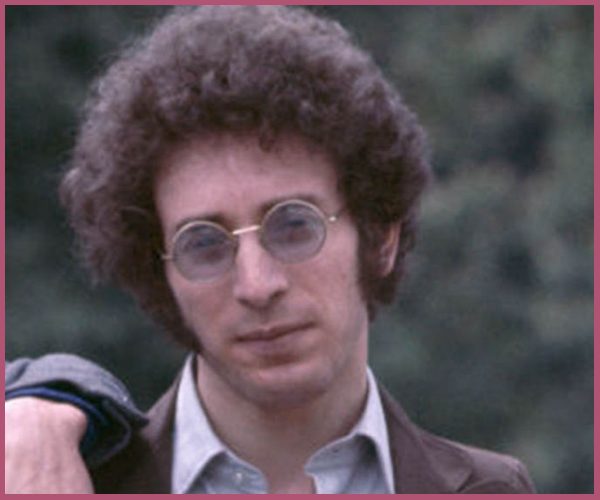 The band stated in their statement that Reid "always said that, at the end of his life, he would explain what it all meant: but sadly he didn't get this opportunity".
"Keith was also involved in numerous other projects within entertainment, and was a co-writer on what became known as the unofficial Australian anthem You're the Voice, sung by John Farnham."
Also read RIP Legends! 7 Celebrity Musicians who Passed Away in 2022
In the end, they express their gratitude to all of the well-wishers on behalf of Keith's family for their love and prayers during the difficult time.
They also acknowledge that a private funeral will be held and that the band's website will be updated shortly with information for those who wish to donate in his memory.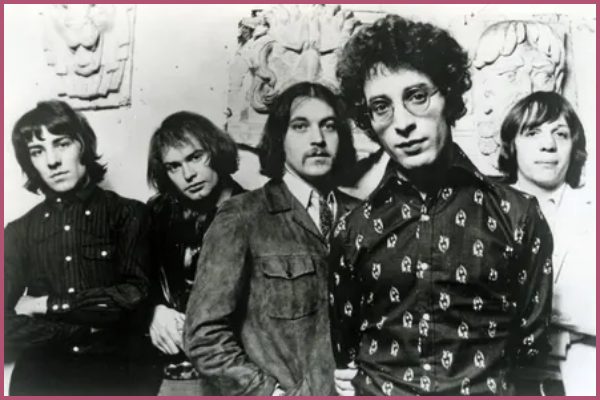 Tributes are pouring in for the beloved Keith Reid
Richard Lewis penned a heartfelt condolence to the lyricist after the death news of Keith Reid has been confirmed. He tweeted,
"I just heard the news today, oh boy. The humble genius, Keith Reid, my pal, has passed. The lyricist for Procol Harum has joined his musical partner,the late Gary Brooker.My heart breaks for his lifelong love, Pinkey.I worshipped your imagination and loved you."
Singer and songwriter Wesley Stace also took to Twitter to express his grief toward the late lyricist.
"RIP Keith Reid, genius lyricist of Procol Harum, my favourite band."
Further, Eric Alper and Aldora Britain Records are among those who expressed their grief and condolence towards Keith Reid.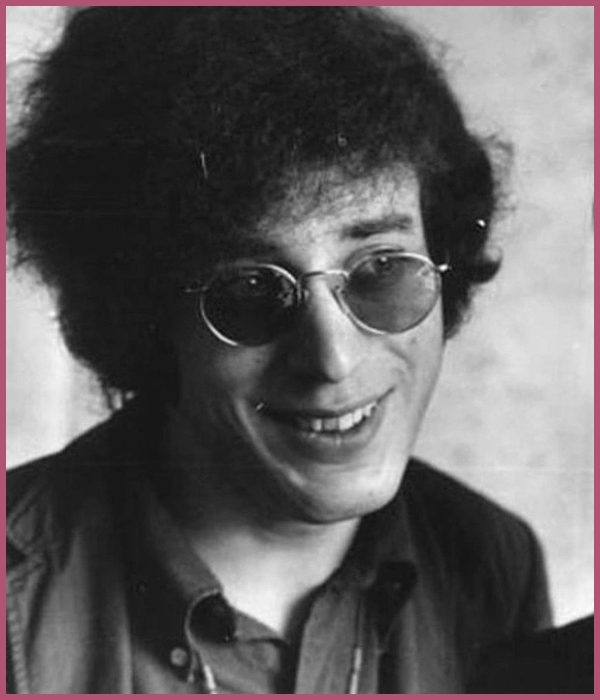 What was Keith Reid best known for?
Keith Ried, whose full name Keith Stuart Brian Ried, was an English lyricist and songwriter.
He was best recognized for writing the lyrics to every original song released by the English band Procol Harum between 1967 and 2012. Among all of their biggest hits, A Whiter Shade of Pale, released in 1967, was one of his notable compositions, containing some of the most enigmatic lyrics of all time.
Almost all of Procol Harum's lyrics from nine albums were written by Ried.
In addition, he recorded two solo albums, The Common Thread (2008) and In My Head (2018), with musicians Southside Johnny and Manfred Mann's Chris Thompson performing his tunes.
Also read Following his mother-in-law's death, singer Elton John becomes ill and cancels his concert!