Is Machine Gun Kelly still with Megan Fox in 2022?
Despite breakup rumors, Megan Fox and Machine Gun Kelly are allegedly still together
The beautiful couple have been together since July 2020
They got engaged in January, taking their romance to the next level
---
Megan Fox, 36, and Machine Gun Kelly, 32, are indeed in a romantic relationship.
The internet is currently buzzing with rumors of a breakup between the pair. Also, fans have been speculating whether the couple is still together or has broken up.
Kelly and Fox's Tuesday lunch date proved that the couple is still together. The lovely pair were photographed out for lunch on August 16 in Brentwood, California.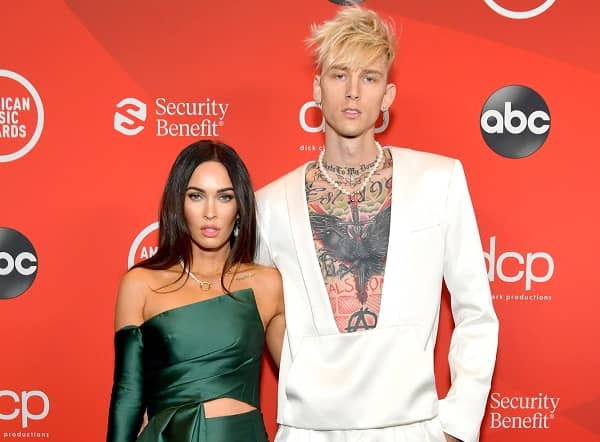 Also read "Are Megan Fox and Machine Gun Kelly pregnant? Dedicates song to 'unborn child' at 2022 Billboard Awards"
While walking there, they had their arms around each other and showed PDA. Fox dressed down in a blue sports bra, a sweatshirt, and matching biker shorts. Similarly, she topped off her ensemble with a bright blue and pink furry hat.
Kelly, on the other hand, wore a pink cartoon lion shirt and light blue leggings.
What is happening with Machine Gun Kelly and Megan Fox?
The couple's split speculations began when fans noticed Kelly hadn't featured on Fox's Instagram account since June 2022.
Following that, a few media sources published articles over the following weeks speculating that Kelly and Fox's romance may be in peril. In May, a source told The Sun that the couple was still together, but Fox was disturbed by Kelly's actions.
According to the source,
 "Friends are worried they could be on the rocks as they have been fighting a lot and getting on each other's nerves. They had an amazing relationship for the first year but now Megan often feels she is dealing with a grown-up child,"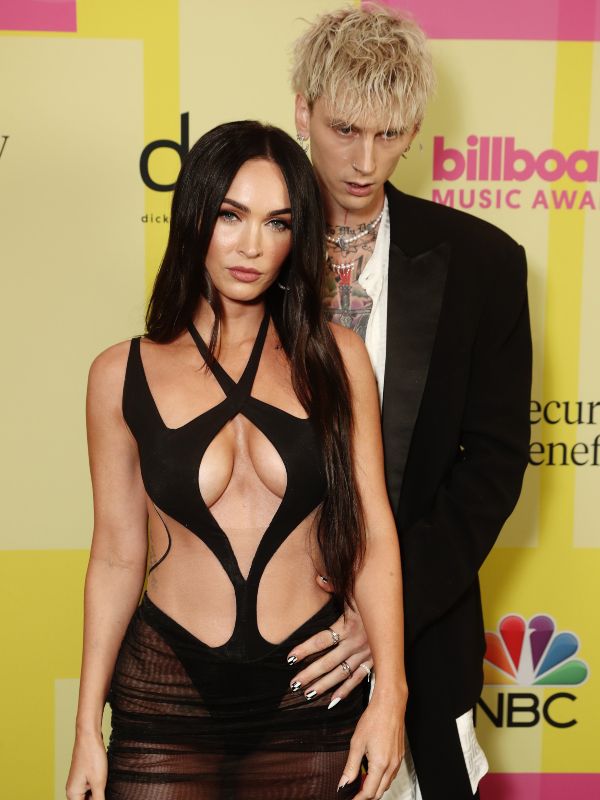 Similarly, the source alleged,
"He can also be prone to jealousy whenever she talks to other men. They both feel under pressure because their relationship is so in the public eye and rumors about her pregnancy have also caused arguments. It's not over yet but friends think Megan would be the one that would end things."
Also read " Megan Fox and Machine Gun Kelly's Love Story"