MacKenzie Mauzy is now dating Sam Heughan after getting divorce with her ex-husband…
After watching movies or plays, viewers are so much moved by the couple's on-screen chemistry that they are assumed to have some chemistry in real-life as well. The same was thought about Outlander stars Sam Heughan and his co-star Caitriona Balfe.
Sam's on-screen chemistry was loved by the audience
The couple had very good chemistry on screen and many viewers believed them to be together offscreen as well. But actually, they are not and they never came into the spotlight as a couple again. They were once caught together enjoying a Rugby match also.
However, Sam is already dating MacKenzie Mauzy. She is also an actor who had played the role in the movies like "Into the Woods".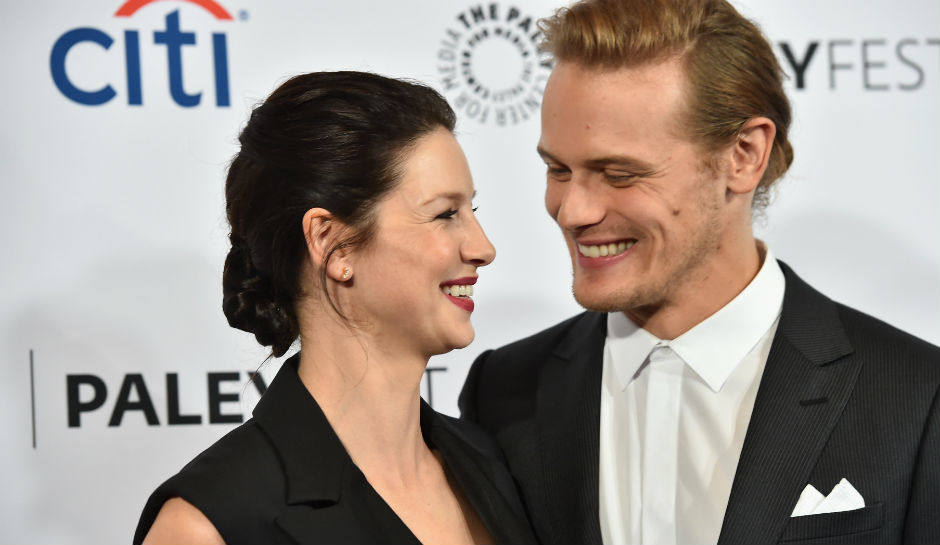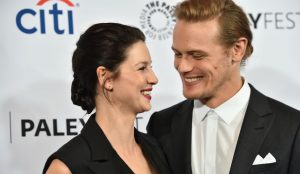 Are they together or just the rumor?
The beautiful actress Mackenzie Mauzy was rumored to be in a relationship with the Outlander star Sam Heughan back in November 2016. Their fans and followers were thinking that the reel life couple, Sam Heughan and Caitriona Balfe are real-life couples as well. However, they did not confirm their relationship.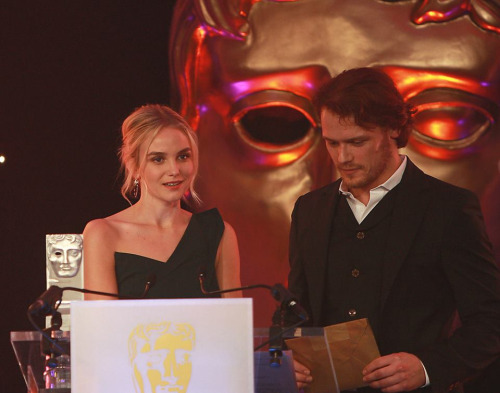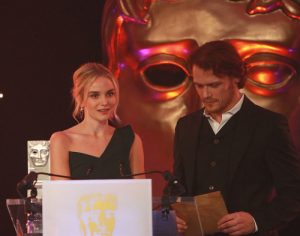 In response Sam proclaimed,
"We're not together. It's funny. We've always said from the get go that we're incredibly great friends. And to have that friendship and that closeness and to be able to get along as we do on set, it's great that we're able to get along that well. We're not together. I'm sorry to break people's hearts. They like to try to maybe replicate the Claire and Jamie story. But I think it would be difficult for us to work together and be together."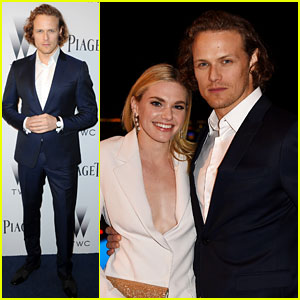 There were infamous rumors that Mauzy was given death threats and was psychologically harassed by Sam. To which Sam responded,
"Please stop this. Spread this bile and pettiness elsewhere. NO-ONE deserves to be treated this way. I'm disgusted and shameful. Shameful behavior by many on social media recently. It's disgusting and needs to stop. Spineless bullying. Stop. Now."
It was then disclosed that she was also given death threats from the so-called "shippers" of "Outlander.".
Mauzy and Heughan are in a relationship
The couple shares a very close relationship since they are together but they never came out about their relationship publicly. They have been spotted frequently in public places and in social media being together but never publicized about their relationship.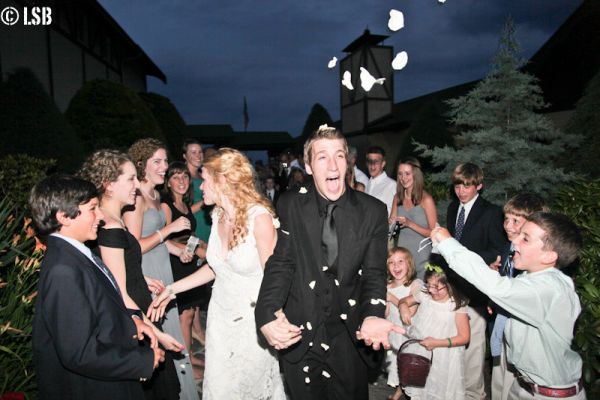 On The Weinstein Company and Piaget's Oscar Weekend Kick-Off Party, the couple made it clear that they are dating and Sam is the new boyfriend of Mackenzie Mauzy.
Also read Who is Sam Heughan dating? Amy Shiels or Caitriona Balfe?
Mauzy divorced in 2014
Prior, Mauzy was previously married to John Arthur Greene. He is her fellow stage actor. The couple tied the knot on 9 June 2012. The wedding ceremony was grand and was witnessed by his close friends and family.
However, they were not happy with each other together and decided to separate. Following the two years of marriage, the pair divorced in the year 2014.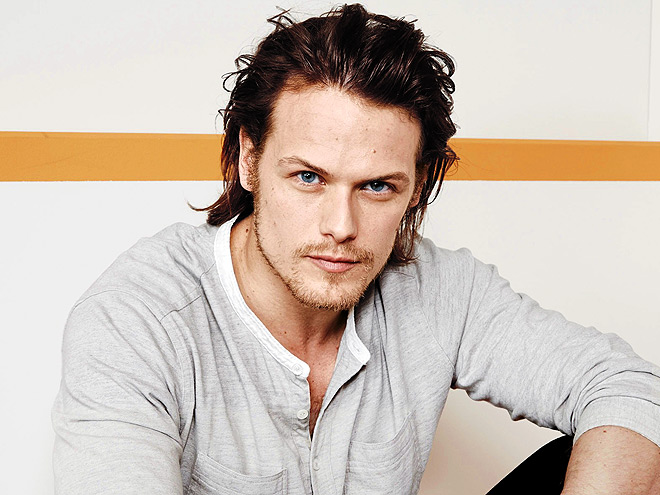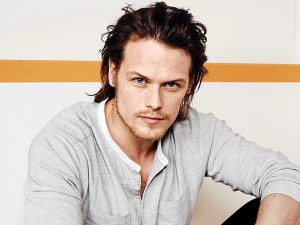 Update on their relationship
As of February 2018, the couple is still together and are spotted on secret dates outside.
You may like to read Co-stars of Outlander,' Sam Heughan and Caitriona Balfe caught together in Rugby game…Are they dating or just a rumor?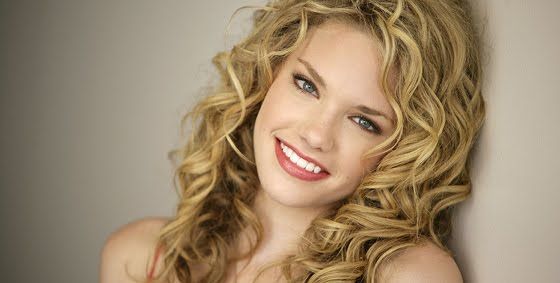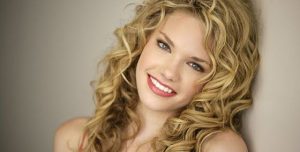 Short Bio on Sam Heughan
Sam Heughan is a Scottish actor. People mostly know him for his role as Jamie Fraser in the Starz series 'Outlander'. He received two nominations for the Saturn Awards for the same show. Additionally, he also garnered the Laurence Olivier Award for Most Promising Performer nomination in 2003. More bio…
Short Bio on MacKenzie Mauzy
MacKenzie Mauzy is an American actress. She became known after playing the role of Phoebe Forrester on CBS soap opera The Bold and the Beautiful until December 2008. More Bio…