Mackenzie Scott Donates 2 Mansions Worth $55 million!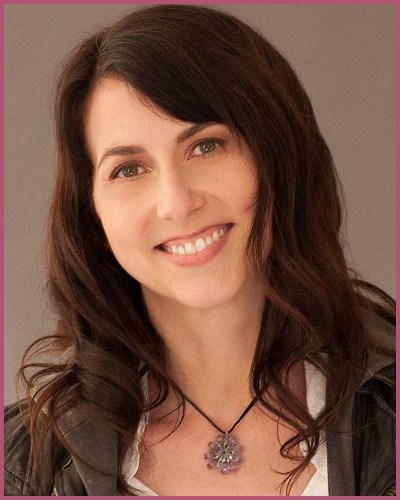 Mackenzie Scott has donated two of her Beverly Hills homes to charity.
The combined worth of the two mansions is more than $55 million.
She has previously donated millions of dollars to many charitable organizations.
---
Mackenzie Scott took her philanthropy to a next level
Mackenzie Scott has one generous heart.
The former wife of Jeff Bezos always makes global headlines as one of the most giving and charitable females of our generation.
She is worth $37 billion dollars and has a 4% ownership stake in her ex-husband's Amazon. Interestingly, that 4% is after she sold an unbelievable $8.5 billion worth of stock this year.
Scott has given more than $12 billion to many charities, and groups.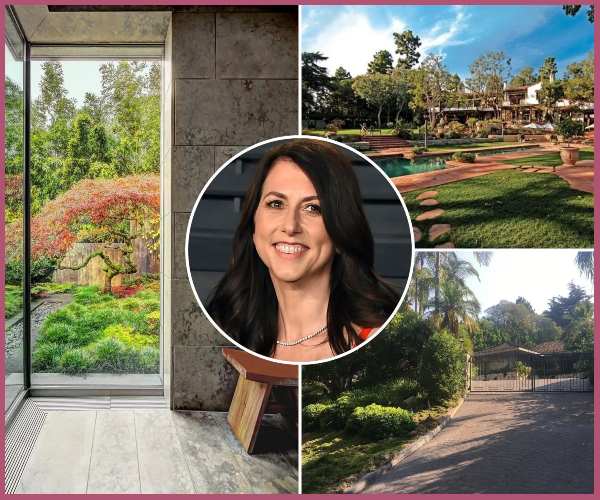 Now, she has donated her own two luxury homes to charity.
Last month, the CCF which is a non-profit organization announced that the billionaire has donated two of her homes worth more than $55 million.
The 52-year-old novelist transferred her two mansions to the foundation on July 29.
Scott received sole proprietorship of those two mansions after she finalized her divorce from Bezos in 2019. The two were married for 25 years.
In 2021, she married a high school chemistry teacher Dan Jewett.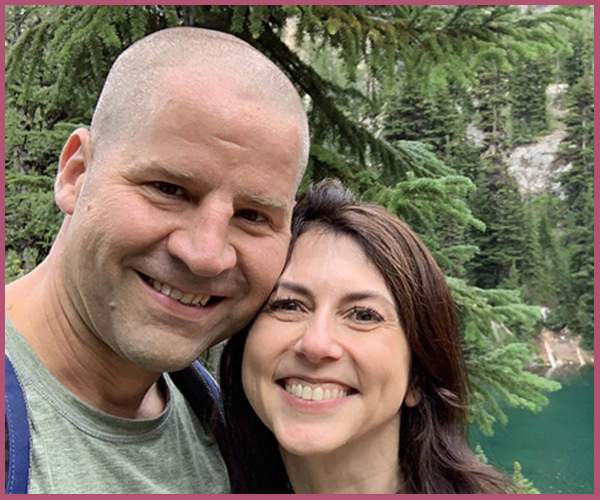 The first home, a 2 acres mansion, Scott and Bezos purchased in 2007 for a whopping $24.45 million. It is a Spanish-style home that consists of seven bedrooms and seven bathrooms.
The former couple purchased the second mansion in 2017 for $12.9 million.
Both mansions are situated on N Alpine Drive near Coldwater Canyon Park.
Also, Read Billionaire Former Tata Chairman Cyrus Mistry Died in a Tragic Car Crash!
Scott's new husband supports her in giving away her wealth
People are assuming that she made the donations since she rarely visits the place.
She spends most of her time in Seattle where she and Bezos had spent years maintaining a large estate in the upscale Medina neighborhood.
Right after her divorce from the Amazon owner in 2019, Scott also reportedly bought a jaw-dropping $37.5 million Hunts Point estate.
Situated on 3.27 acres of land, the property spans over 9,400 square feet and it consists of three bedrooms and 4 bathrooms.
After her very public divorce from Jeff, Mackenzie married her children's school teacher.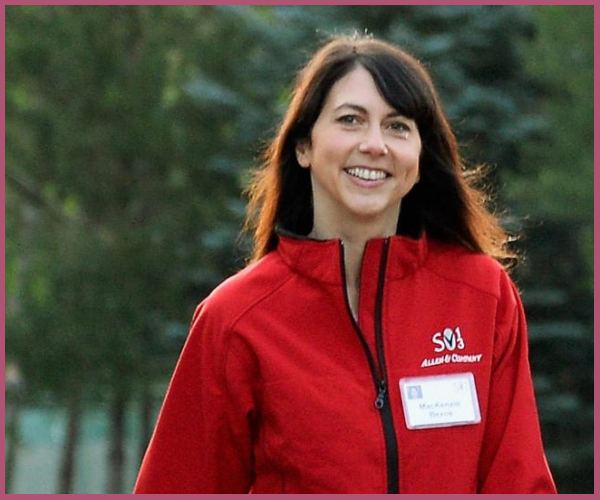 The third richest woman on the planet now lives in Seattle with her children and her new husband Dan Jewett.
Jewett is a science teacher at Lakeside School in Seattle where the billionaire's children are currently studying.
On his marriage to Scoot, Dan said:
"In a stroke of happy coincidence, I am married to one of the most generous and kind people I know—and joining her in a commitment to pass on an enormous financial wealth to serve others.
Also, Read Tennessee-Based Teacher Eliza Fletcher, the Granddaughter of a Billionaire has Been Kidnapped!