Explore Madelaine Grobbelaar Petsch's journey from a center of bullying to an American actress!
Love for acting and dance since her childhood
Madelaine Grobbelaar Petsch is popularly known as Madelaine Petsch who is an American actress. She is popular for her acting in Riverdale (American drama series) as Cheryl Blossom.
She was born on August 18, 1994, which makes her 24 years old at present. Born to parents Timothy S Petsch and Michele Petsch, she was raised in Port Orchard, Washington.
Initially, her parents were from South Africa, Madelaine spends ten years of her life in South Africa and then they moved to the US.
Her passion for dancing began in her at a young age of three. Since her childhood, she has always been interested in performing arts.
Visualizing Madelaine's love for acting and dance, her mother enrolled her to a dance school and later to theater classes. She attended 'Tacoma School of the Arts.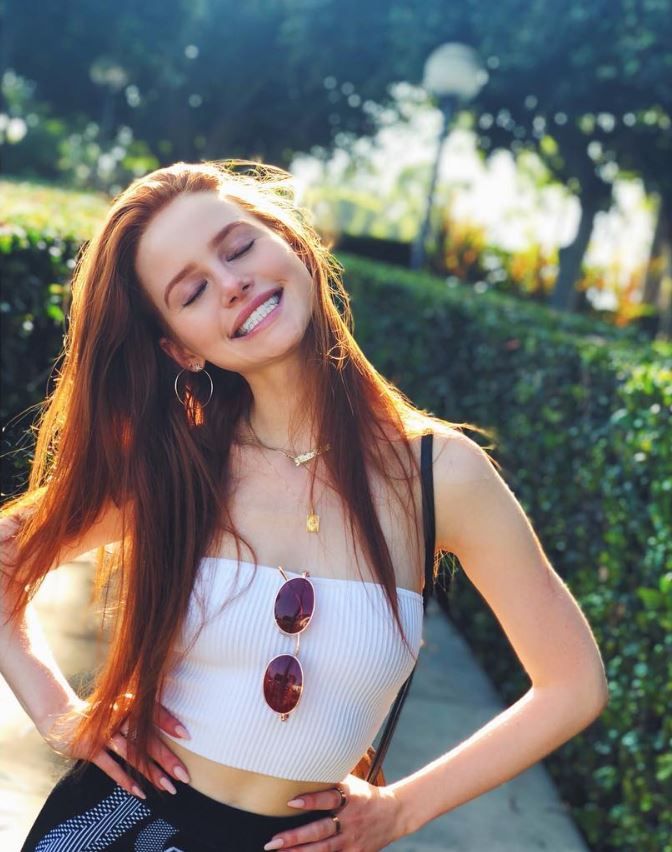 Madelaine Going through bullying
During her childhood, she and her brother had to go through lots of bullying. Being a redhead, they had to go through the days when the bullies threw stones at them. Going through all the bullying, she ended up growing with low self-esteem.
Growing as an independent girl at a young age is all outcome of raising her without any religion. This made her know the rational perspective of life. After completing her studies, she moved Los Angeles with a desire to pursue her career in acting.
But then things were not that easy for her, she worked at coffee shops, restaurants. To support herself, she also assisted a photographer. During her struggling days, she went on 247 auditions.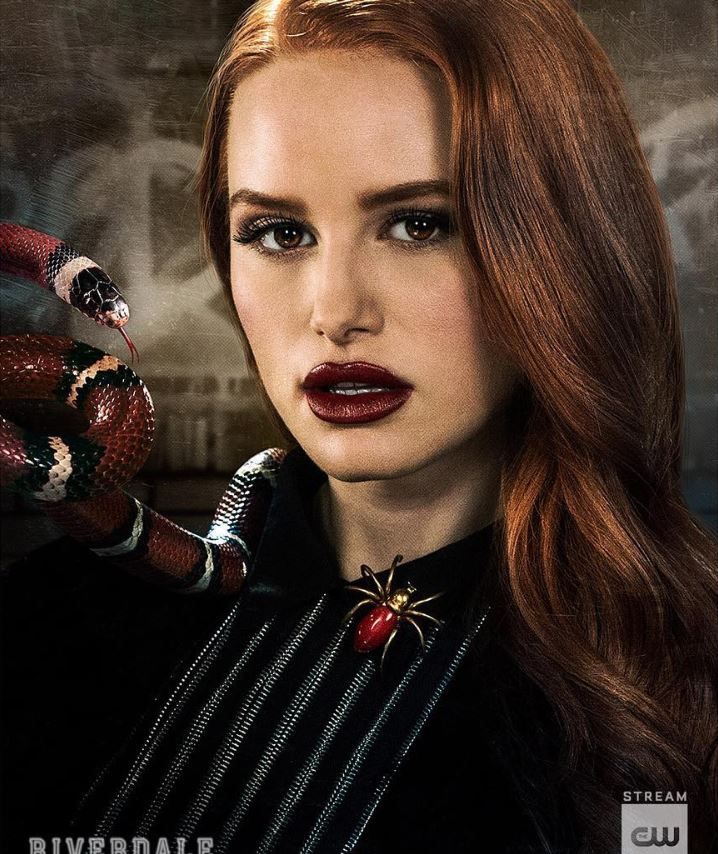 Acting career
Back in 2014, she featured in a national advertising campaign for Coca-Cola. The following year, she landed her role in The Hive (Science Fiction/Thriller) and Instant Mom (American sitcom).
The following year, she got a role in another movie named The Curse of Sleeping Beauty ( Fantasy/Mystery). In 2017, she received the role of Cheryl Blossom in Riverdale.
Her role in this  American drama series is by far her most important role as it is the most recognized role she received. Madeleine appeared in 2017's F the Prom. We will be seeing her in upcoming American supernatural horror film titled Polaroid. 
Also read: Khalid's musical career is an outcome of his inspiration from mother and overcoming depression from being a center of attraction for bullying!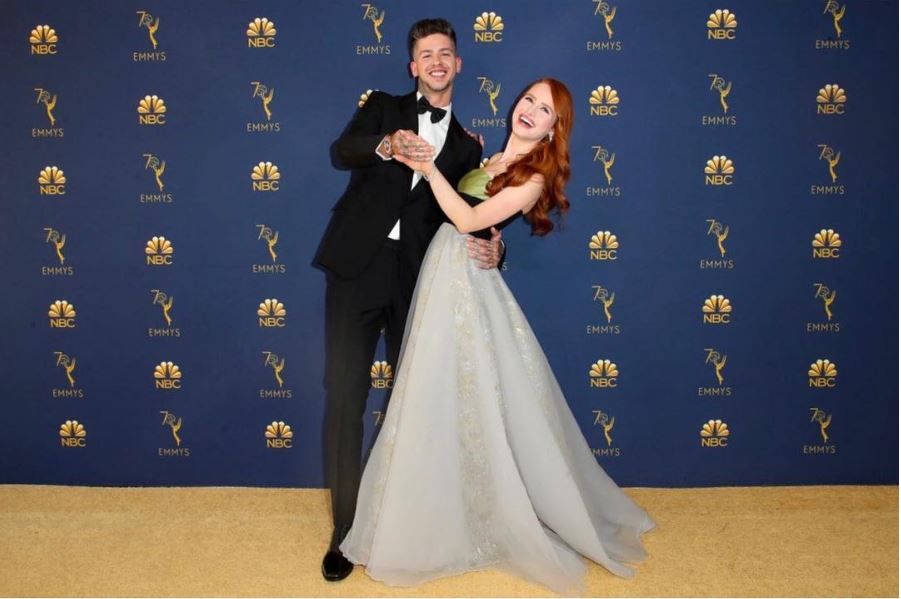 Madeleine's personal life
Madeleine is in a relationship with Travis Mills (American actor and singer). They started dating each other in the summer of 2017. The exact date about their relationship has not been revealed.
However, there has not any news about their conflicts and disputes in the media. It seems they are enjoying their relationship they keep uploading their pictures on social media.
Reference: (thefamouspeople.com, famousbirthdays.com)