Madeleine Mantock: What is happening in her life? Her affairs, relationships, and career details revealed!
The new reel-life role
English actress Madeleine Mantock will soon be seen on BBC One in the six-part drama series titled 'Age before Beauty'. The set for this drama is a family-run beauty salon in the center of Manchester which is embroiled in a long drawn family feud.
The story revolves around the family members, the salon workers, the not-so-friendly relations between them, and how they try their level best to keep the salon afloat. Robson Green (as Tommy), Polly Walker (as homemaker Bel with twin children), Lisa Riley (in an edgy get up for her role of a tattoo artist called Tina) would be seen in the series.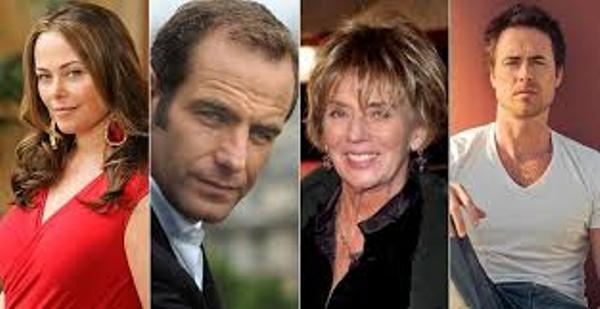 Madeleine Mantock would be having with her Sue Johnston (as eccentric spray tan technician called Ivy-Rae), James Murray (as Wesley and Polly's husband), Kelly Harrison, and Vicky Myers.
It is not clear as to when the series would debut on BBC One. But it is strongly felt that the series will garner a lot of fans and support once it airs. In the opening scene, Bel played by Polly is seen arriving at her new job at the salon. As she is about to enter, a chair is flung out of the door of the salon.
Giving an insight into their show, the creators told:
"Age Before Beauty explores a fascination with staying young, a fear of aging, instant gratification and long-term relationships in an irresistible setting."
Director Charlotte Moore has said:
"Age Before Beauty has it all: a dysfunctional family, bitter rivalries, and botox!"
Madeleine Mantock's love life
Marriage does not seem to be on the cards as yet for Madeleine Mantock. She, however, did mention that she does love traveling.
She has been fortunate to see some of the most beautiful cities in the world but there are a lot more which she has not visited and they just remain on her long 'To Do' list.
She also had given a hint of having a relationship with someone, but she has not yet revealed to the public his name and details.
You may like to read Jonah Hill engaged to Gianna Santos! Hill on his body insecurities and his directorial debut!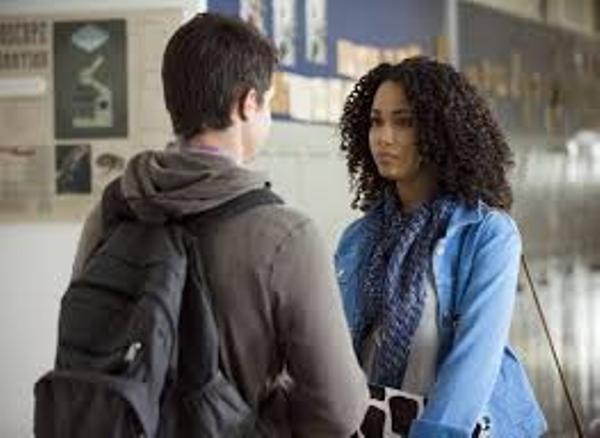 Her Instagram photos reveal that she is enjoying life with her family and friends and is also active on social media. But she has managed to keep her love life low-key and private, away from the prying eyes of the mass media and paparazzi.
She had once disclosed that she wants as a boyfriend a person who possesses completely British nature and character. She had also mentioned that she has dated people only from her community to date.
But she is open to dating boys outside her ethnicity. She had also said that she is still in touch and in an amicable relationship with her previous boyfriends. It was thought that Madeleine Mantock had some interest in her co-star in 'The Tomorrow People' Robbie Amell.
However, Robbie Amell had put off these rumors or speculations by saying that he is already in a committed relationship with someone else.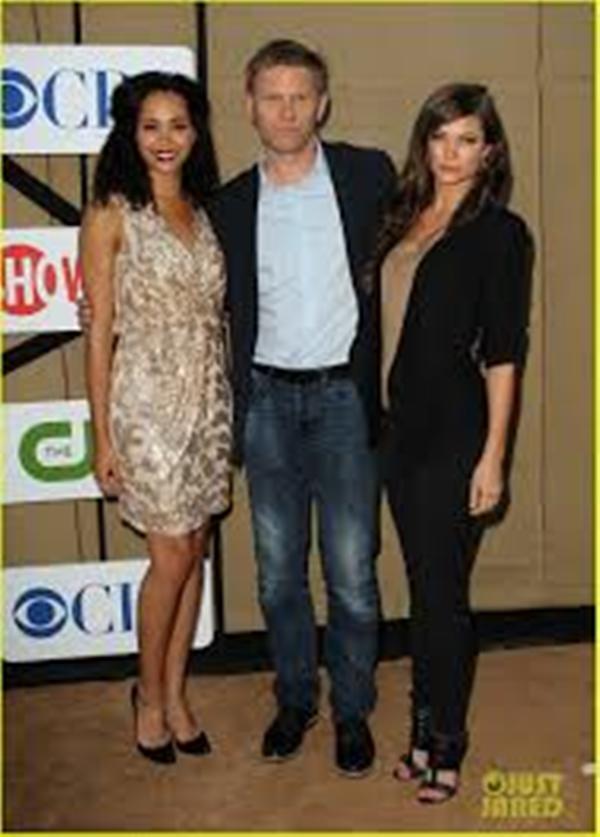 Madeleine Mantock's professional life
Madeleine Mantock might be having a secretive love life, but her professional life is known to all. She graduated from drama school. She did a cameo role in Lee Nelson's Hit TV Show on BBC'Well Funny People'.
She grabbed a recurring role in 2011 in the BBC's medical drama TV show 'Casualty'. She played the character of Scarlett Conway in 'Casualty'. More roles came her way.
She has acted in 'Edge of Tomorrow', 'The Tomorrow People' and 'Into the Badlands'.  It has been said that Madeleine Mantock is a mature person and serves as a peacemaker often and does not bring in unnecessary arguments with her.
Also read One Tree Hill star Bethany Joy is now dating a boyfriend after divorcing her husband
Short Bio on Madeleine Mantock
Madeleine is a British actress most known for her involvement in the movies and television series including 'Into the Badlands', and 'Edge of Tomorrow'. She also appeared in the TV series 'The Tomorrow People' as Astrid Finch. More Bio...