Madeline Holtznagel, girlfriend of billionaire Justin Hemmes moves into his Coogee apartment and shops at IKEA!
Model Madeline Holtznagel is half the age of her billionaire boyfriend and pub baron, Justin Hemmes. She was spotted shopping at the discount retail shop IKEA for the beachfront home of her boyfriend. She had recently moved in with him in his mansion. More on this shopping and her relationship with the Sydney billionaire.
Madeline Holtznagel at IKEA
The girlfriend of the wealthy Sydney pub baron, Justin Hemmes, Madeline Holtznagel, 24 was spotted at the Swedish budget chain IKEA. She was with her model friend, Indi Thew. Justin, 48 was not with her during this shopping trip. Madeline was probably shopping for essentials and furniture for the beachfront his $2.1 million Coogee home of Justin. She has recently moved into this home to be with Justin 24/7.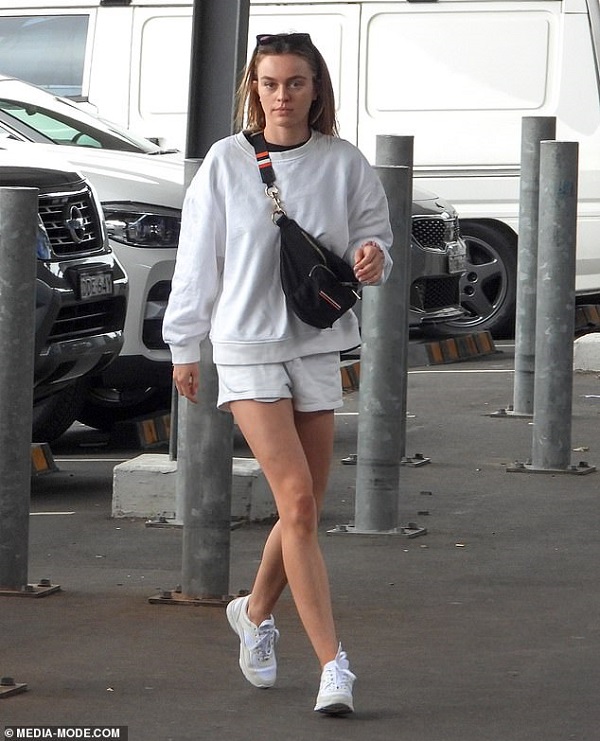 Madeline was simply dressed in a cream jumper and matching shorts. A P.E. Nation bumbag hung stylishly across her body. Additionally, she was wearing a pair of white sneakers and designer sunglasses and a bit of jewelry. She had done no makeup on her face. The two models entered the shop together and sometime later emerged holding blue canvas bags filled with items.
More of the purchases at IKEA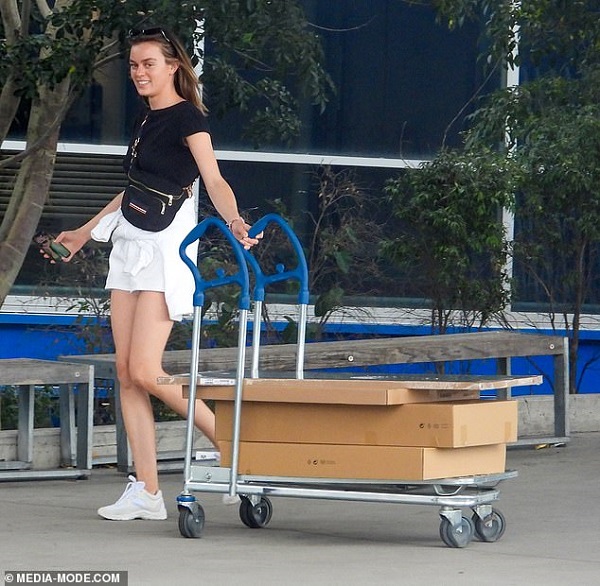 Madeline had also purchased some heavier items. The girls put these items into a trolley and wheeled them to Madeline's parked black Range Rover. They then drove away in the expensive SUV that supposedly belongs to Justin. There were a lot of items that they purchased. Madeline packed them high in the back seat.
At one point, Madeline removed her jumper. Below she was wearing a black T-shirt. Madeline was one of the four models who was allowed by Justin to reside at his $60million mansion in Sydney's Vaucluse during the current COVID-19 quarantine period. But he was not in the same property. He was in one of his country homes with his two daughters whom he shares with his ex-wife Kate. They are Alexa, 4 and Saachi, 3.
Justin and Madeline-their relationship details
Madeline and Justin had a whirlwind romance. Things have moved pretty fast in their relationship. And now Justin has asked her to move into his Coogee apartment. Justin himself usually is at his family mansion in Vaucluse. And now he will visit Madeline in Coogee intermittently.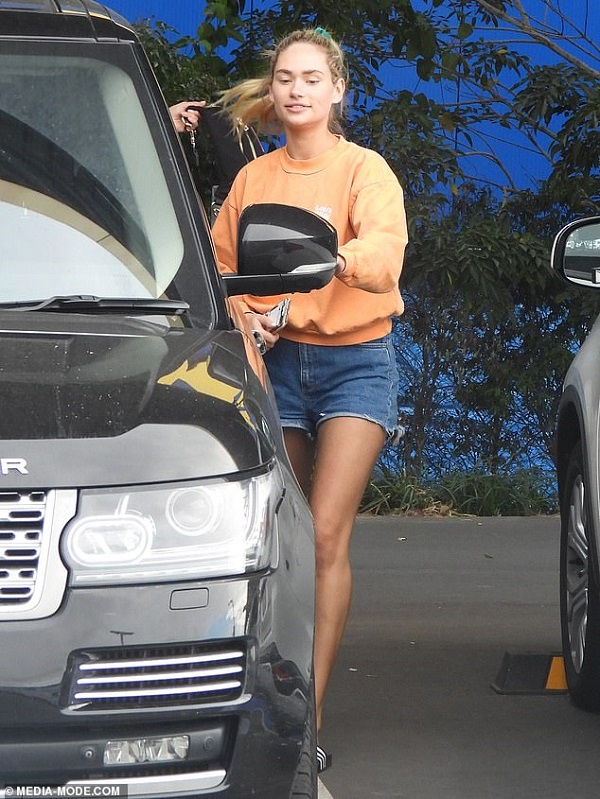 In 2018, he had split from his wife Kate who is the elder sister of Victoria's Secret model Georgia Fowler. During the breakup, he had said:
'Kate and I have the utmost love and respect for each other.

'At the beginning of 2018, Kate and I decided our friendship and respect for family life would become the focus of our relationship.'

'We love our children dearly and for now, continue to live together happily in our family home,'
He added:
'Kate is a wonderful, wonderful, wonderful woman. As for what the future holds, I am not sure.'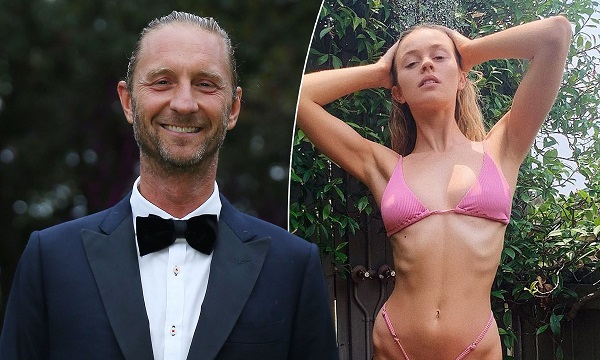 Justin has been into multiple relationships with different women. After his split from Kate, there were rumors that he is dating Montana Cox of Australia's Next Top Model fame. But she denied the relationship.
Also, read Darius Rucker, singer is dating comedian Kate Quigley!