Actress Madelyn Cline gives out some dating tips for fans!
Madelyn Cline is the 22 years old actress from the Netflix show Outer Banks. Madelyn is known for her work in Savanna Sunrise, Boy Erased, Once Upon a Time in Staten Island, The Originals, Vice Principals, and Stranger Things.
Recently on 8th May 2020, Madelyn gave her fans some dating advice and addressed some dating questions on Seventeen. Here is her advice on dating.
1) How do you help a friend stuck in a love triangle?
At first, Madelyn answered the question of the love triangle. She said that people do what they want to do but if it was her friend she would suggest getting out of it. She suggests taking care of yourself and make yourself a priority. People always get hurt in a love triangle.
Also read Tinder owner states that users of the dating app has changed dramatically due to the coronavirus lockdown!
2) How do I get over a guy who barely knows I exist?
Cline said that she has been in the exact situation many times. She has spent many time crying and being upset. She suggests that if a guy does not see how wonderful you are, he is not worth your time. Madelyn said,
"He is not going to be a good friend to you. He won't be anything to you."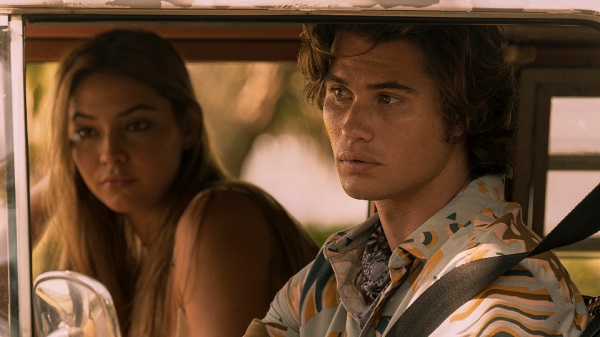 She suggests to not spend time and tears for the guy who is not worth it.
3) How do I know if a guy is flirting with me?
Cline says that every guy is different. She said that if a guy puts effort to talk to you, be around you, find what you like or dislike, and make you laugh it is clearly visible that he likes you. Likewise, the guy will make it clear that he likes you and wants to be around you.
4) How do I let a friend down gently after they asked me out?
Madelyn Cline said that she has been through this and has been on the other side too when her feelings were not reciprocated. She said,
"The two important things to keep in mind are one treat them the way that you would want to be treated if you were in their shoes and two be honest."
She suggests listing good things about them and what you love about them and their friendship. Likewise, Cline said to be honest about why you don't feel the same way.
Also read Friends star Matthew Perry has returned to dating app Raya after his split from talent agent girlfriend Molly Hurwitz!
5) My crush asked me out! But he told me not to tell anybody and to keep it a secret. Is that ok?
Madelyn said that it raises some big red flags to her. She said that it raises many questions and grounds for insecurities. Also, she does not think it seems like a solid grounds to start a relationship.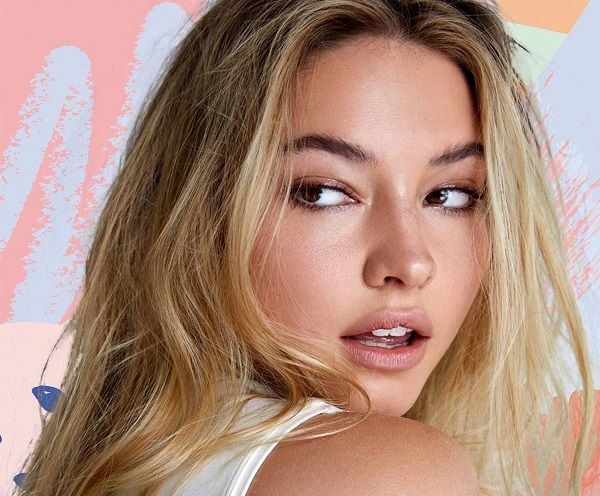 Cline wants you to have an open conversation with them. She also says to see the reaction of the guy. Likewise, if it does not seem good she wants you to get out of it.
Short bio on Madelyn Cline
Madelyn Cline is an American actress and model. She is best known as Sarah Cameron for a Netflix series Outer Banks. Read more bio…