Madina Milana alleges that NeNe Leakes had cheated on her husband with rapper French Montana!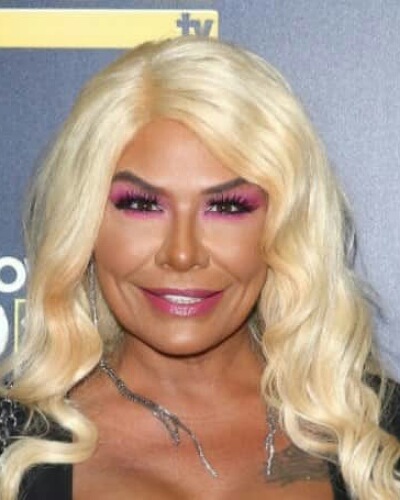 There is an ongoing feud between Chat show queen Wendy Williams and reality TV star NeNe Leakes. And now another reality TV star who is a friend of Wendy, Madina Milana has added some spice to this feud. She revealed that NeNe had cheated her husband by getting cozy with American-Moroccan rapper French Montana in a car.
Madina Milana and her allegation on NeNe Leakes
The ongoing feud between Wendy Williams and NeNe Leakes took a more spicy turn this week when another reality TV star, Madina Milana who is a friend of Wendy gave some more inner stories of the personal life of NeNe. Madina is a star on the show Growing Up Hip Hop: New York. She attacked NeNe and claimed that NeNe had got cozy with French Montana in a car. Madina said:
"Why don't you talk about the part where when we were in the truck you were letting French Montana touch all up on your s***ch."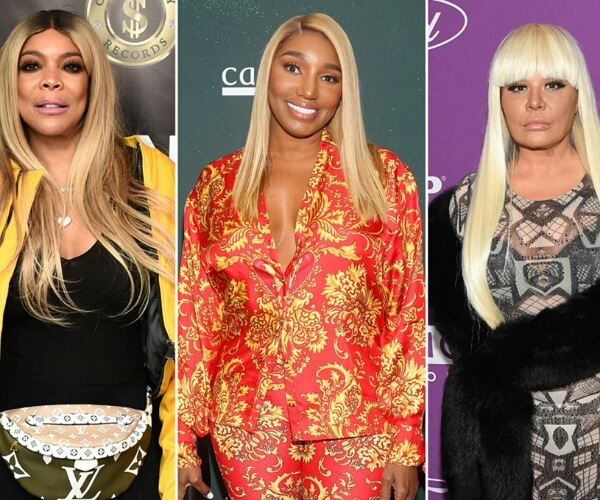 Madina had put up a video about it on her Instagram. She added:
"A whole married woman."
Madina and her further revelations
Actress Madina also elaborated that NeNe had requested for help from Madina for helping her to mend her relations with Wendy. NeNe had asked Madina to convince Wendy to go for a dinner with her. But on all this, Madina did not specify the date when French and NeNe had got close and cozy.
Page Six had earlier reported that in August 2019, Wendy and NeNe had ended their feud and as part of this celebration, they had partied at the strip club named FlashDancers with French Montana.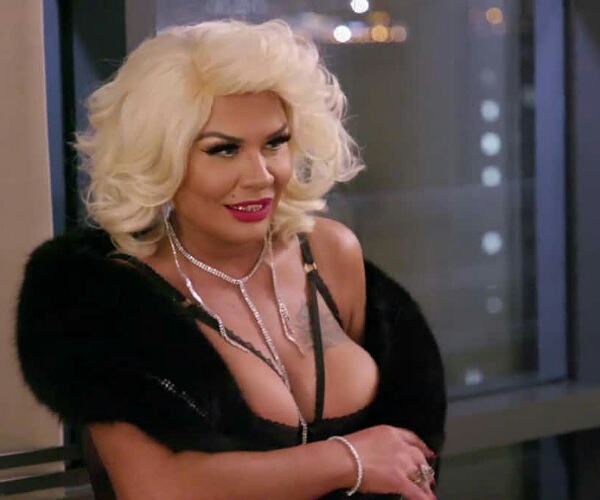 But NeNe laughed off Madina's claims. She as a reply to Madina posted a picture of her searching in her purse and she wrote:
"Looking for this damn [lady part] that French done SNATCHEDDDDDD."
After Madina's attack on NeNe, there seems to have been another side-feud now between her and Madina. The present feud of NeNe and Wendy is still hot and not over.
Wendy-NeNe current feud
After the last year's call for a truce between NeNe and Wendy, their feud again came up last week. Wendy was on a TV show and in the interview, she said that NeNe had quit the show Real Housewives of Atlanta because she is fond of dramatic attention. It was a publicity stunt. Wendy also said that a spin-off related to NeNe's life would be too boring to watch.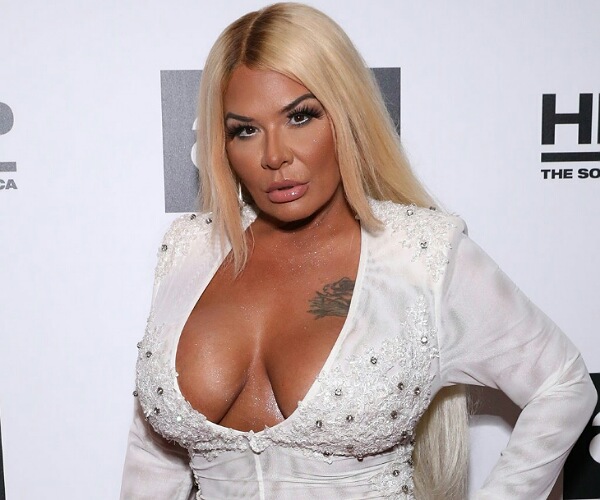 NeNe and her husband Greg Leakes were married in 1997. But they separated in 2010. Their divorce got finalized in 2011. But after two years, the couple reconciled and reunited. They engaged in January 2013. Their wedding planning and the whole ceremony was on the Bravo show. It was in a spin-off called I Dream of NeNe: The Wedding. The couple married again on 22 June 2013. The function was at the InterContinental Buckhead Hotel located in Atlanta.
Also, read Wendy Williams reveals that her unfaithful husband Kevin Hunter also has a five-month old daughter with his mistress Sharina Hudson!