Madison Lecroy shows off her body post plastic surgery aiming self-confidence and body positivity!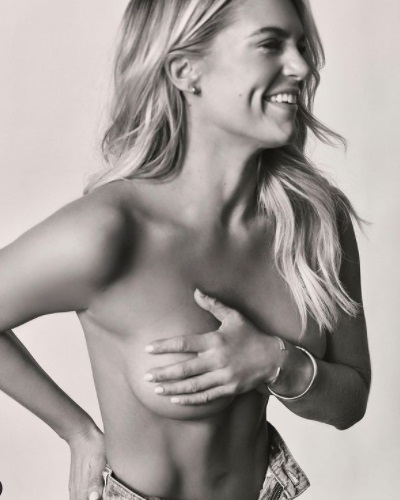 Madison LeCroy is a Salon Owner and freelance makeup artist who opened up about her decision to get plastic surgery. She is not just happy but recommends everyone to do it. On 13th February 2021, she took to Instagram to share her experience with plastic surgery and wrote,
"Plastic surgery. Two words I hadn't given much thought to. I never thought I would need, much less want, plastic surgery. However, after giving birth to an 10lb baby eight years ago, I no longer felt confident in my own skin. I've always been fitness obsessed and aware of what I was eating but sometimes,"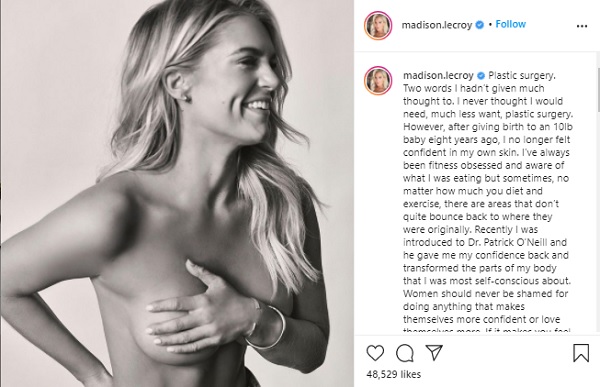 Madison said even though she used to diet and exercise some areas cannot get back to what it was previously. She was introduced to Dr. Patrick O'Neill who gave her confidence back and transformed the parts of the body that she was self-conscious about. She added,
"Women should never be shamed for doing anything that makes themselves more confident or love themselves more. If it makes you feel better about yourself, do it! If your sister, mother, daughter or friend is considering doing something to boost their confidence and self-worth, then support them!"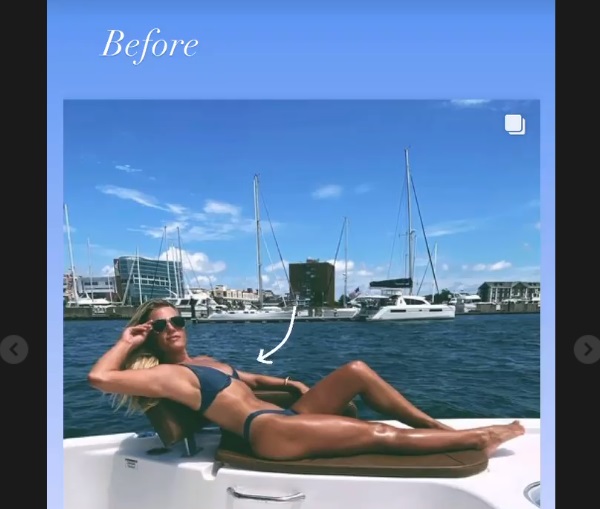 Also read Who is Madison LeCroy? Find about her age, relationship with ex-boyfriend Austen Kroll, children, biography
Likewise, Madison wants everyone to follow what they want and should not be ashamed for changing anything about their body. There is nothing wrong with undergoing plastic surgery.