Is Madison Prewett dating Connor Saeli after her split from Peter Weber?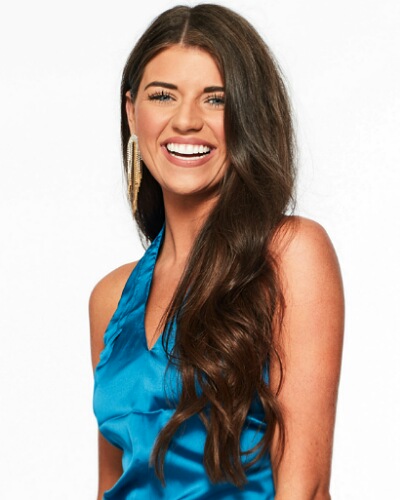 Madison Prewett of Bachelor Nation split from Peter Weber. And after that rumors of her getting close to Connor Saeli started circulating? Are they really dating?
Rumors of Madison Prewett with Connor Saeli
After The Bachelor star Madison Prewett broke up with Peter Weber, people have been trying to find out whether she has moved on and is dating someone else.
Last week, Connor Saeli and former "Bachelorette" contestant Mike Johnson were having some online exchange about Alabama native Madison, 24. At that time, Mike wanted to know about whether there was anything romantic between Connor and Madison. Hence he asked Connor:
"So what's up with you and Madison,"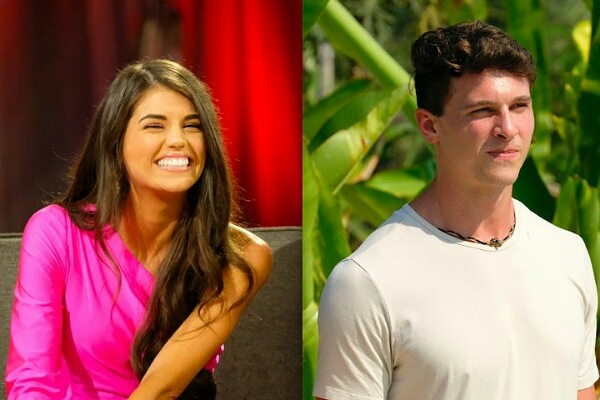 And Connor's response was:
"I don't know, we'll see."
Both Connor and Mike were on the season of The Bachelorette on Hannah Brown was the main star. This was last year and after that, they joined the cast of Bachelor in Paradise.
And the conversation started the spin of the rumor mill and people started saying that Connor and Madison are dating.
Madison shuts down these rumors
On learning about these rumors, Madison decided to clarify on them. She denied that she was dating Connor or anyone else. She said on her Instagram when she went live:
"[He] reached out right after the finale and just sent some encouragement and some support. Really sweet, but that is it, we are not together,"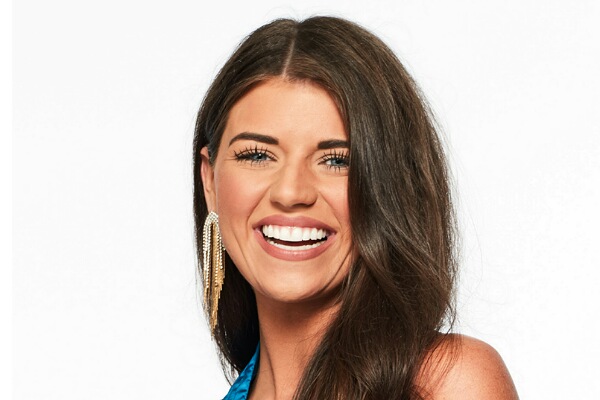 She added:
"I am not with anyone right now. I am just focusing on myself and taking it one day at a time."
Madison and Peter Weber-time on the show
On the show The Bachelor, Peter Weber broke up his engagement with Hannah Ann Sluss. And he instead chose Madison Prewett as his partner. He said:
"I want so badly to be able to give you everything, give you my entire heart, because that's what you do to me and that's everything you deserve, and I can't do that. I'm so sorry."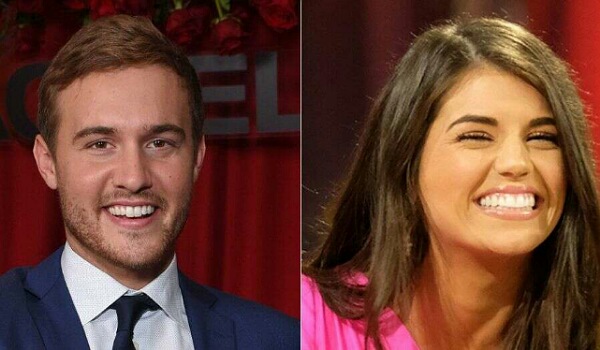 But the second pairing also split! On 12 March 2020, Peter said on his Instagram:
"Madi and I have mutually decided to not pursue our relationship any further.  Believe me this was not easy for either of us to be ok with, but after a lot of honest conversations, we have agreed that this is what makes most sense for the two of us."
And Madison also stated:
"As Peter and I have decided to go our separate ways, I am confident that we will both move in the direction of our purpose and never forget that God has a plan in all things. I am convinced our paths were meant to cross and we are both better because they did."
After his split from Madison, Peter, 28 who is a pilot by profession was recently spotted in Chicago, Illinois with his fellow "Bachelor" finalist Kelley Flanagan, 27. Peter's mother Barb already likes Kelley who is a lawyer. She was also on the show as one of the participants but was eliminated in week 7.
Source: Page Six