Madison Russo Lied About Her Cancer! Scam Of Over $37000 Via Gofundme Donations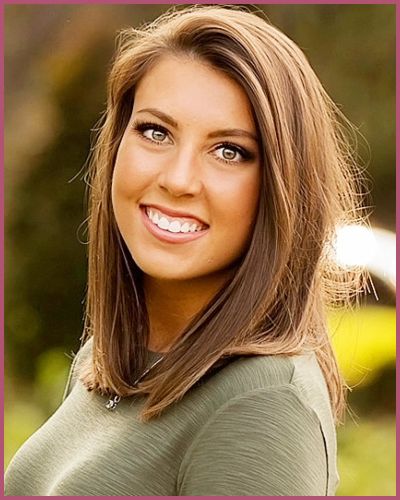 19-year-old Madison Russo is charged for scamming over $37,000 via Gofundme donations.
She lied about having Acute Lymphoblastic Leukemia, Stage 2 Pancreatic Cancer.
---
Madison Russo's cancer diagnosis was a big lie
According to WQAD, Madison Russo had recently publicized her story with local news organizations and on social media. She claimed to be a college student who had battled acute lymphoblastic leukemia, stage 2 pancreatic cancer, and a football-sized tumor that wrapped around her spine.
According to The North Scott Press, Russo was allegedly diagnosed in February 2022 and was reportedly given a five-year survival chance of 11%. After that, she allegedly had 90 rounds of radiation treatment and 15 rounds of oral chemotherapy.
This whole thing was a big lie.
Madison Russo is now charged with fraud
Madison was respected for persevering through such a terrifying time to get an education. Additionally, she began collaborating with Project Purple, an impact-driven organization with the goal of curing pancreatic cancer worldwide, and the National Pancreas Foundation.
In March 2022, Russo created the now-famous GoFundMe page that has since been taken down.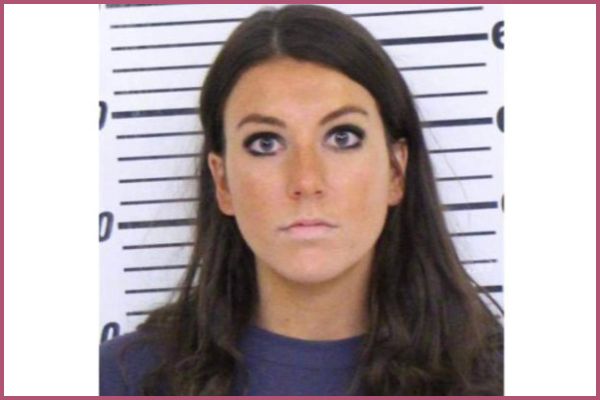 Per WQAD, her page read:
"As one can imagine, this diagnosis has been very hard on Maddie's family. Just like with any cancer diagnosis, the cost of medical bills, gas, meals, and expenses can be a burden, and that is something this family should not have to worry about."
Donations to the page totaled more than $37,000. However, on January 11, 2023, medically qualified witnesses alerted police to inconsistencies in her social media posts. Police confirmed that Russo's records never mentioned that she had any type of cancer or tumor from any medical facilities in the Quad Cities after obtaining medical subpoenas.
Russo was detained on January 23 for theft after authorities claimed that she had stolen $37,303 from over 439 donors via GoFundMe.
Distractify received the following comment from GoFundMe regarding Russo's abuse of the fundraising website:
"GoFundMe has a zero-tolerance policy for misuse of our platform and cooperates with law enforcement investigations of those accused of wrongdoing. All donors have been refunded and we have removed this fundraiser. The beneficiary has also been banned from using the platform for any future fundraisers. GoFundMe's Giving Guarantee offers a full refund in the rare case when something isn't right; this is the first and only donor protection guarantee in the fundraising industry."
For four hours, Russo was detained in the Scott County Jail on a $10,000 cash-only bond before being let out. The inquiry is still ongoing.
Also, read The downfall of Madoff family – US biggest financial scam! Where is late Bernie Madoff's wife Ruth Madoff now?
How long did Russo scam people?
According to HITC, Madison Russo has been claiming to have stage 2 cancer for close to a year. The first evidence of the scam was a July 2022 Facebook post on the National Pancreas Foundation Page where she described her fake battle with cancer.
Local publication North Scott Press Newspaper published a piece on Russo's alleged experiences as a cancer victim on October 18, 2022.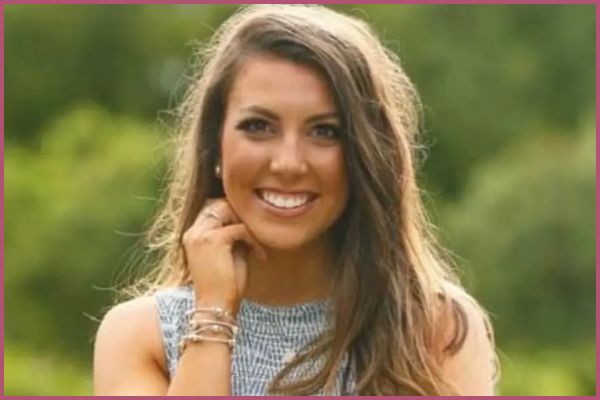 Officer Garret Jahns of the Eldridge Police Department prepared an affidavit explaining the specifics of the fraud Russo was charged with. Authorities asserted that Russo spoke at a number of universities and other venues to raise money for her scam.
The affidavit said:
"Madison Russo has taken money and donations from over 439 donors, donors to include, businesses, national and local cancer foundations, school districts, colleges, and private citizens."
It continued:
Madison Russo has created/authored numerous social media posts talking about her cancers and has been a guest speaker for the National Pancreatic Cancer Foundation, Project Purple, The Ohl Foundation and St. Ambrose University under the false pretenses that she has been diagnosed with Stage 2 pancreatic cancer."
The arraignment of Russo is set for February 23.
You may also like to read: Felicity Huffman to serve 2 week of prison time after college scam! All the update inside