The downfall of Madoff family – US biggest financial scam! Where is late Bernie Madoff's wife Ruth Madoff now?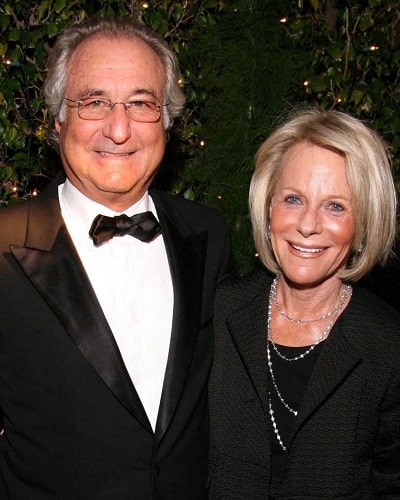 The biggest financial scam in the history of the USA $65 billion done by mastermind Bernie Madoff!
Madoff passed away on 14th April 2021 at the Federal Medical Center in Butner, North Carolina at the age of 82.
---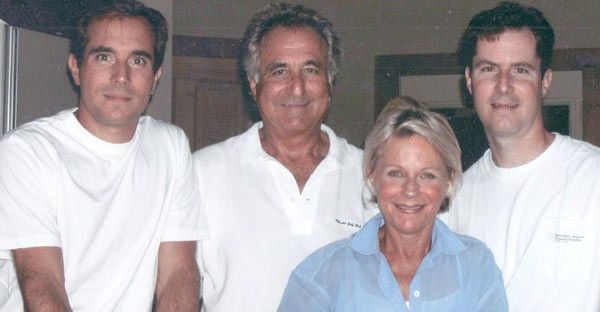 Beginning of everything
Bernie Madoff was the son of a stockbroker and started his own trading firm named Bernard L. Madoff Investment Securities LLC, in the year 1960.
He started his trading form using $5000 of his own money. He received a loan of $50,000 and non-financial help from his father-in-law Saul Alpern.
The exact timeline of his cheating has not been reported but it is suspected to be around 1970. In 1989, Bernie was handling more than five percent of his trading volume on the New York Stock Exchange.
He became the highest-paid person and was considered a visionary who got his clients a good return. He even created NASDAQ and Ascot Partners which were huge scams.
Similarly, Madoff helped the systems and market structures that moved the stock market beyond the trading floor and gave rise to modern, electronic trading.
He successfully maintained the longest-running Ponzi Scheme in history and collected over $17 billion from his clients. The total amount which he had collected with his false return claim was almost $65 billion.
Also read The co-stars of American actor William H Macy support him as his wife Felicity Huffman is sentenced in the college admissions scam!
The Downfall of Bernie Madoff
Bernie Madoff had fallen into a huge hole after his clients started asking for their money. On 10th December 2008, Bernie confessed to his sons Mark Madoff and Andrew Madoff that he is unable to withdraw $7 billion from his funds and was unable to pay the clients. As he only had $234 million in his account in November.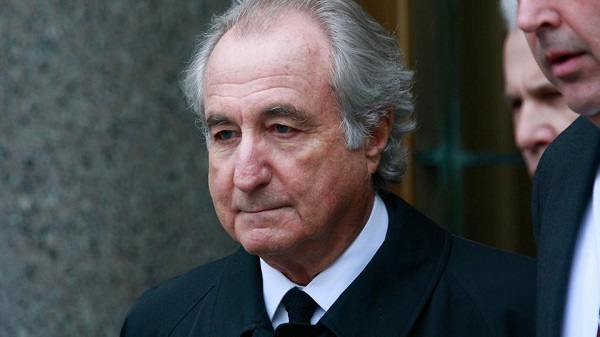 Bernie was trapped in the situation and had no way to escape. He confessed to his sons that there was nothing left. The entire business was 'just one big lie…basically, a giant Ponzi Scheme'. Their son took no time and reported the scam to the FBI.
On 11th December 2008, Bernie was arrested for orchestrating the largest Ponzi scheme in human history. He had collected millions from charities, public endowments, individual retirement accounts, and more.
Likewise, one of the families who owned the New York Mets lost $300 million which they had invested in Ascot. Some famous celebrities who were victims of his scam were actor Kevin Bacon, Hall of Fame baseball player Sandy Koufax and film director Steven Spielberg's charitable foundation, Wunderkinder.
Furthermore, he apologized to the victims and said,
"I have left a legacy of shame, as some of my victims have pointed out, to my family and my grandchildren. This was something I will live in for the rest of my life. I'm sorry."
The aftermath of the Ponzi Scheme
On 12th March 2009, Bernie Madoff pleaded guilty to 11 federal felonies and on 29th June was sentenced to 150 years in prison. Also, his release was scheduled for 14th November 2139. All of those associated with the Ponzi Scheme were arrested.
Likewise, he owned many properties and in September 2009, his assets were auctioned off by the United States Marshals Service. On the second anniversary of Bernie's arrest on 11th December 2010, his son Mark Madoff was found dead in his Manhattan apartment.
He had hanged himself from the ceiling. Almost after four years of his son Mark's death, his other son Andrew expired while undergoing cancer treatment on 3rd September 2014.
Also read Maria Victoria Henao- lifestyle before and after her husband, drug mafia, Pablo Escobar. Updates on her children and CIA's BTC Scam
Where is his wife Ruth Madoff now?
Bernie Madoff and Ruth Madoff were high school classmates at Far Rockaway High School. They walked down the aisle on 28th November 1959. After the scheme was exposed Ruth and Bernie attempted suicide on Christmas Eve 2008 by taking a bunch of pills.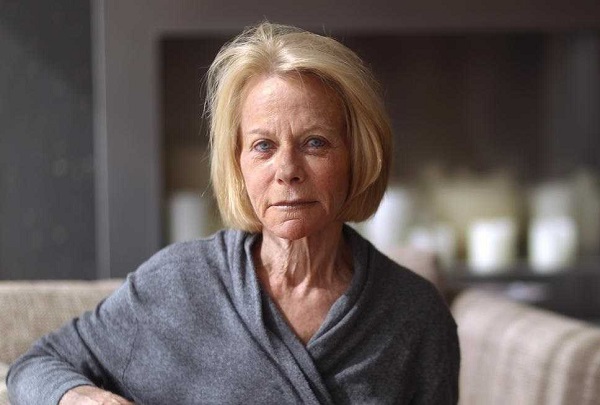 Likewise, she was stripped of all her money other than $1-2 million and agreed to surrender her remaining assets when she dies. At present, Ruth lives in a $3.8 million waterfront mansion in Connecticut with a former daughter-in-law's family. She declined to speak on the death of her husband.