Madonna forced to cancel three shows due to pain!
The famous American singer-songwriter Madonna was performing for her Madame X Tour. But she is now in great pain and has been forced to cancel three of her tour dates in Boston on doctor's advice. She shared on her social media with her fans about her health issues.
Madonna and her overwhelming pain
Madonna has been giving performances for her Madame X Tour. But the shows have taken its toll on the physical well-being of the singer. She is now in great pain and her doctors have advised her rest. Hence, she cannot do some shows on this tour. And she has now canceled three of her tour dates in Boston. Her fans would definitely be disappointed.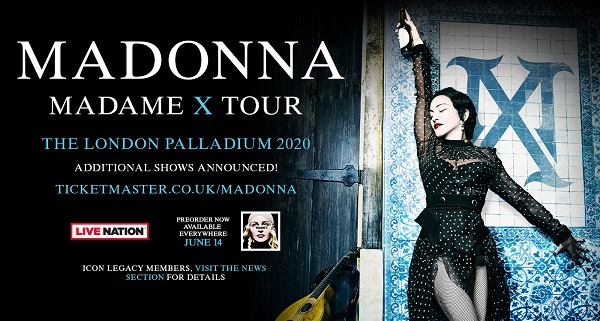 Madonna wrote on her Instagram:
"Please forgive this unexpected turn of events. Doing my show every night brings me so much joy and to cancel is a kind of punishment for me but the pain I'm in right now is overwhelming and I must rest and follow doctors' orders so I can come back stronger and better and continue the Madame X journey with all of you."
She apologized to her fans for this cancelation. But has promised them that she would be back stronger and better than before.
Madonna's earlier social media post
Madonna is now 61 years of age. The exhaustive tour is probably affecting her physically. She had one day earlier posted on her Instagram a picture of herself taking her usual ice bath. She says that it helps her overcome her multiple injuries and relieves her exertions.
Madonna was in Boston when ill-health struck her. She has chosen smaller theater avenues this time for this tour rather than huge spectacular arenas. She is happy with it. Her next performance is on 7 December 2019 at Philadelphia. There are three more shows to be done in Philadelphia before she moves to Miami where there are seven shows to be performed at.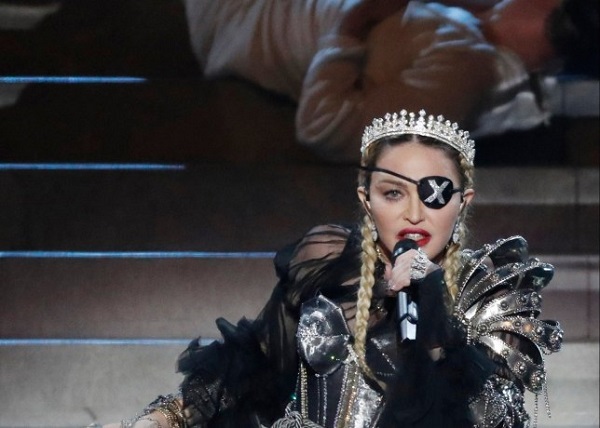 Later, in the month of January, Madonna will perform at the London Palladium where she will do 15 nights. After she completes these, she will proceed to Grand Rex in Paris where she will have 13 nights of performance.
Madonna's current controversy
Madonna is a famed singer. But she is not safeguarded from controversies. This week, electronic musician Casey Spooner accused her of plagiarism. Casey alleged that he had contributed to songwriting for Madame X single God Control, but Madonna did not give him his due credit for it.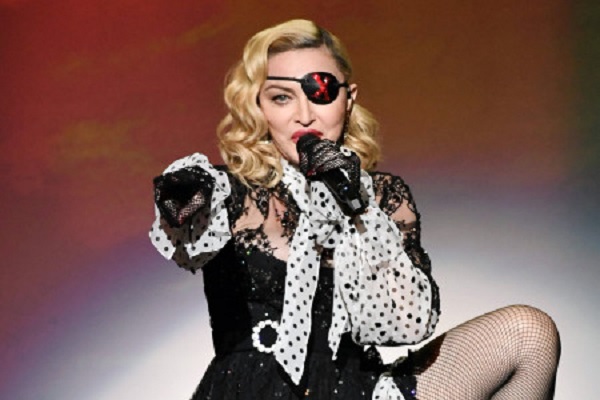 He is enraged by this and has demanded that Madonna hands over to him 1% of the revenue she generates through the Madame X tour. Madonna has not responded to these allegations until now. Neither has her rep got back either to Casey or the media for clarifications.
Short Bio on Madonna
Michigan-born Madonna is a singer and a songwriter. Additionally, she is also an actress and a businesswoman. Madonna is an American national. Grammy award-winning singer Madonna is popular for her songs like "Take a Bow", "4 minutes", "Like a Virgin", "Like a Prayer", and so on.
Presently, she is a prominent name in the music industry as the legendary figure in the pop genre. Furthermore, she is also well-known as the "The Queen of Pop", and "The Material Girl". More bio…
Source: The Guardian