Madonna to Lil Nas, Celebs Who Criticized DaBaby For His Homophobic Comments!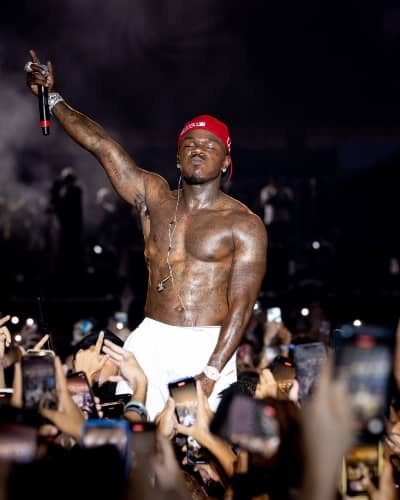 Rapper DaBaby is facing widespread criticism from celebrities and activists for comments he made about people living with HIV/AIDS.
While onstage, DaBaby directed homophobic and sexist comments toward crowd members in the LGBTQ community, as well as those with HIV/AIDS. He encouraged everyone to raise their cellphone lights on the condition that they weren't gay men or affected by HIV/AIDS, inaccurately stating that the disease would "make you die in two to three weeks."
So, here are celebrities who were quick to criticize his remarks.
1)Madonna makes a plea for equality
Madonna posted the video to her Instagram page, telling DaBaby, "if you're going to make hateful remarks to the LGBTQ+ community about HIV/AIDS then know your facts." The singer also commented on a "sexist" remark DeBaby made about women before making a plea for equality.
She wrote,
"People like you are the reason we are still living in a world divided by fear. All Human beings should be treated with dignity and respect regardless of race, gender, sexual preference or religious beliefs,"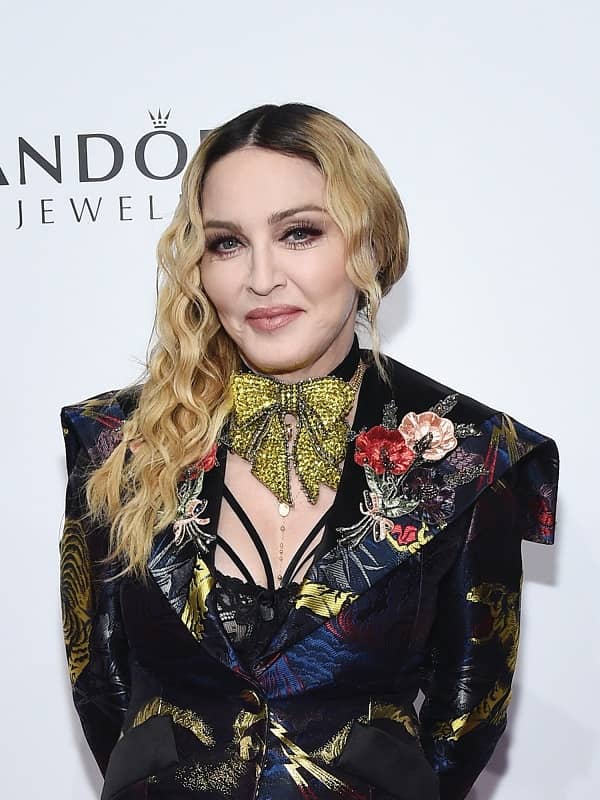 2)Elton John says comments fuel 'stigma and discrimination
John also criticized the rapper for spreading misinformation and took to Twitter to debunk these "myths and judgments" to raise awareness about the AIDS epidemic.
He wrote,
"We've been shocked to read about the HIV misinformation and homophobic statements made at a recent DaBaby show. This fuels stigma and discrimination and is the opposite of what our world needs to fight the AIDS epidemic,"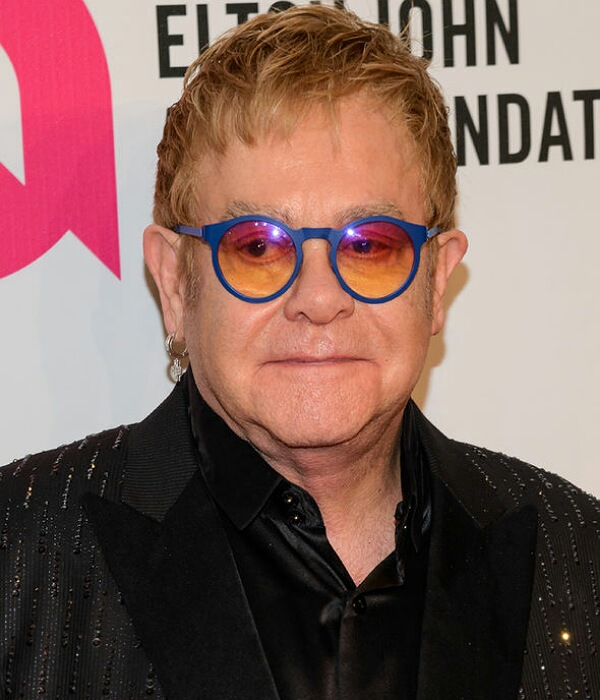 3)Dua Lipa is 'surprised and horrified'
Lipa wrote on her Instagram story that she is "surprised and horrified at DaBaby's comments."
Lipa wrote,
"I really don't recognize this as the person I worked with, I know my fans know where my heart lies and that I stand 100% with the LGBTQ community. We need to come together to fight the stigma and ignorance around HIV/AIDS."
The rapper was also featured in Dua Lipa's hit song "Levitating." DaBaby's comments sparked outrage among Lipa's fanbase, with many fans taking to Twitter to voice their disapproval and some even calling for the rapper's removal from the "Levitating" remix altogether.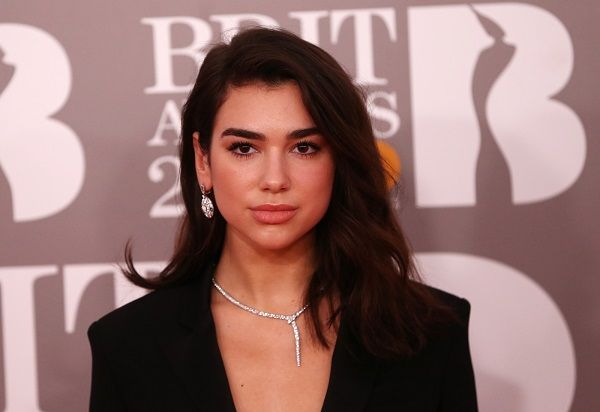 4)Lil Nas X
Lil Nas X has spoken openly about facing homophobia as a result of his work and did so again after the new video which includes a prison shower dance scene featuring censored male nudity sparked some backlash.
He responded to a critical tweet by writing
"you seem to only respect gay artists when the gay part is tucked away. you don't like me because I embrace my sexuality instead of hiding it and never speaking on it for your comfort."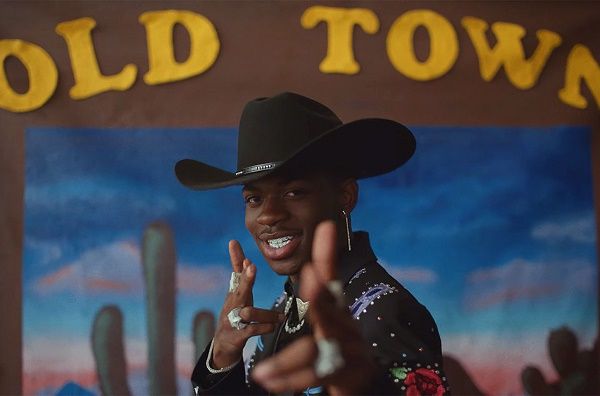 5)Candiace Dillard Bassett
The actress who is featured in "The Real Housewives of Potomac," also said she was bothered by the comments.
She tweeted,
"To refer to HIV and AIDS as a 'deadly disease' that kills people in '2-3 weeks' is disgusting and dangerous at best. Like. Why would you say that?"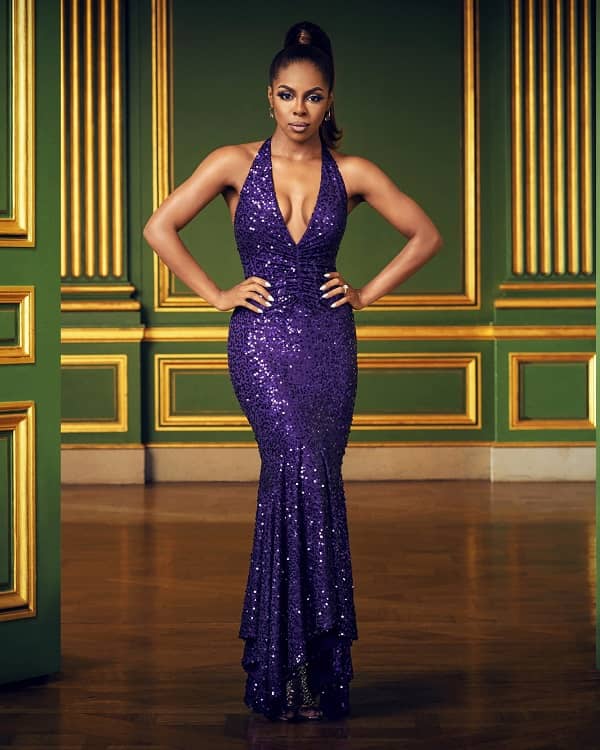 6)Demi Lovato
The pop star who recently came out as nonbinary and uses gender-neutral pronouns shared an Instagram gallery post from the makeup artist and queer activist Matt Bernstein that explains the danger behind DaBaby's comments. They captioned the post "hot people listen to the original version of levitating," referring to the version of the song that doesn't feature DaBaby.