MAFS' Briana Myles and Vincent Morales are Going to Be Parents Soon!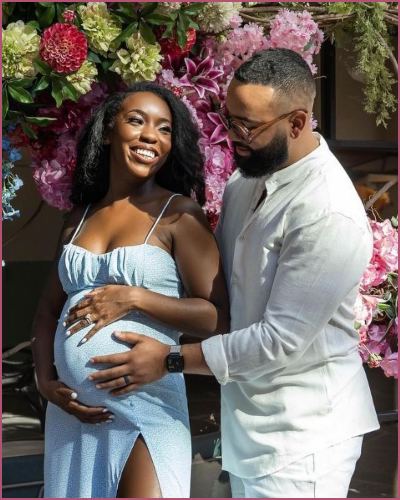 Briana Myles and Vincent Morales are expecting their first child together.
The couple first met and married in season 12 of Married at First Sight.
The excited couple took to their social media to confirm the good news to their fans.
---
Briana Myles and Vincent Morales are going to be parents for the 1st time
Brian Myles and Vincent Morales are happy to announce the news of their first pregnancy just one year after falling in love.
The pair in a joint statement said:
"We're honestly still in shock and super happy, nervous and anxious to become parents! Our greatest adventure awaits us."
The couple who met during the 12th season of Married at First Sight announced their big news via their social media.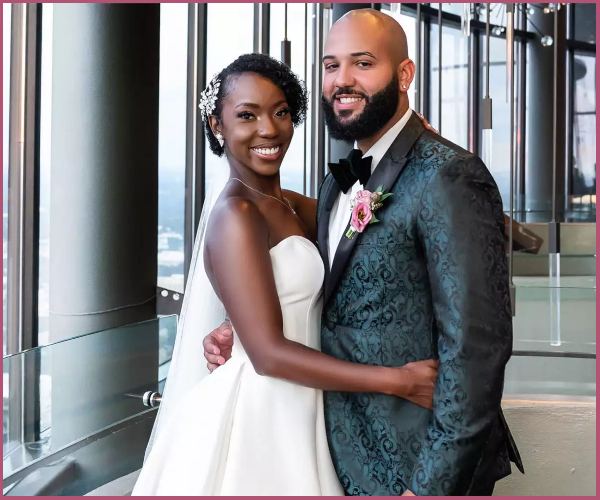 Myles, a project manager, said:
"I'm beyond grateful and excited for my new title, Mommy!" 

"The fact that God chose me to be a parent is remarkable."

"Although I'm scared as heck to give birth and constantly think about the 'what ifs' due to health issues, I'm overly excited to bring new life into the world."
Also, Read David Henrie and Maria Cahill are Elated to Welcome Their Rainbow Baby!
Myles is excited for Morales to become a dad
The proud mom-to-be also gushed about how excited she is to see her husband become a dad.
The reality star, 30, added:
"I just know this baby will be the highlight of his life! We've been waiting on this moment and it's finally in sight!"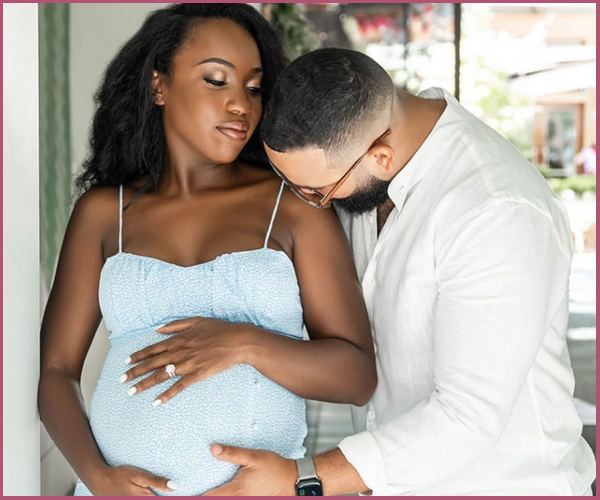 Meanwhile, Vincent,29, also could not stop sharing his excitement about being a dad for the first time.
He said:
"I'm so excited to be a dad!"

"I can't wait to see my child and hold him or her in my arms."
The pair celebrated their one-year anniversary in November and Myles showed all her love for her spouse by sharing pictures from the moment he popped the question.
The couple who first met at the show had nerves but their connection grew as they spent more time on together.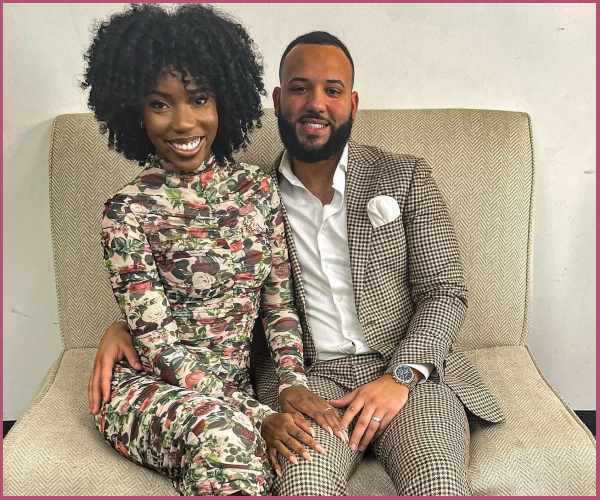 Myles recalled:
"When I first saw him, I thought his smile is gorgeous and then from there, we both had a good vibe,"
"His family was great and I think if someone's family is great, it makes him even more attractive. There was attraction at first sight, not just physical."
Also, Read Is Jenna Johnson pregnant with Val Chmerkovskiy's First Child? Find out!