All We Need to Know About MAFS Alum Lindsey Georgoulis!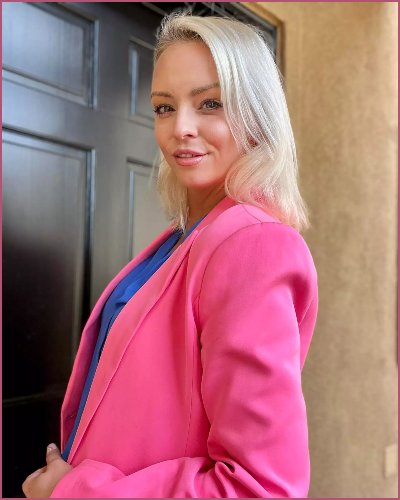 Married at First Sight alum Lindsey Georgoulis appeared on the show's 14th season.
The reality star also appeared on the premiere recap of the show's 15th season to address some issues.
Also, the star talked about her sexuality and why she prefers dating older men.
---
Lindsey Georgoulis talks about sexuality and dating older men
We all know Lindsey Georgoulis from Married at First Sight's season 14.
She has also been very vocal about her feelings and doesn't shy away from talking about her sexuality.
Recently the reality star opened up about her relationship expectations and her dating life.
The 34-year-old star who recently got divorced from her husband Mark Maher is now back on the dating game.
Without hesitation, Lindsey told her friends that dating has been very disappointing for her.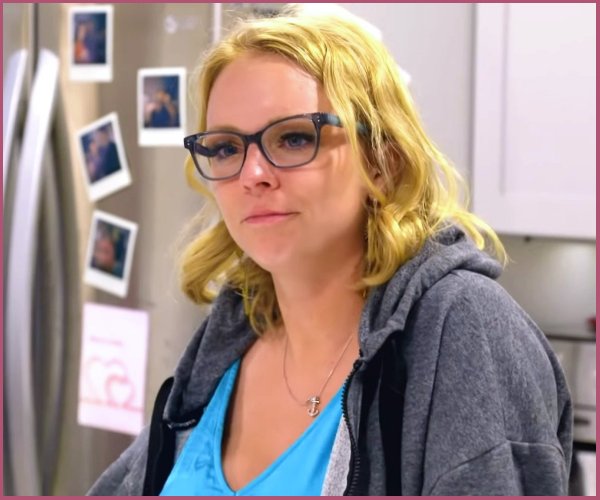 Georgoulis dissed her ex-husband and talked about her sexuality and her experience with older men.
On Instagram, one fan asked Lindsey if she was bisexual.
The star who hails from Boston had quite a tumultuous relationship with her mom which she mentioned on the show said:
"No. Women are beautiful but the lady pond isn't for me personally. Not even in college."
 "I don't trust women enough to be romantically attracted to them. #mommyissues."
Also, Read Noi and Steve&'s Turbulent Relationship after Married at First Sight
Lindsey discussed her wish to have her own children
Fans were also eager to know more about her personal life and dating experiences.One fan asked: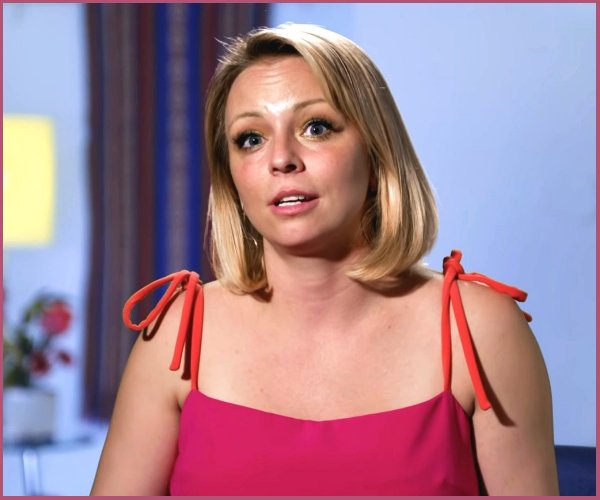 "What was the age gap of the older guy you dated and why did it end?" 
Lindsey answered:
"Which one? The most I've entertained was 22 years. I think after 50 men who don't want kids don't want them. So that's typically my cap." 
The regional sales director wants to have kids of her own. So, when one fan asked at what age she will say NO to a baby, she said:
"Never. If I can't have babies without science I'll adopt or foster. I don't need a man. I want one."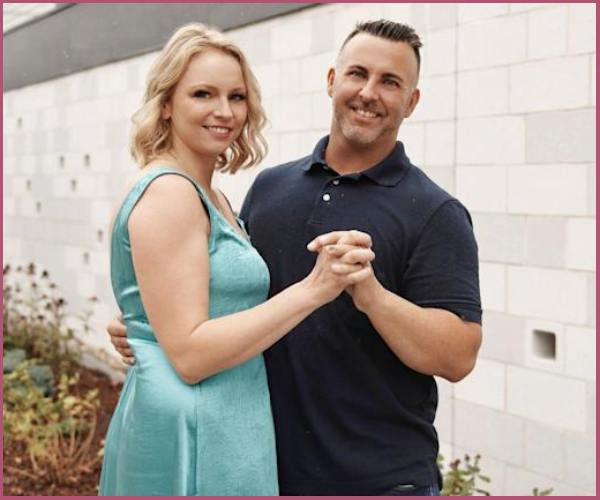 Lindsey also showed her disappointment in men. When a follower asked for advice to meet the right man, she was quick to reply:
"[The f**k] if I know. I Tried marriage at first sight. I've yet to find a man ready to give up the h*e life. If you figure it out, lmk." 
She was probably hinting toward the relationship she shared with her former husband Maher.
Also, Read Who is Iris Caldwell? Click To Know More About Married At First Sight Alum