MAFS star David Cannon has found a new special girlfriend after his split from TV wife Hayley Vernon!
Love at last! After the bitter experience with Hayley Vernon on the show Married at First Sight, the reality TV star David Cannon shared some secret about his personal life. He revealed that he has found someone special after he left the show and is dating her.
David Cannon and his new secret and special love
The MAFS TV star David Cannon, 31 seems happy at last. On Wednesday 25 March 2020, he was having a Q and A session on his social media with his fans. One of his fans asked whether after leaving the show, he found anyone special for himself.
The truck driver nodded with a huge smile on his face. He revealed at that time about the new relationship he is in. The hobby farmer said that the person is a special one and like a blessing for him. He loves her and is ready to settle down and start a family with her. And another fan asked him:
'Have you made it official yet with your lady friend?'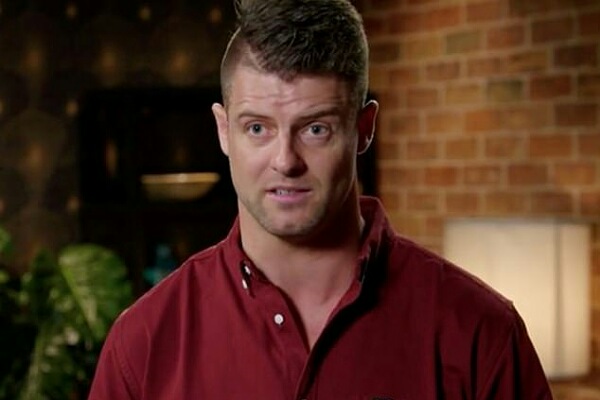 To this, David replied:
'I don't know, I don't think we have, I don't think you really need to.'
Additionally, he said:
'You either like someone or you don't. Just don't go f**king other people if you like someone,'
And then another fan asked him as to where he sees himself in town years. And David happily said:
"I hope to be settled in a stable relationship and even have a family."

"'It would be cool to have a family aye, or like a long term partner, a house, some stability in my life, that would be nice,' 
David Cannon's time on the show
David and Hayley Vernon met on the dating show. But their relationship was a rocky one. There was the infamous toothbrush scandal of David which caused more problems. David had used his then-bride Hayley's toothbrush to clean fecal matter from the toilet.
Also,  read MAFS alum Cortney Hendrix accepts the marriage proposal of boyfriend Sherm!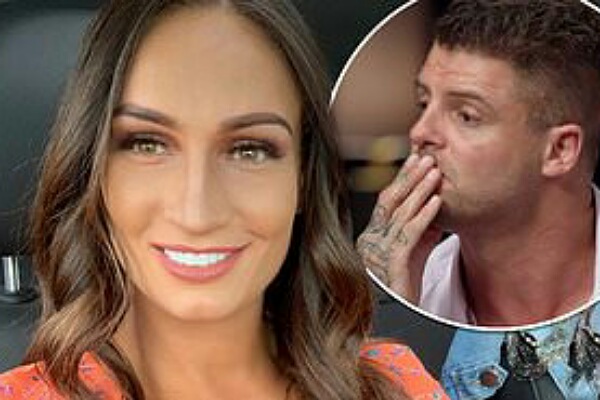 Hayley had voted to continue to be on the show since she wanted a chance and time to punish David for his dirty act. But the pair had to leave the show after this notorious action of David.
Earlier this month, David spoke about this incident on the podcast Not Here to Make Friends. He stated:
'About three days after the cheating scandal happens, I've heard nothing from Hayley and I'm in a really dark place,'

'I still had her room key, and that's when I did something really childish. I regret it now because I've lowered myself to her level.'
David Cannon and his brutal comments on the show
David was not a favorite on the show MAFS and had spoken rather rudely about his TV wife Hayley. The Melbourne native had said:
"Hayley is somebody that I've felt has been rude and inconsiderate and not let me speak or finish."
He added:
"She can't change her past with drugs and I accept that. So I can let that slide. But here I am with a recovering drug addict that's a smoker."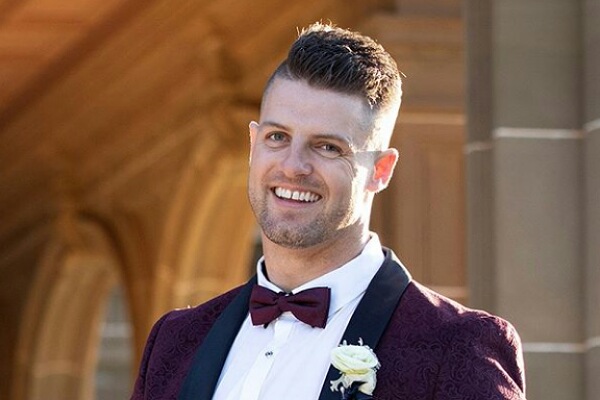 He has three hundred hectares of farmland in Australia and owns two horses.
Source: Daily Mail UK, Aussie celebs