MAFS star Drew Brauer had an ex-girlfriend before his TV wife dancer KC!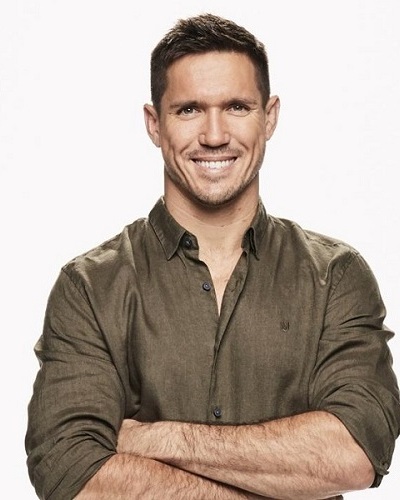 MAFS star Drew Brauer has separated from his TV wife, dancer KC with whom he was matched on the show. But it appears that he had a heartache even before this around 5-6 years back. An audition tape of Drew has emerged in which he talks of this breakup.
Drew Brauer and his earlier relationship
9Now has unearthed an unseen old audition tape of MAFS star Drew Brauer which it aired on its Nine's Talking Married. In the tape, Drew spoke about the sad split from his ex-fiancee named Sam. Drew, 32 said:
'I was engaged to be married about five, six years ago now. It got about eight weeks out from the wedding, and my ex-fiancée decided to call the wedding off…'

'Obviously I was pretty devastated, and it's probably one of the worst things I've ever been through in my life.

'Nothing bad happened, it wasn't like… We just had a little argument one night and the next day she woke up and said, "Yeah, I don't want to do it anymore".'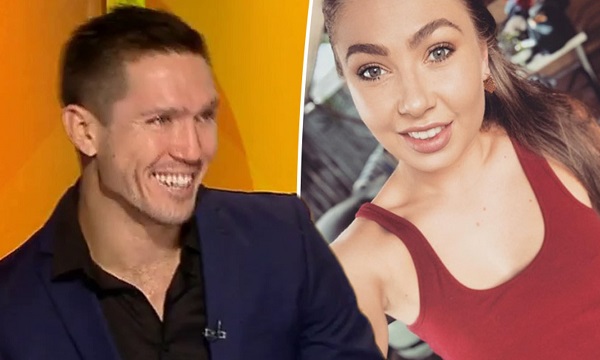 Did the couple patch up?
From the tape, it can be seen that Drew was deeply hurt by the split. It was a severe heartbreak for him. It devastated him and do the two continue to be enemies? Have they reconciled or not? Do they still have bad blood between them?
Drew also had talked about this part in the tape. He continued:
'We're actually good friends again now. I was off relationships for quite a while after that last one, as you can imagine,'
So all's well that ends well.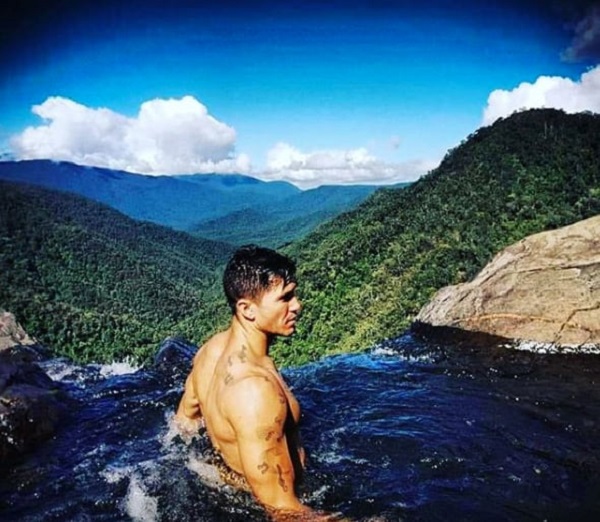 Drew Brauer and his time on MAFS
In this season of the show, Drew was matched up with the dancer KC who is based in Los Angeles. But even before the MAFS wedding vows, the couple separated. Drew had called KC high-maintenance and materialistic on many occasions.
Click the link ahead to read more on MAFS's Cameron Merchant proposes to Jules Robinson during their legally-nonbinding wedding on the show!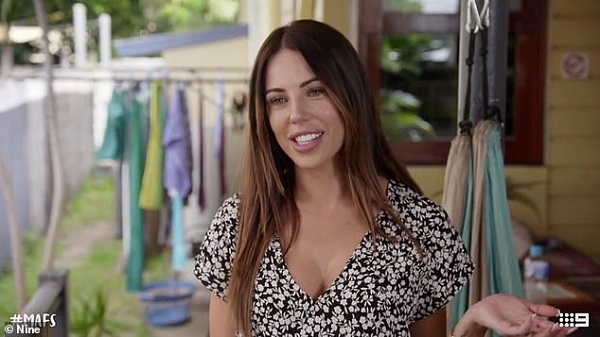 The couple arrived separately for the cast reunion. It was unusual since the show producers would usually not allow it. In one photo of the show with Daily Mail Australia, the burlesque dancer, 31 is solemnly looking out of the window and a car pulls up the driveway. Reports are that she threw a temper tantrum just moments before seeing her TV husband again.
Click to read on MAFS star David Cannon has found a new special girlfriend after his split from TV wife Hayley Vernon!
Additionally, in a second picture, Drew is approaching the building and she has buried her face in her hands. But Drew himself is not bothered. Furthermore, he appears calm and relaxed and has no squabbles in meeting his ex-wife again so soon after they split.
Click the link ahead to get more information on Who is Tamara Joy dating now after the cheating scandal of her MAFS husband Daniel Webb?
Source: Who