MAFS star Martha Khalifatidis has a drastic hair transformation!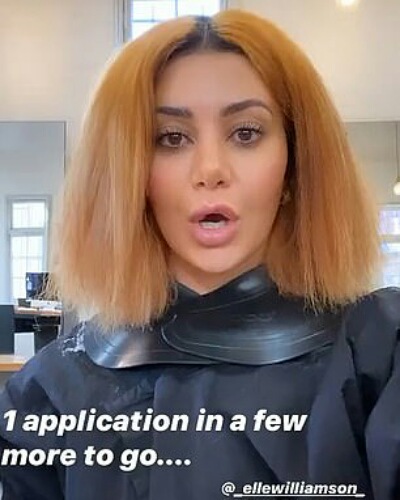 The reality TV star Martha Khalifatidis has gone from brunette to blonde. Yes, she has undergone a radical hair transformation. She looks different and beautiful!
Martha Khalifatidis – the dramatic makeover
During the lockdown restrictions, people are doing insane things. Some are going creative while others are themselves undergoing some massive changes in life. Take the case of MAFS star Martha Khalifatidis. She underwent a relationship entry dramatic makeover and is almost unrecognizable.
On Sunday 3 May 2020, Martha, 31 took a trip to Acadèmie Salon in Annandale, Sydney, Australia where she changed her hair color from brunette to blonde.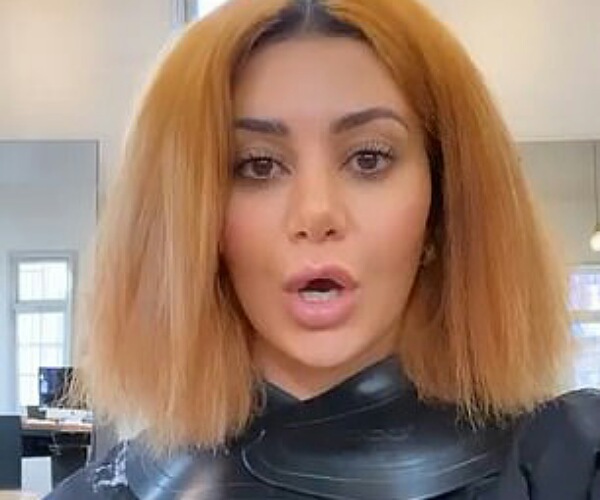 Martha took to her Instagram to upload the complete documentation of the hair-color change process. Furthermore, Martha revealed that after this step she will require more treatments in order to reach the white blonde stage for her hair. She captioned this Instagram video:
'A Sunday well spent. Am I blonde yet?'
Additionally, she uploaded a selfie with her newly-acquired ginger hair. She elaborated:
'You know I pride myself on being honest with you guys. This is me after the first bleach application.

'Now we're just drying it. It's pretty weird, and I'm kind of into it in a freaky way.'
More about Martha's hair transformation
Martha asked her fans for their opinion. She wanted to know whether she should keep this same color or go further to completely make it white blonde. She queried:
'I wanted to keep this colour… What do you think?'
Additionally, Martha went for more treatments in the salon. She got a 'scalp beach' and said that the process, has been stunning. She had another color treatment before she washed off the dye. Her hair now appeared of a mousy blonde color.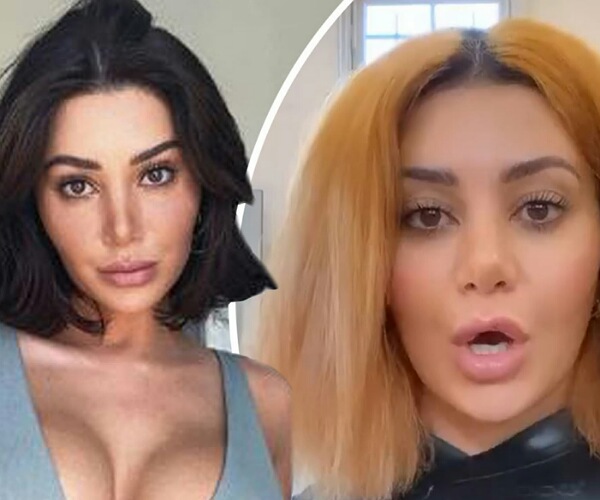 Martha revealed that she will visit the salon again but at a later date. She will require more bleaching process but cannot rush through the process lest it damages her hair if done too fast.
By reaching the stage of white blonde hair, Martha's hair would look similar to that of her former friend and co-star Jessika Power.
Martha and her relationship
MAFS actress Martha was in relationship with Michael Brunelli. But they recently split and also had an online fight. But fans still believed that it was a publicity stunt and the couple was faking it.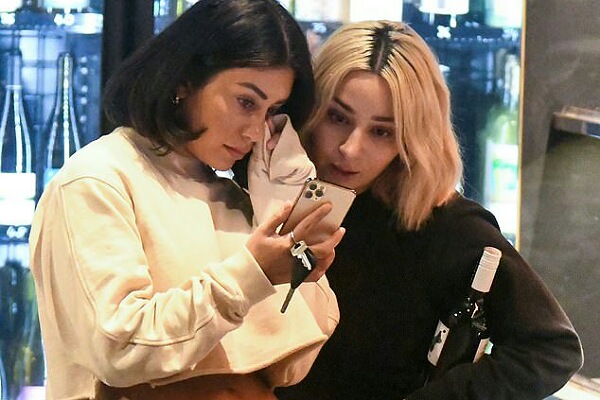 But later Martha was in a wine shop in Bondi area of Sydney with her sister, Sophie. And media photographers saw that she was looking on her mobile phone screen with tears in her eyes. She showed it to her sister who also appeared shocked. They were shopping at the shop and had picked a bottle of red wine there.
Earlier that day, Martha and Michael had informed their fans that they have split. They met in 2018 on the sixth season of the show MAFS. But she said that she deserves someone better than Michael.
Click to read more on MAFS stars Martha Khalifatidis and Michael Brunelli: have they really split or are faking it?
Source: Daily Mail UK