Magazine Cover Turns Marilyn Monroe Into a Modern Day Supermodel!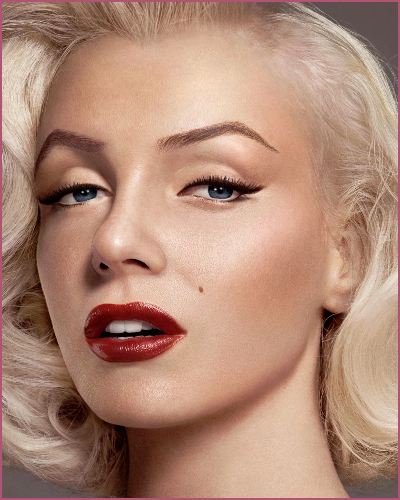 Marilyn Monroe is on the cover of CR Fashion Book China.
The images reimagine the late Hollywood star for modern times.
Fans are not happy to see what they call publicity stunts.
---
Marilyn Monroe comes alive as a magazine cover star in a digital shoot
It has been more than 3 decades since the passing of Hollywood's biggest star Marilyn Monroe. But to this day, she remains everybody's favorite.
The icon appears like a magazine cover girl in a digital shoot that shows her posing gracefully for the magazine pictures.
Recently, CR Fashion Book China and Web3 platform Amethyst and the Monroe Estate came together to create the iconic modern-day digital Marilyn Monroe.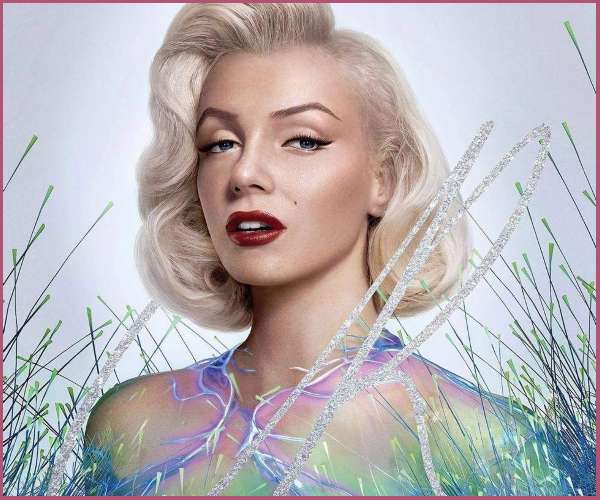 The main motto behind this controversial fashion magazine shoot is to reimagine what Marilyn, digitally styled in current trends, would be like if she was this age's star.
Even after her death in August 1962, people's obsession with her has not decreased a bit.
CR Fashion Book China thought of this unique way of making the beloved actress their cover star.
The new pictures of Monroe have been digitalized and modernized in the shoot by CR's Founder and Creative Director, Carine Roitfeld.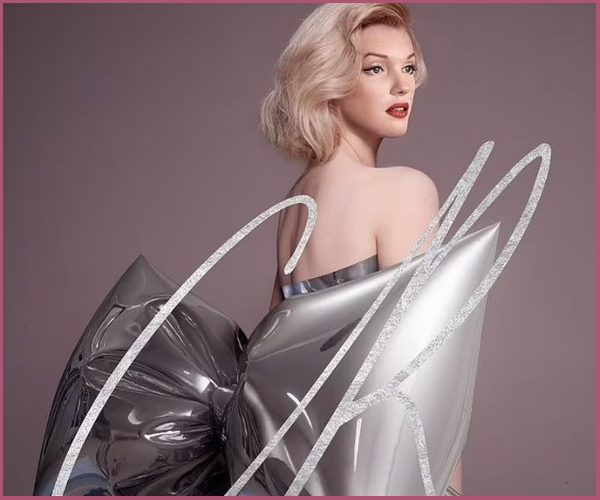 Dressed up like today's young girl, Marilyn can be seen wearing famous brands like Miu Miu, Fendi, Balmain, and Balenciaga. The brands were not in fashion back then.
Also, Read Ana De Armas Channels Marilyn Monroe for the New Netflix Drama
The Mysterious Death of Marylin Monroe | One of the Legendary icons of the Golden Age of Hollywood |–>>Video Link<<–
How did fans react to this digital homage?
While some praised the magazine's creativity to bring Monroe digitally back to life, it was not the case with many other fans.
The images went viral on social media but fans aren't happy with the new images.
One angry Twitter user said:
 'The amount of content using her face lately doesn't feel like homage to me, they're just exploiting a person that can't allow or deny this only to sell magazines and merchandise, this is wrong.'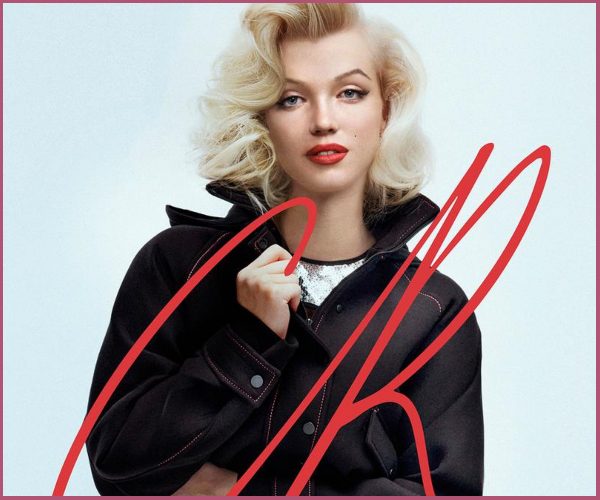 Another supported the statement and wrote:
''The main thing she wanted was to not be exploited and instead people have gone out of their way to do so. Shame."
Another one argued:
"How about we all just leave Marilyn alone. Let the woman rest!"
A fourth user wrote:
 'Why would they modernize Marilyn Monroe? And put her in these ugly looks???'
Also, Read Fans Get Upset After Marilyn Monroe's Dress was Found Damaged!